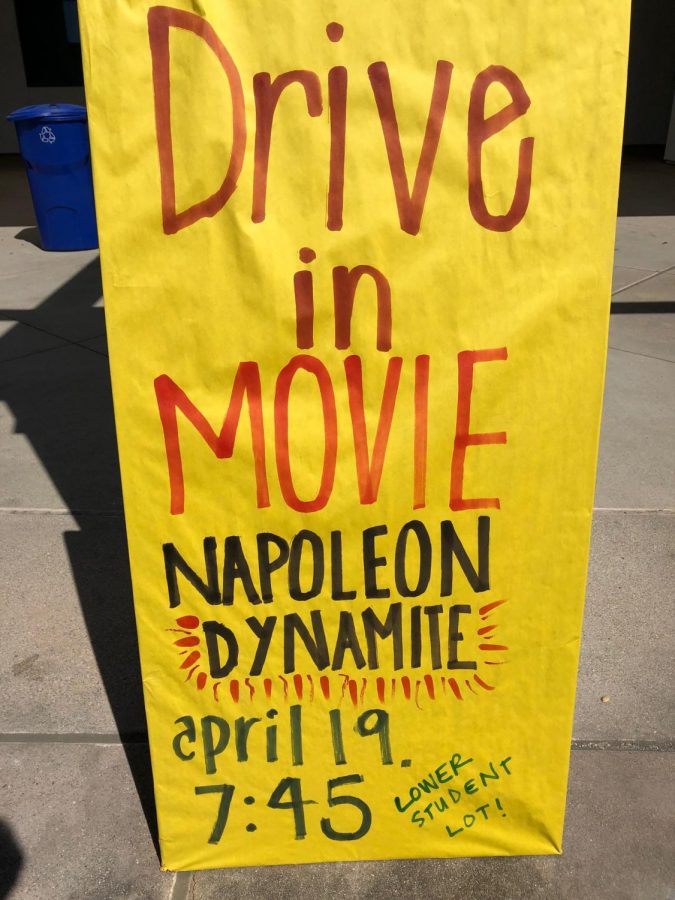 Drive into the Past
April 18, 2019
On Friday, the 19th, at 7:30 pm in the lower lot SDA will be showing a drive-in movie, Napoleon Dynamite. This is a drive in movie, which means that you need to either drive yourself or get in a friends car while watching the movie. For those of you who are too young to drive some extra seating will be provided.
This isn't the first time this event has been held, in 2005 SDA had a drive-in movie for Ferris Bueller's Day Off. Junior Amelia Kaiser, SDA's ASB President said she organized this event with her fellow ASB executives and the help of the ASB advisor Rod Keilor. Kaiser is expecting a large turnout of 150 people to attend this event. When asked whether this event could replace the normal movie nights Kaiser said,"I don't think that we would replace every movie night with a drive-in, even if it's a total hit. I think it would make it way less special."
While at the movie popcorn, candy, and sodas are available for purchase. The SDA Student life Instagram (@sdastudentlife) released a short promotional video which you can find below.
Leave a Comment
About the Contributor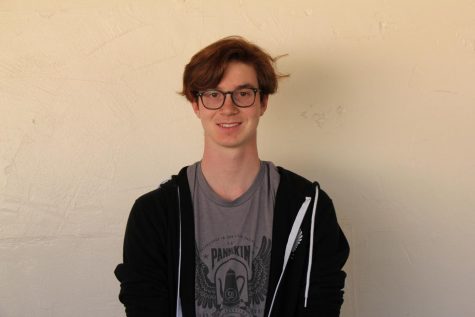 Alex Storer, Staff Writer
Don't let anyone dull your sparkle.