Local Encinitas businesses burn down in Monday fire
October 1, 2019
Early Monday morning, while many SDA students were sleeping in and enjoying their day off, on the corner of Daphne Street and Coast Highway, four local businesses were destroyed in a fire. The most affected being Mozy Cafe, an iconic Leucadia institution, and hallmark of small town coastal culture. 
"Fire crews got called around 12:15 a.m. and when they arrived on scene – about three minutes or so – the building was full involved, it was going through the roof," said Encinitas acting Fire Marshal Kerri Berberet. 
Residents surrounding the establishments described the smell of smoke and popping noises. Those living directly behind the buildings were evacuated temporarily until it was safe to return to their homes.
The Cali Life art gallery is devastated with the loss of its store front and ultimately the art that was burned down with it. Additionally, the building home to Mozy Cafe, Shatto and Sons T-Shirts, Peace Pies, and Cali Life art gallery was the first building in the area to feature a mural on exterior walls in 1910, and holds immense cultural value. 
The fire was resilient and announced a two-alarm fire. It was finally put out by 6:30 a.m. due to the combined efforts of Encinitas, Rancho Santa Fe, Carlsbad, Solana Beach, Del Mar, and Vista firefighters. A bulldozer was used to knock down the remaining flames. 
The Sheriff's arson investigators are looking into the cause of this tragic event, but as of Tuesday afternoon, nothing has been released.
Many students are devastated by the loss of the cafe. SDA sophomore, Melanie Brower says, "I'm so sad, Mozy Cafe was one of my favorite places to eat, and they sold Yerba Mate!" 
Junior Nina Tartbi laments that "Some of  [her] favorite memories have been driving to Mozy's and getting a burrito with friends during hour lunch." 
The local businesses are depending on the support of the community to bounce back from this tragedy. Mozy Cafe has created a Go Fund Me in order to restore the store fronts. 
Leave a Comment
About the Contributors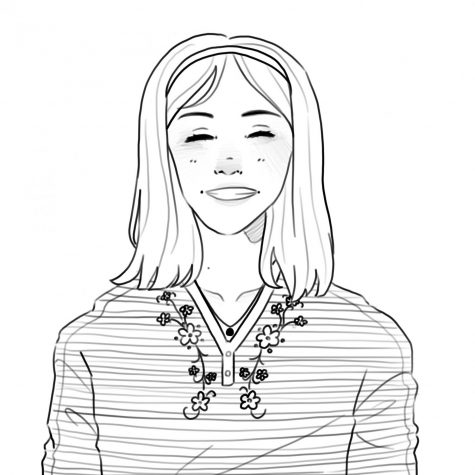 Olivia Lyons, Spring Arts Editor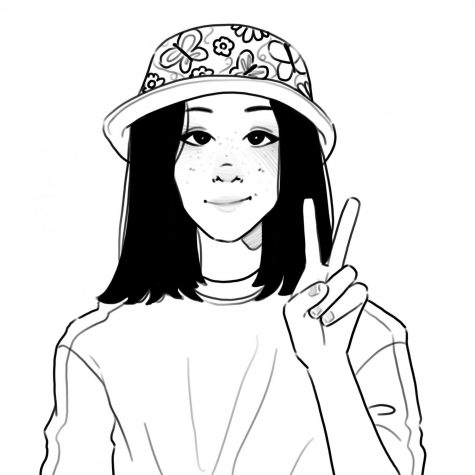 Rayelyn Burrell, Spring Features Editor