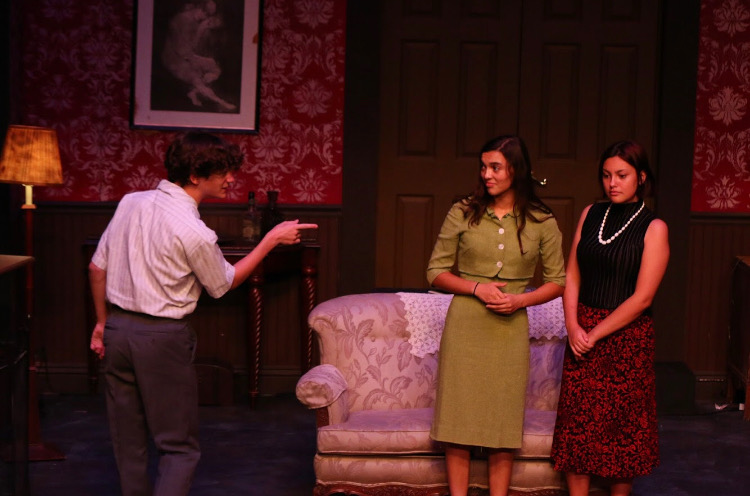 The adaptation of Shirley Jackson's novel comes to SDA
October 24, 2019
A take on the novel "The Haunting of Hill House" will be presented by SDA theatre on October 24, 25, and 26 at the Clayton E. Liggett theater. The play has been adapted to have less "poltergeist experiences". But, according to junior Ellery Bolton (playing Theodora), the play has been adapted wonderfully.
The story follows a young girl named Eleanor Vance as she ventures into Hill House after being invited by Dr. Montague, a super natural researcher who studies people with paranormal experiences. He also invites a woman named Theodora and the heir to the house, Luke. Unbeknownst to his guests, the house has a reputation for being haunted.
"It's a wonderful play full of suspense, conflict and tension that will be sure to keep you on the edge of your seats," says Bolton.
"The Haunting of Hill House" tickets can be purchased online or at the finance office.
Leave a Comment
About the Contributor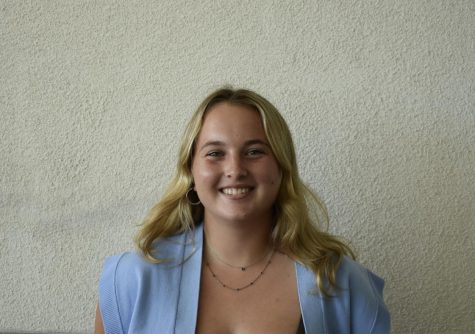 Kate Paxton, CAF Editor