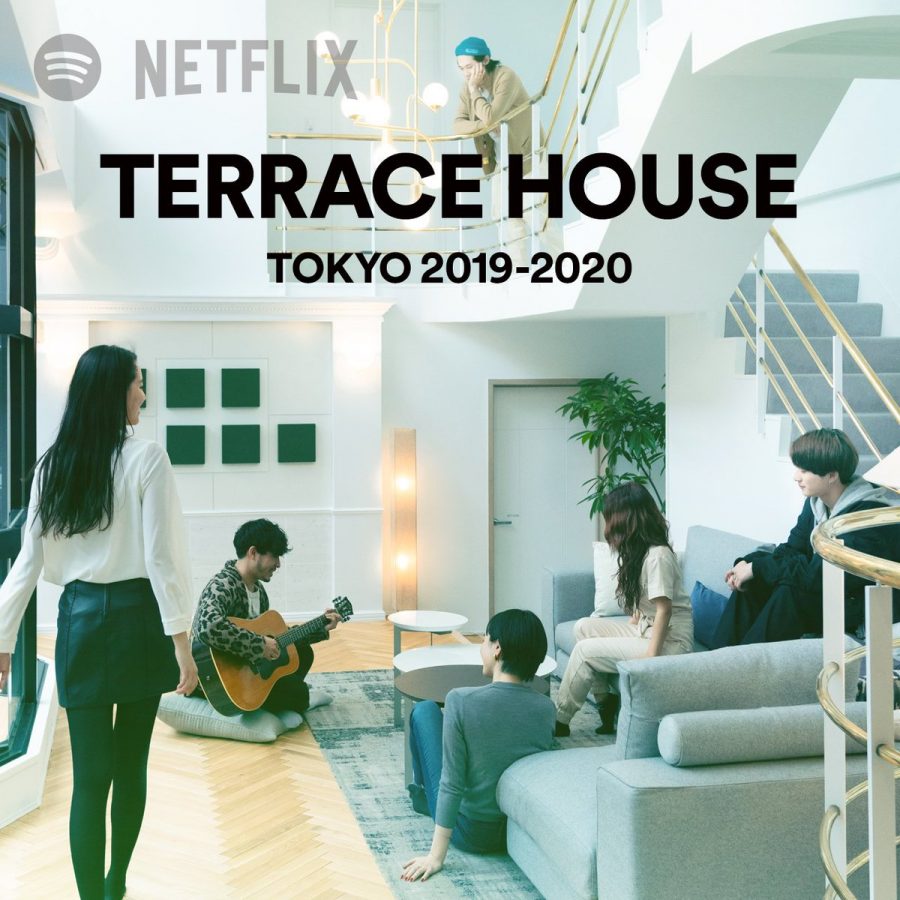 Terrace House: a refreshing twist on reality television
January 23, 2020
If you haven't heard of it or seen it on Netflix before, Terrace House is a Japanese reality TV series that features six complete strangers, three men and three women, who move into a house together for the summer. As they get to know each other, they start to date and make meaningful friendships.
With five seasons so far, the newest one being a Netflix original series, Terrace House brings freshness to reality TV. The participants are very polite, genuine and treat each other with the utmost respect, which you rarely see in this genre of television. There's little to no backstabbing and betrayal, it's all about the study of human behavior and how we create lasting relationships. How different it is to get to know someone by hanging out once a week with them verses seeing them every day and living under the same roof. It hardly feels like a typical reality show and it's refreshing.
When I started watching the series, I was not expecting to be hooked, however the aesthetically pleasing shots and the interactions between the six participants won me over. It's ironically calming, for a reality show. Watching how they go from being complete strangers to close friends and dating one another is really interesting to me. Definitely check it out if you're looking for a new show to binge.