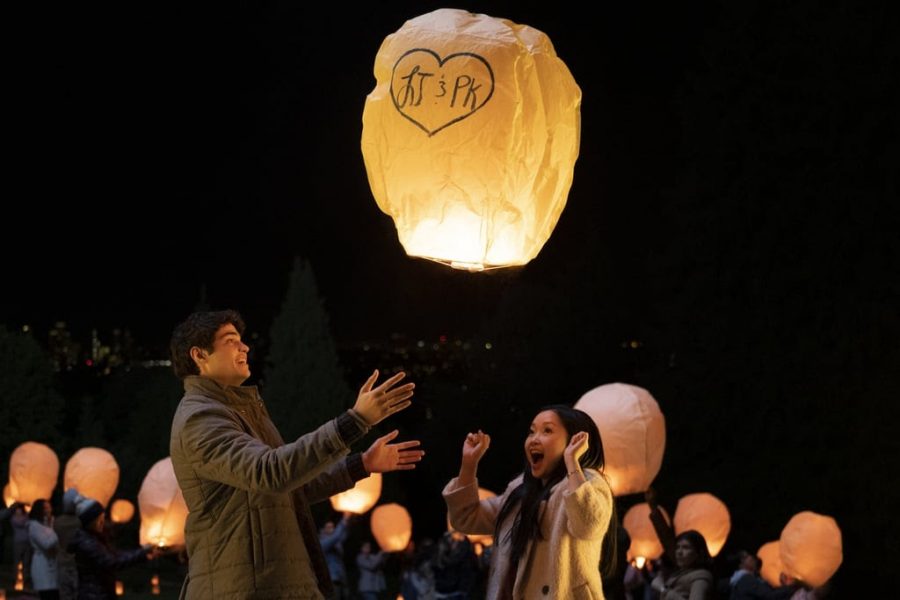 P.S. I Still Love You – A Review by Two Lonely Singles
February 24, 2020
Yet another romantic comedy was released on Netflix, and we are here for it! "To All The Boys: P.S. I Still Love You" came out on Netflix on Feb. 12, the second movie adaptation of the book series written by Jenny Han. Both of us anticipated this movie since the beginning of the movie phenomenon when "To All The Boys I've Loved Before" introduced us to the adorable Lara Jean Covey, played by Lana Condor, and heartthrob Peter Kavinsky played by Noah Centineo. 
Lara Jean's story begins with her younger sister sending out five secret love letters which she wrote prior to her high school years, the recipients being "Peter with the beautiful eyes, Kenny from camp, Lucas from homecoming, John Ambrose from Model UN, and Josh, the boy next door." In order to make those around them jealous, including Peter's ex-girlfriend Jen and Josh, Lara Jean and Peter pretend to be a couple. Last movie, we left off with Lara Jean and the charming Peter finally an official couple, since we all know couples can never simply pretend to date without falling in love in the process. Shoutout to those Yakult yogurt drinks! 
"P.S. I Still Love You" picks up with Lara Jean and Peter Kavinsky embarking on their first date as an official couple. However, Lara Jean is forced to confront one of the recipients of her infamous love letters, John Ambrose McClaren, played by Jordan Fisher. However, he becomes fond of Lara Jean, placing our lead girl in a love triangle.
Following a typical trilogy sequence, the second movie in this series was a rollercoaster. Prior to watching the movie, we believed that none of the relationships would be finalized, so we predicted that Peter Kavinsky and Lara Jean wouldn't be a couple and John Ambrose would come out of nowhere and sweep Lara Jean off of her feet. That said, we strongly believed that since there will be a third and final movie, our favorite duo will end up together eventually. 
When comparing the movie to our predictions, we were completely incorrect in terms of the ending, but the movie was definitely a rollercoaster of emotions and unstable relationships. 
"P.S. I Still Love You" is objectively, not better than the first movie in the series. The sequel has a more generic romantic comedy storyline, whereas the original movie is more unique with the five love letters plot element, therefore making it stand out more within the genre. But as hopeless romantics, we still enjoyed this movie, along with every other romance movie that has the main character struggle to choose between two perfectly viable options to date. Oh no, what a dilemma!  
As people who've never read the books, we predict that the third movie will be about Peter and Lara Jean's relationship through the end of high school, the main conflict being college and possible separation because of long distance. We encourage you to watch this cheesy and adorable movie full of awkward picnics, plenty of heartbreak, and lots of snow.
Overall Review 4.5 out of 5 stars
Leave a Comment
About the Contributors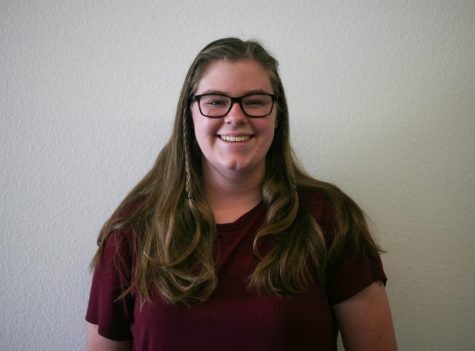 Lindsey Hollandsworth, Staff Writer
Polka dots are my favorite pattern.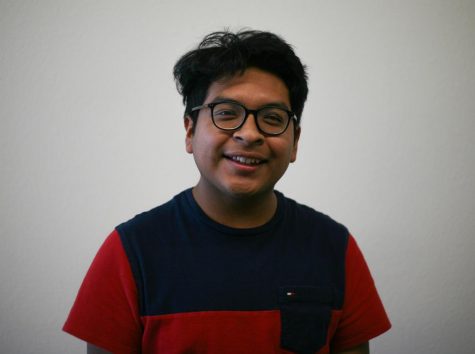 Juan Aragon, Staff Writer