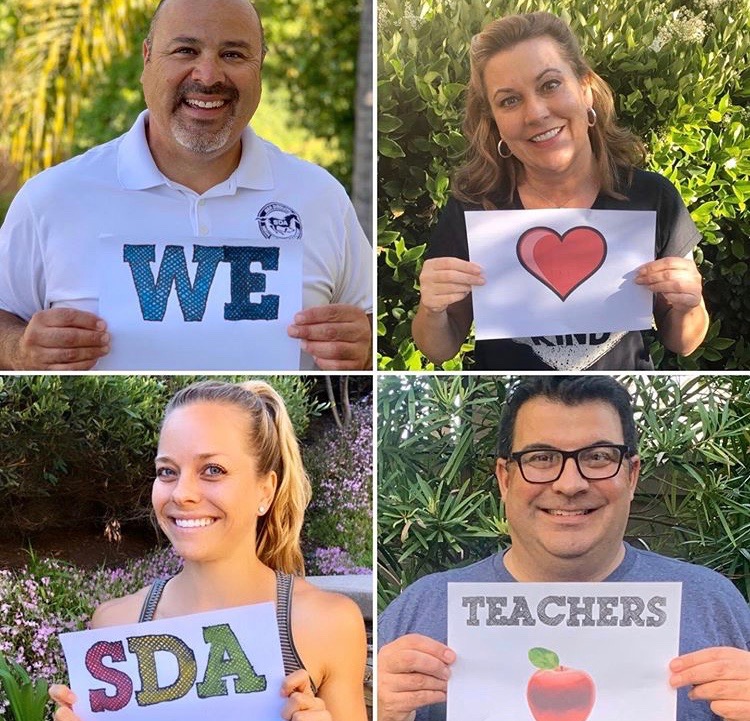 Photo Courtesy of @sandieguitoacademy_official
An Open Thank You Note to Teachers
May 9, 2020
Associated Student Body (ASB) at San Dieguito Academy posted kind thank you notes to San Dieguito Academy teachers on @sdastudentlife Instagram for Teacher Appreciation Week from May 4-8. 
All notes were individualized for each teacher from their ASB student buddy or an anonymous student who wanted to post their positive thank you messages online. 
One Instagram story post read to David Atchison, the theater technician for helping students foster their technical creativity in theatre. Another thanked Steven Dale, a math teacher, for making math fun. 
"Your juggling made me smile. Hope you, your family, and your sourdough are staying safe right now," said an anonymous student to Dale. 
Over the past month, teachers nationwide have transitioned to distance learning with its short notice. Many readjusted their curriculum to fit the online mold, current grading structure, and accommodation for many students. Many teachers have dealt with the overload of emails from students and parents. Many have continued to check up on students to see how they were holding up mentally during the quarantine. 
It is safe to say that teachers play a huge role in a student's experience at school even if that means going digital. 
"Teachers act as students' "bosses" while at school, or even mentors, as they spend all day teaching and helping and educating us not only for the things we are being tested on (math, science, english) but for a career in our later years," said senior Addison Werbelow. "This isn't quite how I thought my year would end, but ASB and the staff have been doing everything and anything they can to make up for it and make it just as special. It shows and I really appreciate it!" 
Teachers can use a thank you any day. A thank you times infinity. 
Leave a Comment
About the Contributor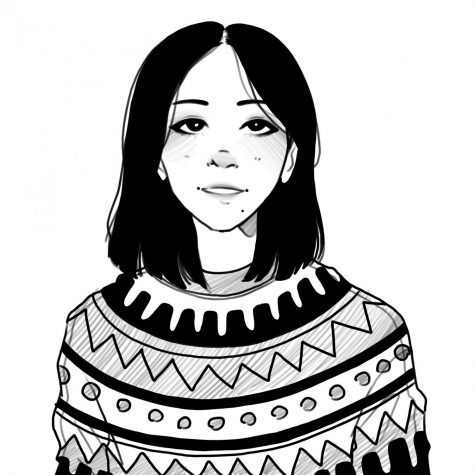 Taylor Lee, Online Editor/Podcast Producer
Free hugs for anyone and everyone!