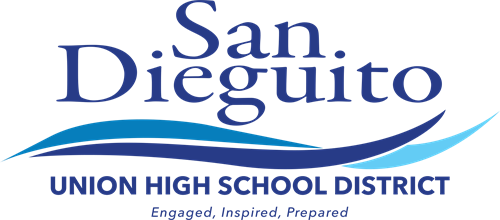 Everything SDA students need to know about the temporary grading policy for fourth quarter
May 22, 2020
The San Dieguito Union High School District officially voted to modify its grading policy at the board meeting on May 21, 2020. Here's everything you need to know about the decision. 
High school students have the autonomy to choose between credit/no credit or a letter grade 
Students can request if they would like to receive a letter grade by June 5, 2020 at 3:00 pm. A letter grade selection form for each school site will be available for students to fill out. The form will be sent out on Tuesday, May 26, 2020. 
Letter grades will count toward the student's grade point average and be shown as such on a students transcript.
If the student does not request anything, credit/ no credit will be the default and will not impact a student's grade point average. 
However, students who do not have enough graded assignments to be assigned a letter grade may be issued a credit/ no credit mark, according to the district. 
Accompanying a students official transcript will be a school profile that contains context about the distance learning plan and grading policy for the 2020-21 year. 
Student grade selection cannot be changed after June 5, 2020. 
Final term grades are based on the 3rd quarter grade which can only be improved by 4th quarter work
In accordance with the hold harmless policy, students' grades cannot be lowered than third quarter grades. 
Canyon Crest and San Dieguito Academy students in the four by four system will be able to earn credit for April 3 first semester final grades. 
Distance learning structure will remain the same regardless if a student chooses credit/no credit or a letter grade 
Students are expected to attend required class meetings and complete any assigned tasks. Students will not be able to request additional retroactive assignments and such to improve their letter grades. Expectations will remain the same for all students.
Leave a Comment
About the Contributor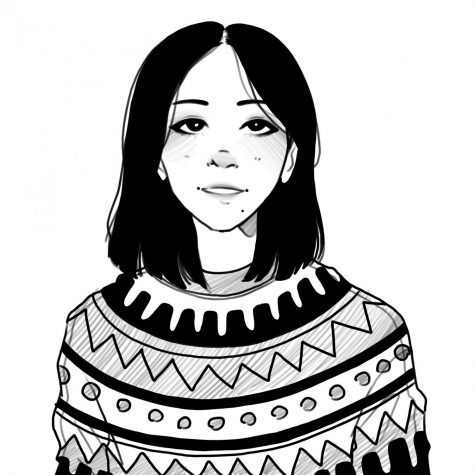 Taylor Lee, Online Editor/Podcast Producer
Free hugs for anyone and everyone!