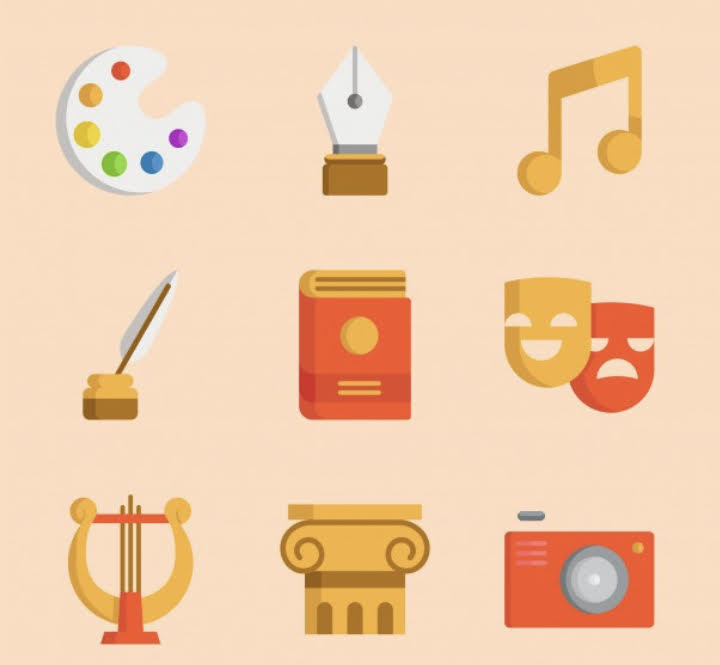 How to Stay Creative during Quarantine
May 28, 2020
As we have now faced months of solitude, there has been a new time and space for creation, replacing the hours with friends, extracurriculars, and basically almost every activity SDA students indulge in before quarantine. Yes, this quarantine is a burden and overall unfortunate, yet there is something about it that I personally have found to be fantastic about quarantine. The opportunity to create. 
In normal life, our brains are jammed with school and every other activity that falls on the calendar, but with this new unusual time, it seems students have found new and innovative ways to spend it. No matter who you are, there must be a creative side to you. Indulging in that one project you've always wanted to do or even that one book. With this time in our hands, the best way to spend it is by using it well, for this unusual period may never happen again. 
Similar to the effect of the black plague, and birth of the Renaissance period, the COVID-19 quarantine can follow this era. We have the time to create what we thought we never could. During the Renaissance, art and creation flourished due to the tragic result of the black plague. Art provided, and continues to provide, the possibility to connect and understand each other on a deeper level. This form of self expression opens your mind and allows individualism. 
As a musician, learn that new song. As a writer, write that desired book or read that book bathing in dust in the corner. As an artist, paint that piece lurking in your mind. As a photographer, take those photos. As a filmmaker, brainstorm about that new film or use what you can to create it.
The pool of time feels infinitely deep, and rather than binging that next Netflix show, use your brain and your hands to make something that comes within. Acknowledge your capability to create and add to the beauty of the world.  
About the Writer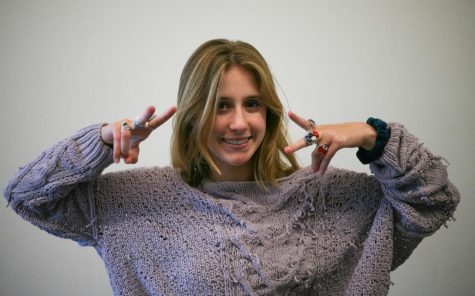 Olive Wheadon, Staff Writer