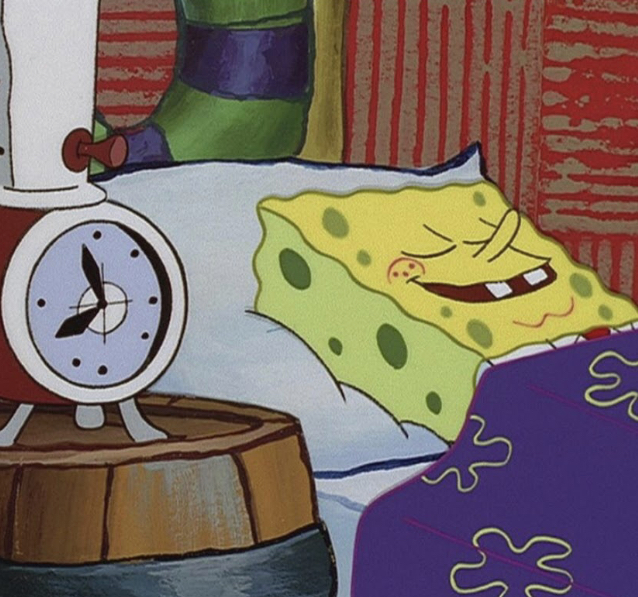 The Comforts of Childhood Cartoons
May 28, 2020
Now, it may just be me, but I have been feeling pretty stressed out lately. Maybe it's the pandemic, maybe it's the AP tests handing over my head (good luck to everyone who needs it), or maybe it is being around my family 24/7. I don't know, probably a combination of the three. But, the good news is, I have found my own personal cure-all: cartoons. 
We all have those shows we would watch as kids, the ones from Sunday mornings, that we would watch with a bowl of cereal. Adventure Time, Avatar: The Last Airbender, Spongebob, you name it. And, while there are those who still like to go back and rewatch these classics of the early 2000's, some others forget.
During quarantine, I have found so much comfort in going back and watching some of those shows, the ones that used to be my favorite, because they hold such happy and loving pieces of my heart. I don't think it was just me as a little kid pretending to be a waterbender in the shower, unless it was. 
And the best thing is, most of the cartoons created by Nickelodeon and Cartoon Network are actually good. You can go back and enjoy them as a young adult, and feel that warm trickle of nostalgia while still engaging with content that is not necessarily brainless goop for kids.
And, as I looked further into the shows that I used to love, I have found new ones. Cartoon Network is a collage of weird, crazy, interesting concepts and crazy lovable characters, so much more engaging than I ever could have imagined. This content, that I might have written off as being created for kids, is really amazing.
So, for all of you out there looking for something to do or to watch, try some of those childhood favorites, whatever they may be, because it might surprise you the joy you get out of the experience. 
Now, if I were to choose that childhood highlight, for me it would be Avatar (which, by the way, Netflix is recreating in live action at some point in the future, with help from the original creators and is coming to Netflix in its original form today!) For me, sitting down to watch an episode of that show is one of my new favorite pastimes. The story line and the characters are amazing, and so is the morality of it. It has been such a little thing helping me get through all of this.
Leave a Comment
About the Contributor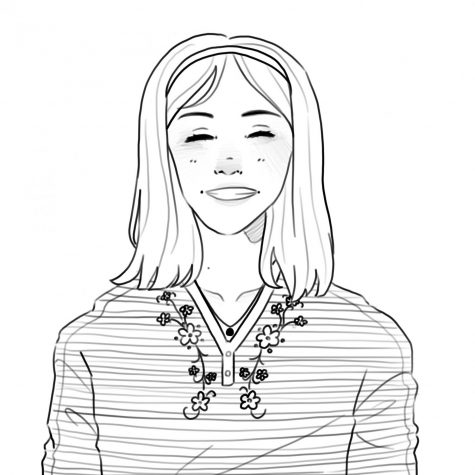 Olivia Lyons, Spring Arts Editor