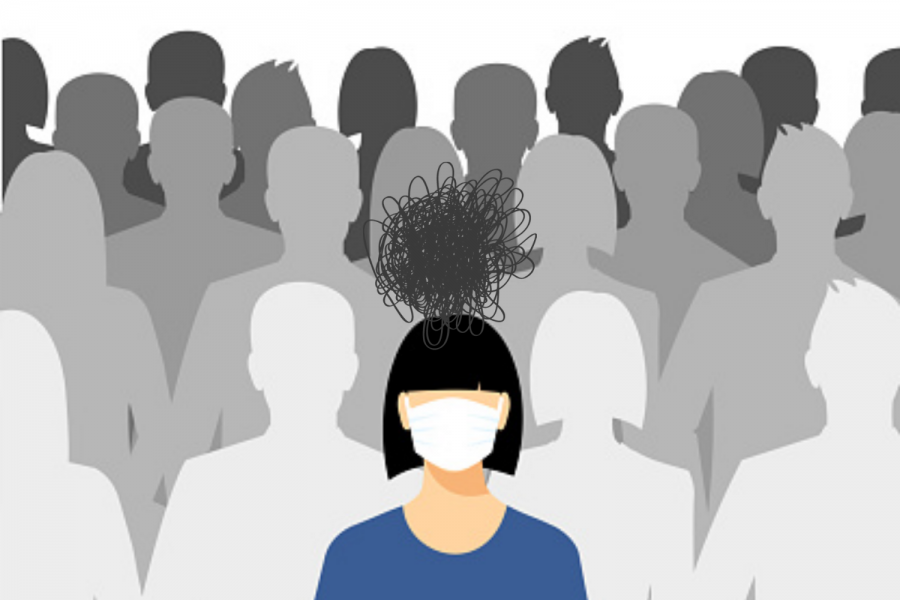 Photo courtesy of Getty Images
Four tips for coping during quarantine
San Dieguito students shared their experiences of how they have been coping during the pandemic
January 19, 2021
Since the start of quarantine, many people, including myself, have been feeling a decrease in motivation, enthusiasm, and mental health in general. Students submitted tips, tricks, and personal experiences on how they have been mentally surviving the pandemic. 
Healthy eating, healthy living
To start, it is always important to stay hydrated and nourished. Eating healthy is essential, but at this time, comfort foods are almost equally so. Students created bread such as bagels or avocado toast along with the classic comforting tea or mac n' cheese. Baked goods such as brownies or cookies are also well-liked by many students. For a more refreshing snack, fruits such as oranges, peaches, and strawberries, particularly in smoothies, are popular.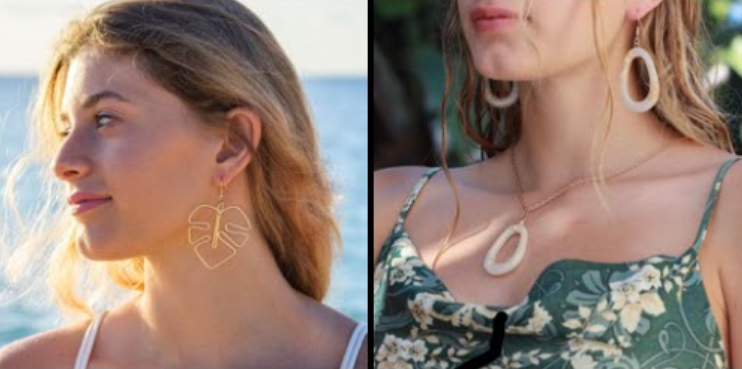 Start new hobbies and projects
With more time on our hands, many of us have started new hobbies and projects. Studies have shown that hands-on activities relieve stress.  "You begin to feel more control over your environment and more connected to the world around you. This reduces stress and anxiety," wrote Kelly Lambert in her book "Lifting Depression: A Neuroscientist's Hands-On Approach to Activating Your Brain's Healing Power."  
Many people have taken up crocheting because it is easy and straightforward to learn, but you could make a wide variety of accessories. Inspired by my friend and Harry Styles' JW Anderson cardigan, I started to crochet what will hopefully become a patchwork sweater. My sister and her friends have also taken up crocheting and are making sweater vests, hats, and bags. Making jewelry such as rings and earrings is another enjoyable hands-on activity with valuable results.
Stay connected 
Emotionally, it can be hard to deal with not talking to people for months. Having a companion is incredibly important, whether it be a friend, sibling, or pet, to keep you company on days when it feels harder to exist. It is always nice to have at least one close friend or family member that you are comfortable enough to share your feelings. Alternatively, it is also nice to let out some thoughts through writing or journaling.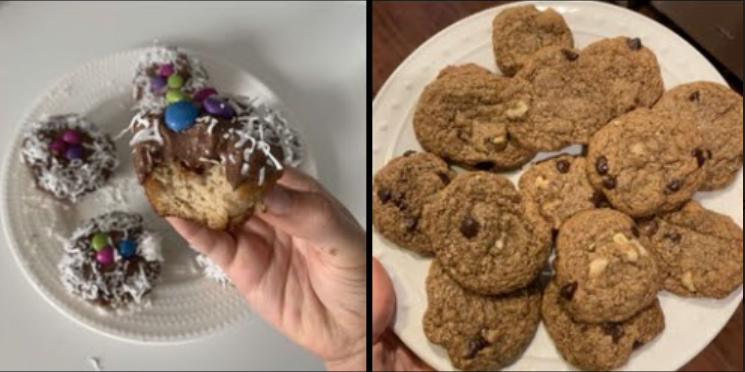 Spend time doing activities 
Exercising by going on walks or bike rides or doing short workouts in your own home can also be a great way to let off steam and relax. Other calming activities that many students have been partaking in include spending time at a park, stargazing on the roof, baking, listening to music, facetime friends, puzzling, or lighting our favorite candles. 
Staying healthy is extremely important, and that doesn't exclude mental health. Amid all the chaos in the world, don't forget to focus on yourself.