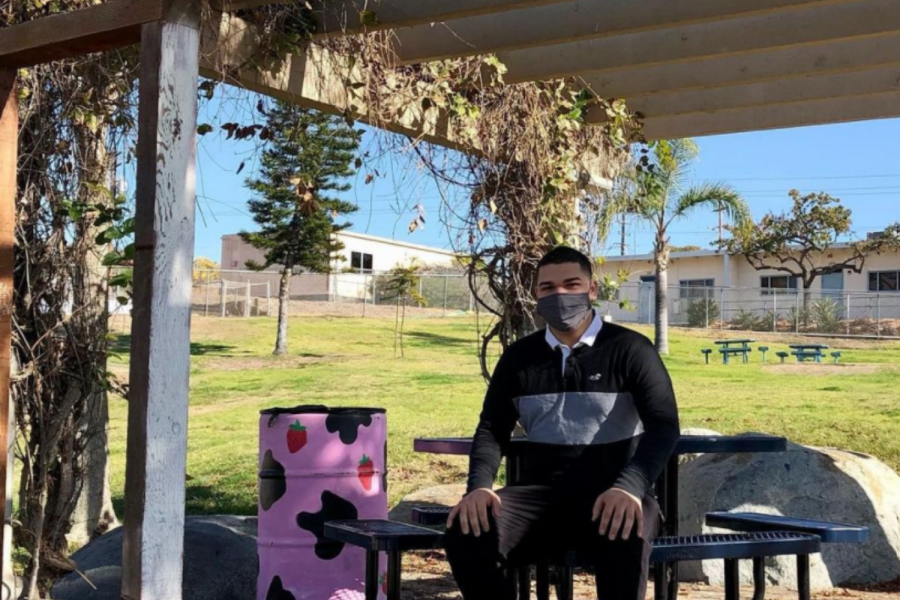 Photo courtesy of @sda_mustangs via Instagram
Finding Omar: The Hashtag That Started It All
#omariseverywhere, a San Dieguito Academy tradition
February 3, 2021
It all started with a photo Assistant Principal Celeste Barnette took of Omar Hernandez, a senior, who stuck his head out the window with a wide grin and two thumbs up on Oct. 1, 2019. 
Now, Hernandez has become a San Dieguito Academy Instagram star with his hashtag #omariseverywhere, where he could be seen participating in musical chairs or posing with his friends at the winter formal.  
View this post on Instagram
"#omariseverywhere makes me feel good. I thought it was a funny hashtag, and I was surprised it actually became a thing," he said. 
It's not hard to find him around campus. Hernandez is a very involved student as he has participated in Homeroom Olympics, AVID, Having a Voice, and FCA. Additionally, he attended ASL, French, basketball, soccer, and more events. 
Assistant Principal Celeste Barnette, who owns @sda_mustangs Instagram, realized she had many pictures featuring Omar. There are about 19 pictures on either in the school and Dr. Barnette's Instagram page so far.  
"I found myself saying to him, 'Omar, you are everywhere!' He seemed to be in every club, at every sporting event, and just around every corner. The hashtag was a joke between the two of us. I'm shocked that anyone else noticed," Barnette said.  
Dr. Barnette and Omar first met when they worked together on Homeroom Olympics his sophomore year, and they have formed a bond ever since. "He's the kind of kid who flies under the radar, but he'll do anything for anybody," she said. "I can say that Omar is one of the kindest and caring students I know."
But the real question is, what will San Dieguito Academy do after Omar graduates? 
"I'll probably come back and visit and say hi to everyone and maybe get a couple more #omariseverywhere pictures," Hernandez said.
Find more of Omar on the San Dieguito Academy Instagram page. 
Leave a Comment
About the Contributor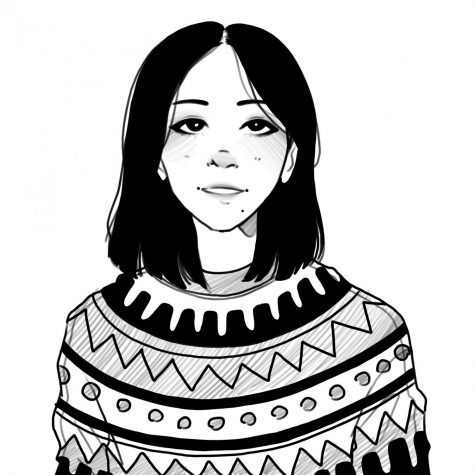 Taylor Lee, Online Editor/Podcast Producer
Free hugs for anyone and everyone!