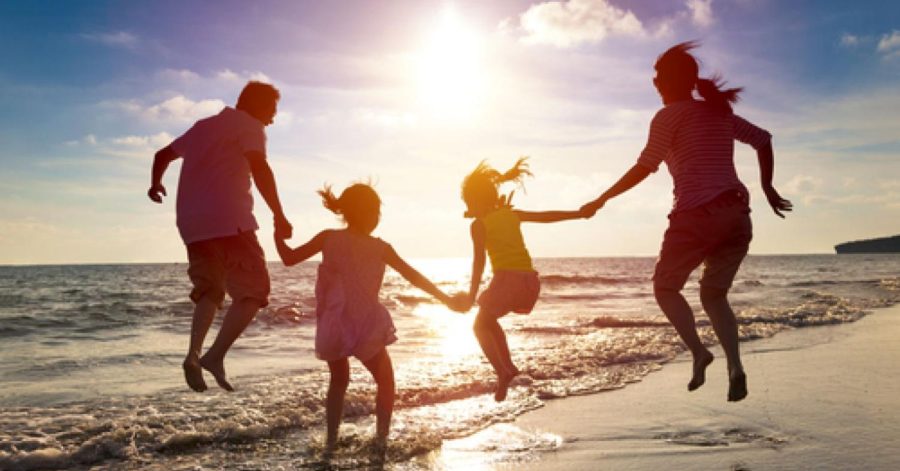 What goes on in and outside of school and how it could affect you?
Being at home is different for all of us
April 25, 2022
When I was thinking about the person that has the most beneficial information on this sensitive subject and is very highly looked at by the majority of students, I immediately thought of Ms. Lee, one of the wonderful counselors at SDA.
Her room was very calm, warm, welcoming, and full of life when I walked in to have a meaningful conversation. Ms. Lee not only gave great responses, but wasn't afraid to take it further and felt comfortable adding further depth to her answers when compelled. 
"What are the most common family situations on our campus?" Everyone is different in their own unique way regarding this topic because "Everybody's feeling their own family constantly. With that being said, I think some common things that we see are challenges with either a divorce happening or being a split household and navigating those pieces, family loss or death, or a change in the system. I think sometimes  navigating when there's different expectations within the family, especially when it relates to school or the student and their parents." said Ms. Lee. 
When I asked Ms. Lee "How do people's parent/family situations affect their mental health and school? Positive or negative?" She responded with "I think that it's much like anything going on in our life, when there is hardship, it impacts our well-being and mental health and when things are going well that often is a positive attribute. I think one of the things that is helpful is you know when students are able to have multiple resources in their life, their friends, family, and other trusted adults. Whether that be in school, sports, church, theater, etc. I think when students have multiple places in their life that they are connected to it helps buffer the ups and downs of if one area is hard right now at least there are other good areas we can depend on  and those other."— this is very meaningful, since a lot of us teenagers can probably relate to this. Whenever there is something negative going on, we all as humans lean on the things that are good in our lives. 
Throughout our day, every small little detail can affect us positively or negatively and is it important to recognize "the other factors going on in someone's life that are going to overall affect their resilience. If your resilience is high and you get hit with something challenging, it might be easier to handle certain situations compared to someone that has low resilience. Or even what we want to take on that day or how we feel going up against it could be a huge decision maker." said Ms. Lee— so don't judge how someone reacts to the same situation you are going through. 
Do you think students are comfortable talking about their situation to you most of the time? Ms. Lee responded with, "Most of the time, yes! I love that we also have the PALS as a resource, so that if you want to talk to somebody closer to your age, still in that under 18 stage, and/or experiencing similar good or bad experiences like you, you can. Build a relationship with your counselor early— so you can come to them and they know your past!"
What is the main negative cause from families that negatively affect our students? "My message would be if there is something going on in your family situation or any area of your life that doesn't feel good, safe, supportive, come find an adult that you to feel good, safe, and supported by; counselors, a teacher, staff members, etc. that can get you the support you need. Which leads to, you are not alone in your struggles, that there are people who will be there to support you and you can help find resources, if you want them." 
We all have our own family/home dynamics that make us who we are, how we go about our day, and our mood/attitude. It is important not to judge someone based on a few details. If you don't know them, you don't know what could be going on in and outside of school. I appreciate Ms. Lee being so open and honest with this topic, in order for as many people to be aware of how important it is that each and every one of us are different in this way too.