Students Nominated for Ben Vereen Awards
The musical that wowed and amazed SDA students back in February received a nomination for the 2017 Ben Vereen Awards, a competition for San Diego County high school musical theater. Out of the 24 schools that were accepted to compete in the awards, SDA's "The Addams Family" fell among the five that were nominated for Best Musical.
Not only was the musical recognized with a nomination, but senior Yoni Kruvi (Gomez), junior Dashiell Gregory (Uncle Fester), junior Jenna Steinberg (Morticia), and sophomore Jillian Strattman (Alice Beineke) were also nominated for Best Actor/Actress for the roles they played. Of the 20 Best Actress and Actor nominations announced SDA received four.
These students will compete at the Balboa Theatre on May 28. The finalists who are selected will be given the opportunity to compete on a Broadway stage for chance at $10,000 towards a college scholarship.
About the Writer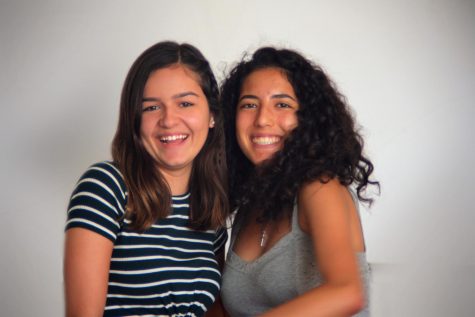 Nadia Ballard, Humor Editor
I'm a Senior and it's my third year in journalism, I have curly hair and I love tea! I'm a little too loud but you won't be listening to my voice,...