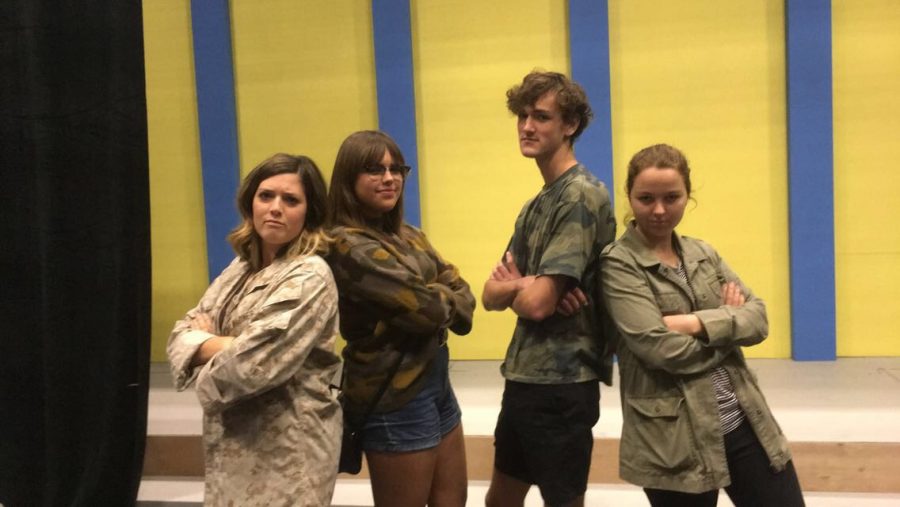 Homecoming Week Comes to a Close
October 27, 2017
Spirit week has come to a closing this friday with Camo Day, where activities happened during lunch. Army and Marine corps representatives set up booths in front of the PAC during lunch offering information about careers along with a pull up contest where winners could receive cupcakes, shirts and more.
Navy representative Labrina Rodney described the main purpose surrounding their visit "We were invited here today due to the Camo Day theme and were just doing little competitions like pull ups and push ups to get the students interested … we're also here to answer any questions that you guys might have and spread Navy awareness."
Students from all grades lined up in front of the PAC for the pull up contest, and some students like senior Zach Deadrick won prizes: "I did 9 pull ups and it felt great, even though I wanted to do more, I still got a cupcake."
Meanwhile, other that did not participate in activities were just happy to be a part of the Camo Day by dressing up, like junior Ryan Sako "Today was definitely my favorite day of spirit week because I get to shine in my camo outfit, or maybe I mean hide."
About the Photographer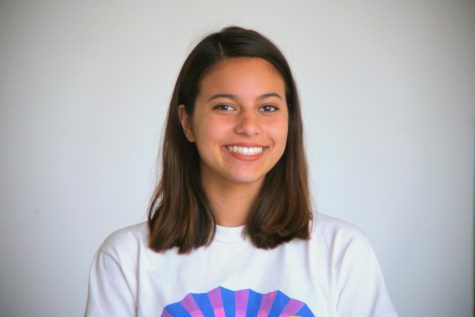 Olivia Olander, Editor in Chief
Olivia Olander is a senior. She likes news and boba.