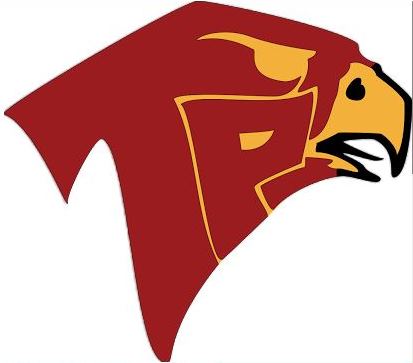 Robert Shockney
Torrey Pines Receives Threat
May 31, 2018
A social media threat involving weapons was made against Torrey Pines High School, prompting the administration to cancel school this Thursday, according to a district email.
A former Torrey Pines student was taken into custody as a suspect this afternoon, according to Superintendent Eric Dill.
Administration received word of the threat Thursday morning from the San Diego Police Department, and, according to a statement released by Dill, decided to close school "in an abundance of caution," due to the unresolved nature of the situation. In the statement, the importance of student and staff safety was emphasized. The threat was reported to the SDPD by students.
Torrey Pines High School will be reopened as usual tomorrow.