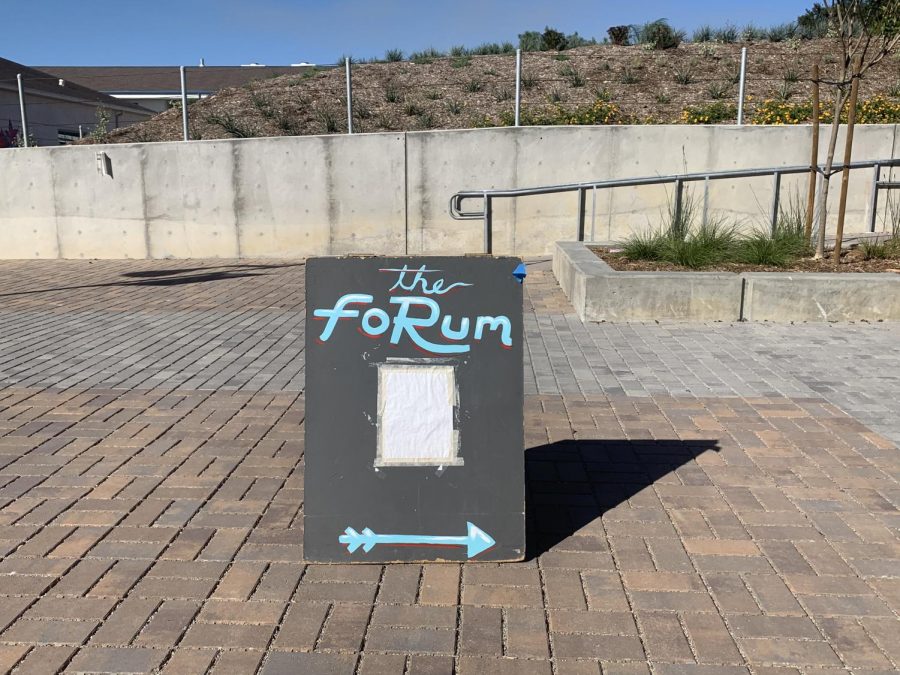 Photo by Devlin Ott
November forum: LOP list and tardy policies
October 25, 2019
Changes to the LOP list and the tardy policy were top concerns discussed at Friday's Forum. Here's what you missed:
LOP List
The LOP was removed due to its ineffectiveness. By not letting students attend dances and other school activities due to tardiness from months prior, students felt this policy was unfair. Because of this, the administration decided to research different ways to make this more beneficial to students while also being effective. 
Tardy Policy
When students are tardy, the school will notify the parents through an email or text message. Parents can choose their preferred method of notification of the tardy. 
This months meeting topic was mainly focused on the changed tardy policy. As it newly came to many students' attention, the LOP list was replaced with a new method of notifying parents through email or text messages of tardies. Though the majority of students were glad the LOP list was dispelled, students expressed their opposition to this new policy, and tardies in general. Assistant Principal Katie Bendix was able to answer questions and hear concerns about the disunity of tardy policy from class to class and their effects. Suggestions were made to help this problem, like adding more warning bells and longer passing periods. The meeting came to a conclusion with the idea to create a google form for input on ways to make SDA's tardy policy the best it can be.