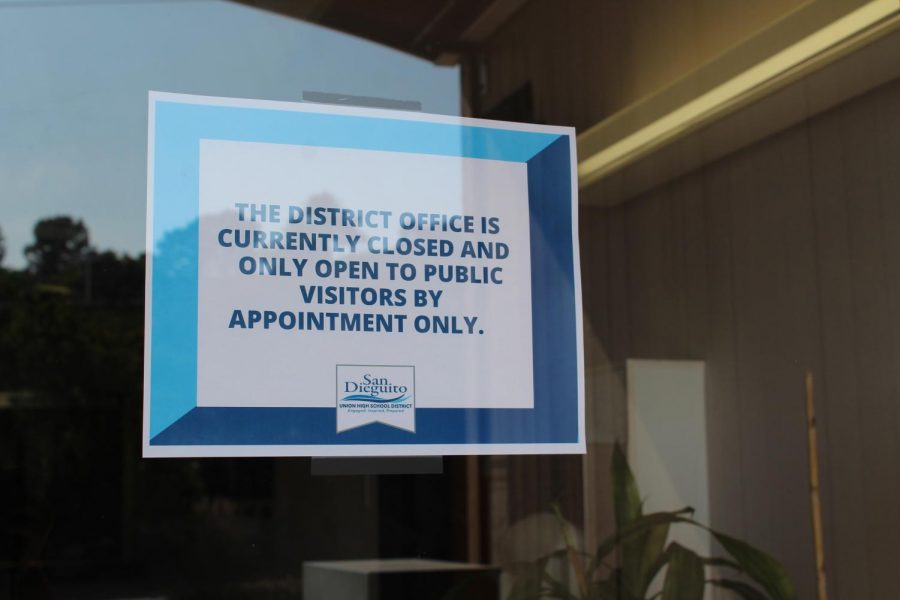 SDUHSD board has emergency meeting over winter break
The school board reconvened to discuss the lawsuit from the teacher union
January 13, 2021
The SDUHSD school board reconvened to discuss the situation of students attending school in person starting Jan. 4, and a lawsuit levied against them by the California Teachers' Association on Dec. 22, 2020. 
There has been lots of controversy on the decision of whether students should be attending school in person. Many parents, students, and teachers are concerned about the safety of the reopening plan. Teachers are especially concerned, considering they were only being given the option to either teach full time in person or take an unpaid leave of absence before the events of the Dec. 22 meeting. 
Under the circumstances, the teacher union made a choice to place a lawsuit on the school board. They set this in motion to fight against the school board's choices on reopening and the limited choices teachers had to protect themselves while still proceeding with their jobs. 
During the Dec. 22 meeting, the school board decided to cancel plans "for wide in-class instruction starting in January," according to Ken Stone. This also allowed teachers to teach from a distance to protect their own health and their students. 
The board made its final decision to prevent further issues and help support teachers, parents, and students. 
Leave a Comment
About the Contributors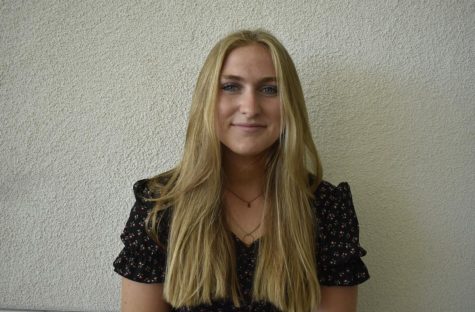 Emily Broyles, Managing/Features Editor
"Feel this moment": Mr.Worldwide - Christina Aguilera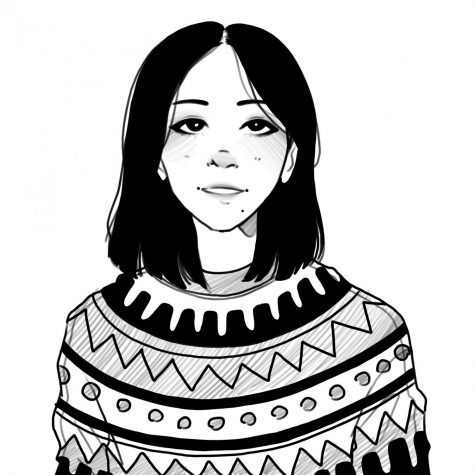 Taylor Lee, Online Editor/Podcast Producer
Free hugs for anyone and everyone!