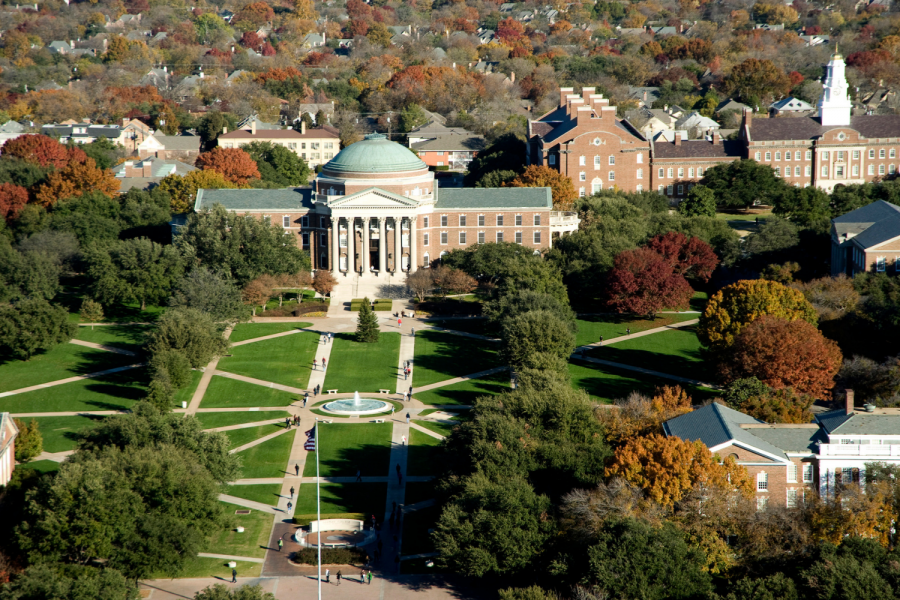 Photo courtesy of Southern Methodist University
Navigating College Applications during COVID-19
How applying to college is more different than ever before
January 14, 2021
Will my school be open for in-person classes in the fall? Will I be able to make a campus visit? Should I submit my test scores? Do I even need to take the SAT/ACT? Seniors have not only had to navigate through their final year of high school at home but have had to adapt to the different application requirements from universities nationwide. 
In prior years, many schools required that students submit an SAT or ACT score. However, due to COVID-19, exam dates were either postponed or canceled. Aug. 29, 2020, was the first time students have been able to take the SAT since Dec. 2019. As a result of these cancellations, most schools no longer require students to submit an SAT or ACT score in their application. 
In fact, submitting a test score will not impact an admission decision for any of the UC schools. "UC will not consider SAT or ACT scores when making admissions decisions or awarding Regents and Chancellor's scholarships," said the University of California in a statement. "If you choose to submit test scores as part of your application, they may be used to determine your eligibility for the California statewide admissions guarantee, as an alternative method of fulfilling minimum requirements for eligibility or course placement after you enroll." 
However, many schools, such as Florida or an international institution, still require an SAT or ACT score. That means students from California who cannot take the test in their local city but still want to apply to a school that requires it must take the test elsewhere. These test centers can often be far away, even in other states, such as Arizona. 
Another difficulty of applying to schools in this COVID-era is that students have trouble identifying with any colleges due to their inability to visit campuses. Beyond travel restrictions and quarantine rules, most schools are not offering campus tours for prospective students at this time. 
While it is frustrating not to see what could become a future home, this drawback has led to many new resources for students and parents to learn about more schools than they otherwise would not have in a 'normal' year. Many schools are holding virtual tours where students can register online for a date and time and are given 20-30 minute presentations from admissions directors and students of that school, which has broadened many students' exposures to many different schools.
Many larger universities have also created official YouTube videos that highlight some of the school's major offerings provide insight into things such as student-life, class sizes, housing situations, and more. 
Applying to colleges is an extraordinarily long and draining process. However, it will all be worth it once you have found the perfect place to call home for the next four years. 
About the Writer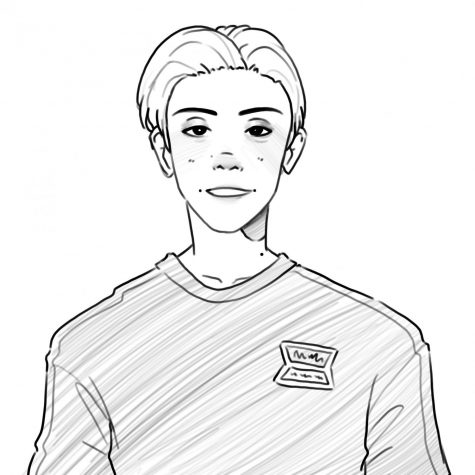 Jake Tabor, Spring Sports Editor
"Live with purpose. Expose your gift. Brighten your passion." - George Jeff