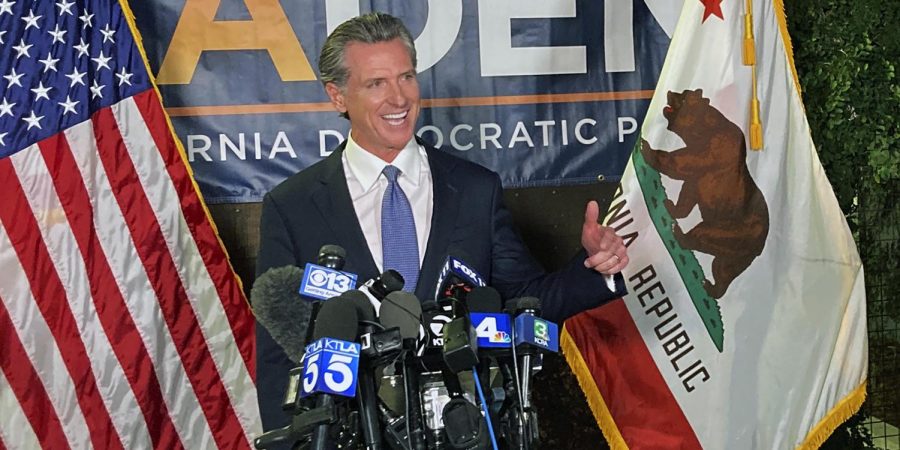 Photo courtesy of Rich Pedroncelli/AP
Newsom Defends Governor's Office in Decisive Victory
Gavin Newsom will remain as Governor of California after recall attempt falters
September 15, 2021
Votes have been cast, ballots have been counted, and the decision is in. Gavin Newsom has defended his position as governor, following one of the most contentious elections in California history.
The results came in late Tuesday evening, following several months of campaigning and countless ads from many different candidates. Many were unhappy with Newsom's actions on coronavirus regulations, mask mandates, the homelessness crisis, and immigration, among other things.
Newsom was selected to remain in office by a majority vote. 63.9% chose to keep him in office, according to the New York Times. The leading candidate behind him was former talk show host Larry Elder, who received 47% of the replacement vote.
Orrin Heatlie, a former police officer, started the recall effort. He was frustrated with many of incumbent Gavin Newsom's policies. A Republican, Heatlie took particular issue with Newsom's stances on immigration and capital punishment and began the petition for recall last year.
The governor spent many of the past weeks campaigning against challengers like Republican Elder and Democrat Kevin Paffrath, partially due to lackluster approval ratings as the election approached. Prominent Democrats such as President Joe Biden and Vice President Kamala Harris also made visits to California to promote Newsom's "Vote No" campaign.
In response to the election results, Newsom posted on Twitter, "We rejected cynicism and bigotry and chose hope and progress… Now, let's get back to work."
Leave a Comment
About the Contributor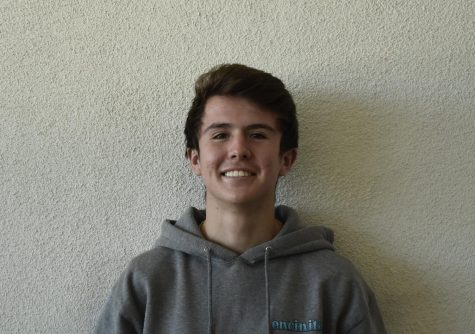 Evan Ballow, Opinions/Sports Editor