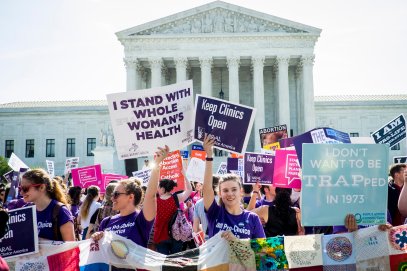 Upcoming agenda on the supreme court docket
Abortion rights in the supreme court.
October 6, 2021
This past Monday, the supreme court has finally met together in one room since the COVID-19 pandemic restrictions. The Supreme Court's upcoming docket includes abortion rights, gun regulation, and religious freedom. Specifically, the court is focusing on abortion rights as it pertains to a recently passed Mississippi law that bans abortions after 15 weeks, disregarding the precedent set by the Roe v Wade case that established a 24 week period. Most democrats and the Biden administration urge the court to rule in favor of women's reproductive rights. While, the majority of republicans claim that a woman's right to abortion has no constitutional precedent. 
Despite recent publicity and the parallels in the Mississippi case about the Texan abortion ban, the court will not be examining this case, leaving abortion bans in Texas to be unchanged at this time.
Leave a Comment
About the Contributor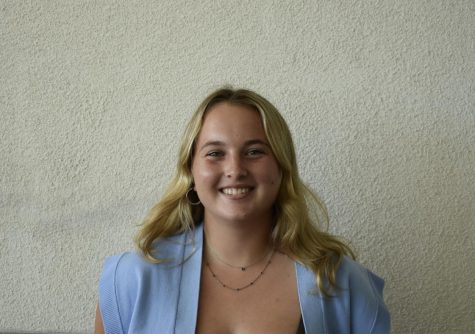 Kate Paxton, CAF Editor