SDUHSD's new superintendent
The district names Dr. Cheryl James-Ward for superintendent.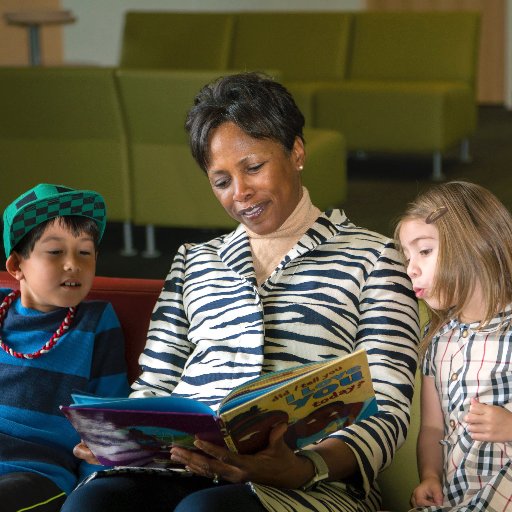 After months of searching due to the resignation of former superintendent Dr. Robert Haley, San Dieguito Union High School District has selected its sole finalist for the superintendent position: Dr. Cheryl James-Ward. 
Dr. James-Ward worked at San Diego State University as a tenured professor.
Dr. James-Ward's previous educational expertise included serving as Director of Academic Initiatives for the Long Beach Unified School District, where she oversaw 15000 students. She has worked for the Long Beach Unified School District as a Principal and Vice Principal, for Capri Elementary in Encinitas as Principal, and for the Los Angeles Unified School District as Dean of Student Discipline and a Math Teacher.
Dr. James-Ward has lived in Carmel Valley for nearly sixteen years with her husband, retired County Superintendent of Schools Dr. Randy Ward, and their two children, Jernie and James.
"With the onset of COVID-19 and game-changes like ubiquitous technology, artificial intelligence and global economies, public high schools are challenged to provide a new level of education," said James-Ward. "In order for the United States and other countries to compete on a global scale, school leaders need to reevaluate and redesign educational programs to provide students the exposure and experience needed to become globally competent competitors."
Interim Superintendent Lucile Lynch will continue to serve through October. 
At its October 14 meeting, the SDUHSD School Board will decide on the position. Dr. James-Ward will take over as Superintendent on November 1, 2021, pending permission.
Leave a Comment