San Dieguito students engage in outdoor distance learning
January 19, 2021
About twenty-five San Dieguito Academy students started to show up daily on campus from Mondays to Thursdays on Jan. 11. The school makes sure all health guidelines are followed, such as social distancing and wearing masks while scattered around the math and science building, gym, and theater.
Sophomore Jackie Jones opted in for outside distance learning so that she could feel the school spirit. Jones reflects on her experience with outdoor distance learning as bittersweet, weighing the pros and cons to learning outside on campus. Slow wifi, cold metal chairs, and the depressing atmosphere, as Jones, describe it.
Still, students like Jones are appreciative of the school's efforts to help students.
"I am grateful for the school faculty that is trying so hard to give us something to help change our scenery," said Jones. "I am glad I went. I got to meet my science teacher, Mr. Smith, for the first time in person. I got to walk around campus, and it reminded me of bustling hallways [filled with] loud noises and laughter."
Leave a Comment
About the Contributor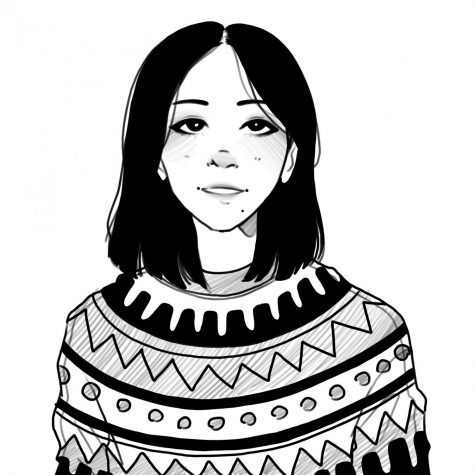 Taylor Lee, Online Editor/Podcast Producer
Free hugs for anyone and everyone!