Screenshot of SDA Music Program
SDA music ensemble performs in virtual winter concert
January 28, 2021
Flutes, trumpets, drums, xylophones, you name it. San Dieguito Academy music ensemble pieced video clips together to create a virtual winter concert on Jan. 28.
The concert featured baroque and classical music performances from Wind Ensemble I and Wind Ensemble II groups. Notably, there were students, spaced out, bucket drumming in front of the theater.
Music instructors Nikki Jannelli, Steve Edner, Alina Steele, Scott Miller, and Logan Stevens helped the musicians prepare for the virtual platform. Additionally, Quincy Smith and Alina Steele edited the video.
Students, teachers, and administrators commented and liked to show support for the concert with positive comments like "Way to go, Miles!!!"
Band director and teacher Jeremy Wuertz spoke near the end of the concert, thanking the audience for their endless support and the importance of music education.
"I hope you enjoyed our funny side conversations in the chatbox just as much as our serious music-making," Wuertz said to the audience. "[Music education at SDA] has allowed me to pursue my passion of being a music educator in hopes of enriching the lives of our student musicians in a meaningful way."
The magical evening ended with Music Council Chairperson James Largent asking for donations to support the sectional coaches and more.
Go to YouTube to watch the video and contact the Music Council to see how you can donate.
Leave a Comment
About the Contributor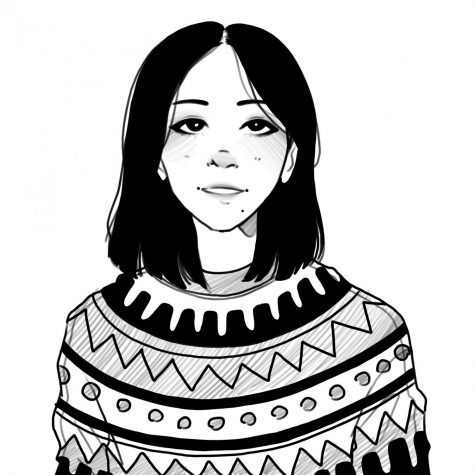 Taylor Lee, Online Editor/Podcast Producer
Free hugs for anyone and everyone!