Second Annual Dance Ensemble
May 20, 2021
A bustle of students and parents watched the San Dieguito Academy Dance Ensemble perform at the PAC outdoor stage on May 13 and 14. SDA students and professionals like Alyssa Junious, Jessica Rabanzo-Flores, and Nico DeJesus choreographed dances for the spring showcase.
Despite the pandemic, the dance team worked hard to prepare for the ensemble since the beginning of the school year, coordinating on Zoom and every Thursday for two hours after school. Guest choreographers came on campus for three months to work with students.
The dance ensemble members include freshman Skye Curley, freshman Lexie Hammel, sophomore Liana Dilaura, sophomore Halle Devine, sophomore Layla Curley, sophomore Sasha Marc, sophomore Natalie Franke, sophomore Hana Collison-Zeldes, sophomore MJ Rintala, sophomore Alia Lewis, sophomore Josie Butte, sophomore Julia Morrow, sophomore Samantha Huntress, junior Francesca Visconti,  junior Rose Bychowski, junior Serena Herold, junior Ella Decking,  junior Rylee Duesler, junior Selina Oeien, junior Eli Jones, and senior Morgan Platenberg.
The dance team hopes to continue its annual dance ensembles and perform inside the theatre in the coming years. Contact sandieguitodance@gmail.com if you are interested in joining the team.
Contributions by Halle Devine
Leave a Comment
About the Contributor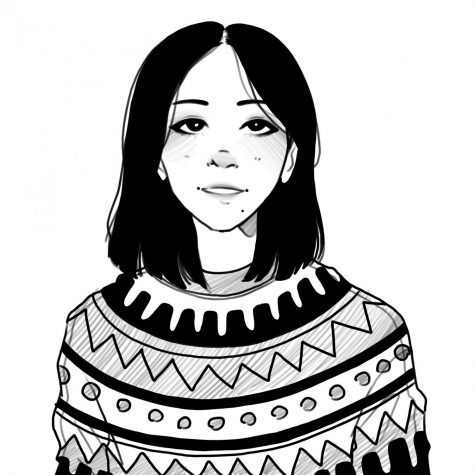 Taylor Lee, Online Editor/Podcast Producer
Free hugs for anyone and everyone!