Senior Chalk the Lot
SDA seniors got a few hours to chalk up some memories
September 7, 2021
The class of 2022 was invited to their first senior event. It was time to decorate their parking spots however they wanted with chalk. Students came together to create artwork in the back lot. There were drawings of everything from flowers, to album covers, to minions, to 80s graphic designs, and handsome squidward. The seniors really got to be creative for a couple hours on Sunday. 
ASB provided the students with all the chalk, as well as snacks to keep everyone going. There were a significant number of students that came out to join the fun. 
While all the artwork was fun to look at, apparently the San Diego weather did not agree as the rain washed everything away later in the day. Hopefully the seniors can get another chance for their art to get appreciated.
Leave a Comment
About the Contributors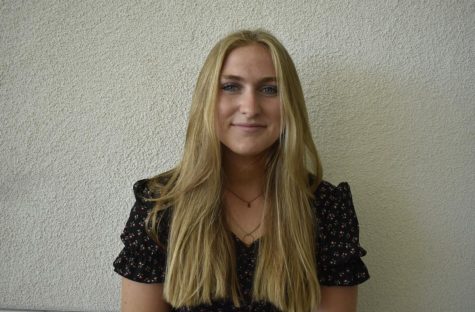 Emily Broyles, Managing/Features Editor
"Feel this moment": Mr.Worldwide - Christina Aguilera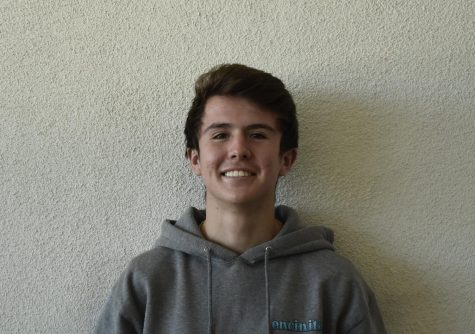 Evan Ballow, Opinions/Sports Editor