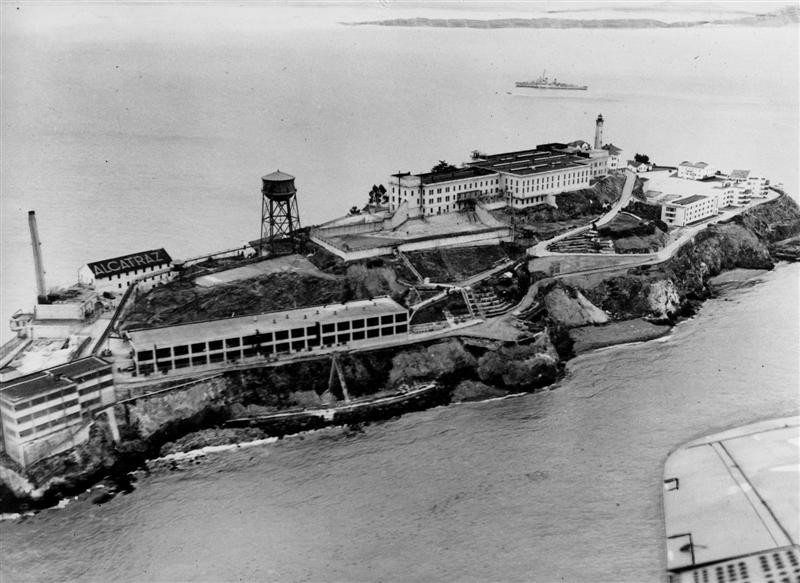 Urban legends are perfect for Halloween
Scary stories for Halloween
October 18, 2021
Halloween houses begin to be decorated with spooky objects like witches, webs covering the house, skeletons staring at your soul, pumpkins carved with horrific faces, and ghosts with their white fabric. Halloween is celebrated as it expresses the feeling of fear and the abnormal humans have witnessed. There is no better way to shed light on these questionable yet horrifying events than by telling urban legends. Because of their humorous and horrific stories, urban legends capture people's attention with strange events taking place in the life we live. Urban legends and Halloween is the perfect combination to celebrate the fear and thrill people seek during the holiday. 
One of the urban legends that has been told and spread is the Alcatraz Demon, Alcatraz is also known as the Island of Evil spirits. Alcatraz Island served as a military prison throughout the 19th century.  In 1912, the builders who constructed the prison were the first inmates. The prison was later installed with a higher class of criminals, like Machine Gun Kelly and Al Capone. As the prison was filled with high-level criminals, it would not be surprising that frightful things might have occurred. 
In May 1946, an escape was attempted that led to three men dying and, since then, employees have heard screams, running footsteps, and loud crashing sounds. Another story that takes place in the Alcatraz prison is about a prisoner. The prisoner was acting strange and began ranting and babbling about a demon being inside of his cell. The guards ignored him and the next morning, he was found strangled in his cell and there was no evidence to explain. It is no wonder the Alcatraz prison is rumored to be haunted by the same ghosts that were once criminals in this prison. 
Another Urban Legend is La Llorona. The tale of La Llorona has been told by many generations in Mexican culture. Many children are all aware of this tale;  They grew up in fear of this strange woman. The strange woman was named Maria; She married a rich man and had two children. Like any other relationship, Maria's marriage hit a rough patch, her husband rarely came home and became distant. The times he came home, his attention was only placed on the children. She later finds her husband going out with another woman. Rage builds up and without thinking of the consequences she drowns her children. As their life is put to an end, Maria realizes her sin and regrets it, crying out, "Ay mis hijos!" (oh, my children!) and takes her life, hoping to run from her sin. She was immediately denied entrance to heaven and was sent back to Earth. Since then, people have heard her cries near lakes and rivers with her white gown searching for her children. Other people say that her tears were so great. They created a lake and tried to drown other children and take them down to her.  
We can tell that, with the two legends that were just explained, urban legends are the perfect way to celebrate Halloween. They create suspense and shocking events that no one would think of, which is perfect for Halloween activities with friends and family. Urban legends also have their cultural significance, each one has a unique setting that takes place. The tale of the Evil Spirits takes place in a military prison on an island, far away from anyone else. The tale of La Llorona takes place somewhere in Mexico, where she is found in lakes and rivers. Urban legends are also used to tell other people the unusual things that have taken place and the great thing about it, urban legends also leave the person to question its reality. As a result, it is a historic tale that still holds value in the present and for future generations. 
Leave a Comment
About the Contributor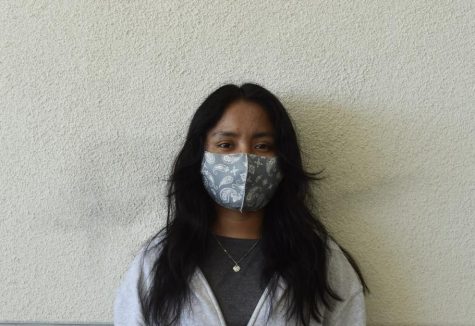 Ana Rangel, Staff Writer
mistakes are okay just learn and chill -ana