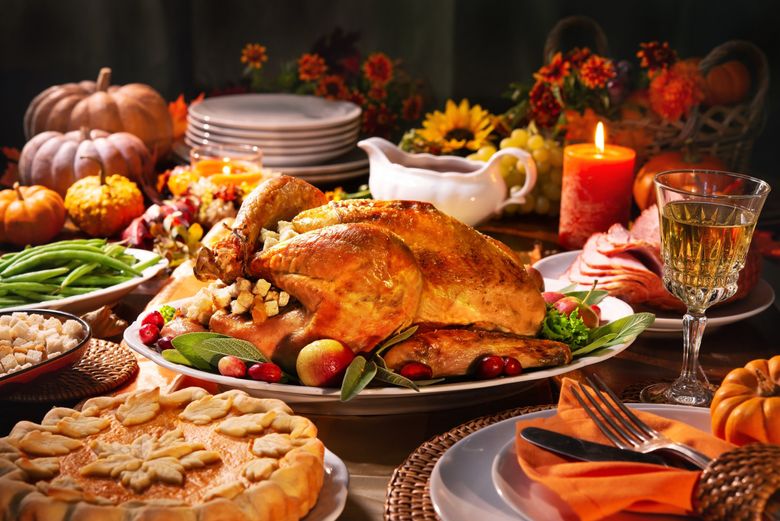 Top Thanksgiving food
The tastiest Thanksgiving foods
November 16, 2021
Thanksgiving is the best holiday for hungry people and everyone has their favorite Thanksgiving foods. There are so many Thanksgiving foods: turkey, mashed potatoes, stuffing, cranberry sauce, pumpkin pie, and dinner rolls, so, of course, there will be a dispute about the best ones. I have a few favorites: mashed potatoes, stuffing, and pumpkin pie.
Mashed potatoes have got to be the best Thanksgiving food. The flavor, texture, and uniqueness all add to its amazing aura. The flavor is creamy and savory and if you add gravy it only gets better. You haven't lived until you have tried garlic mashed potatoes. The garlic adds all of the flavor and you'll never be able to go back.
Stuffing is my second favorite for many reasons. Although some people think it's just mushy bread, they will never understand the true glory of stuffing. The bread, celery, onion, butter, broth, and butter all combine to create a burst of flavor.
Pumpkin pie is a great way to finish off your Thanksgiving dinner. Pumpkin pie is sweet and is the best kind of pie. It is even better if you serve it with ice cream and whipped cream on top.
Make sure to get a taste this month!. Happy Thanksgiving!
Leave a Comment
About the Contributor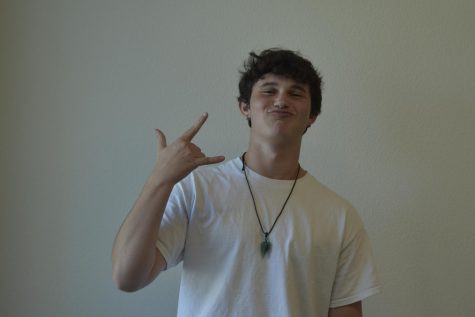 Casey Harper, Junior CAF Editor
My favorite word is scrumptious