SDA vs Carlsbad Boys Soccer
The boys varsity soccer team won their first CIF game against Carlsbad High School on their last penalty kick yesterday. Junior Owen Ereso scored SDA's first goal in the first 10 minutes of the game after Carlsbad had scored, and with  only 10 minutes left, Carlsbad scored again breaking the 60-minute tie.
With the score at 1-2, senior Robert Miller shot a free kick outside of the 18-yard box that tied the game 2-2 with five minutes left. After the five minutes, no one scored sending the two teams into an intense overtime.
Fifteen scoreless minutes later, the game was sent into penalty kicks. Tied up 4-4 in PK's, the two teams sent their last players up to shoot. The crowd silent; the whistle was blown. Carlsbad ran up to kick, but shot just to the left of the goal. Everyone from Carlsbad sighed in disappointment and could only hope that San Dieguito would miss.
However, Ereso shot the last penalty kick for the Mustangs and scored, winning the game. The team huddled up and celebrated as the crowd stormed the field to congratulate them.
"It felt great and it was good seeing everyone support us," said Ereso. "It meant a lot to us as a team."
About the Contributors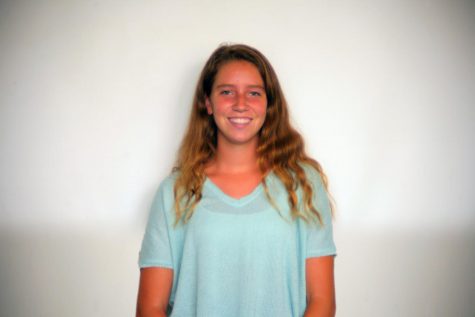 Sarah LaVake, Staff Writer
Heyyy I'm Sarah and I spend my free time hanging out with my friends and running!! #BHRH