SDA Students Gear Up for NCAA Final Four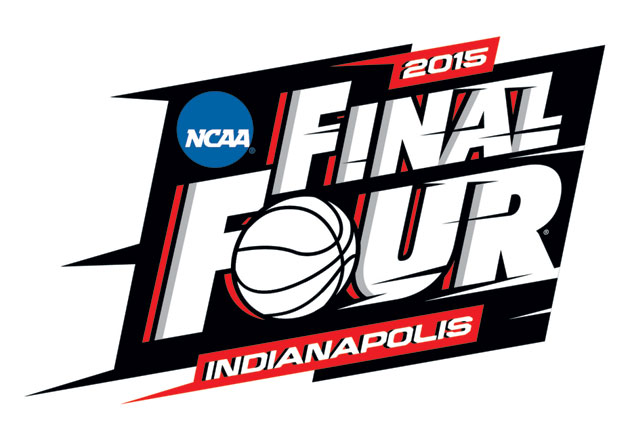 As this year's edition of March Madness begins to reach the final stages, SDA students have started to reflect on another great year of college basketball while eagerly awaiting for the results of this weekend's Final Four. As usual, the tournament has not disappointed with its huge upsets, high emotion, and "edge of your seat" close game finishes that have made March Madness one of the most anticipated sports events each year.
SDA sophomore Niyanth Sarathy explained what he has liked about this year's March Madness, "I really liked all the upsets because they were very exciting games. My favorite was when Iowa State lost to a lower seed and everyone was very mad about their brackets."
Although this year there have not been too many big upsets it has still been extremely fun to watch according to SDA sophomore Luke Oldham who said, "It's really been quite insane because there haven't been as many upsets but when there has been they have been very upsetting upsets."
One of the biggest storylines this year in college basketball has been the Kentucky Wildcats, who are currently retaining the number one overall seed in the NCAA tournament. The Wildcats have yet to lose with a 38-0 record including an undefeated regular season campaign. If they were to win out this weekend, it would make them the first team ever to achieve a 40-0 record.
This has many SDA students excited. Oldham claims that he has been rooting for them all season, "From the start and now I have been going for Kentucky because I really like the way they play."
On the other hand, many students such as sophomore Devin Gaan, who is a massive Michigan State Spartans fan, would love to see Kentucky fall, "I think that they are a very good team but I would like to see my Spartans win it all against Kentucky as they are currently the last undefeated team."
Furthermore, March Madness has been an important event for students SDA from beginning to end. In the early stages many students gathered at lunch in the library to watch the first round games. This created a unique environment for students to watch the drama of each game.
Oldham, who went to a few games in the library, described the scene, "It was really hectic and got really loud. It was cool to watch the games with my friends and funny how people got mad when their brackets got messed up."
In addition, this weekend's Final Four has put many students on edge as their brackets and chances at winning prizes are put at stake. Oldham said, "This year I made a bunch of brackets. Most of them aren't doing too well but I have couple that are doing really good. I entered into the ESPN challenge so if I win I would get a lot of money so I hope this weekend goes well."
However, some students such as Gaan and Sarathy just make their brackets for fun to compete with their friends and not as much for big prizes.
March is a time where emotions are high as teams fail while others succeed in shocking fashion or through upsets. This year has not disappointed to SDA students as well. This weekend's Final Four in Indianapolis again seems geared up to be a classic.
This weekend features the four premier college basketball teams in the nation who each have paved their own unique paths to the biggest stage. This final four had three number one seeds that many picked to be at this stage including Duke, Wisconsin, and the overall undefeated number one seed Kentucky Wildcats who are looking to finish their historic season 40-0.