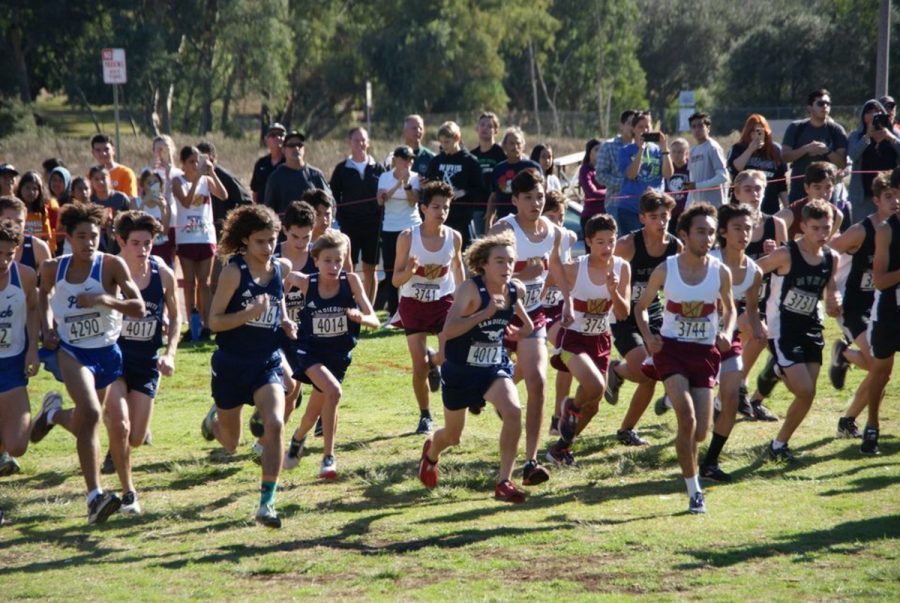 Photo courtesy of Kay McKenzie
SDA Sports Reopening: What You Need to Know
SDA sports are reopening with new precautions amidst the pandemic
November 22, 2020
With school still out and the coronavirus pandemic spreading across America, many athletes are uncertain about plans to reopen and how they will be able to participate in their sports. Naturally, it's frustrating to see months of hard work and practice in the off-season go to waste, and many SDA students were hopeful that a solution would be found to allow them to see their hard work pay off, either alone or against other schools. Luckily, both SDA and CIF are starting to allow fall sports to begin again, albeit with increased precautions and regulations to prevent people from getting sick. Here's what you need to know about fall sports and the coronavirus. 
According to the CIF website, sports for the 20-21 school year will follow a "modified season of sport schedule." Depending on the sport, this season is determined by the CIF State body or individual Section bodies. For most fall sports (volleyball, water polo, and cross country), the last day of the regular season is mid-March (March 13 or 20), and spring sports end from late May (soccer, swimming, and tennis on the 29th), to mid-June (basketball and golf on the 12th, baseball, softball, and track on the 19th). Additionally, CIF has mandated that state championships be "reduced to one week for all sports." Students will also be able to play with outside teams simultaneously as their school teams to maintain fitness. 
Regarding SDA in particular, "Season 1 sports can begin pre-season athletic conditioning through SDUHSD's Athletic Credit for PE option, at coaches' discretion," Assistant Principal Katie Bendix said.
To follow SDUHSD's commitment to student health, Bendix says students practicing during the preseason are doing so in "organized, stable cohorts, and required to complete an application for Athletic Credit for PE, sign SDUHSD's Health and Safety Agreement, participate in a COVID-19 symptom screening upon arrival to campus, and wear a mask when within 6 feet of others."
Bendix also pointed out that cross country was the first sport to start conditioning on November 5th, with the SDA administrative team's oversight.
Cross country coach Gordy Haskett stated that it's a different experience to practice during the pandemic. "We are learning as we go," said Haskett. "Trying to maintain social distancing and group isolation has been hard, but we're doing the best we can to stay safe."
Cross-country members are required to stay in pods of 14 people who warm-up and stretch together. This is done to maintain safety and prevent an outbreak if a coronavirus case appears. These pods then break into smaller groups of three or four while running to take further precautions and protect citizens walking or biking.
Additionally, masks must be worn at all times: "No mask, no practice," said Haskett. 
Many athletes can agree that the circumstances in the world right now are less than ideal. However, it is encouraging that they will continue their athletic pursuits and achievements, despite the ongoing pandemic. SDA is making sure to do the best to ensure student safety and health while also allowing them to participate in the sports they love and have worked so hard for.
Leave a Comment
About the Contributor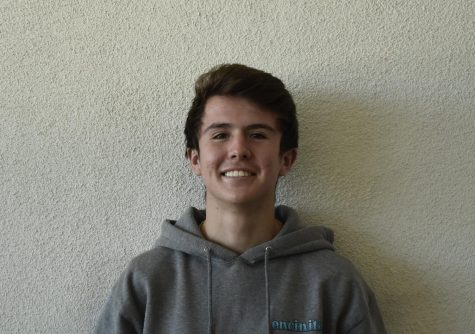 Evan Ballow, Opinions/Sports Editor