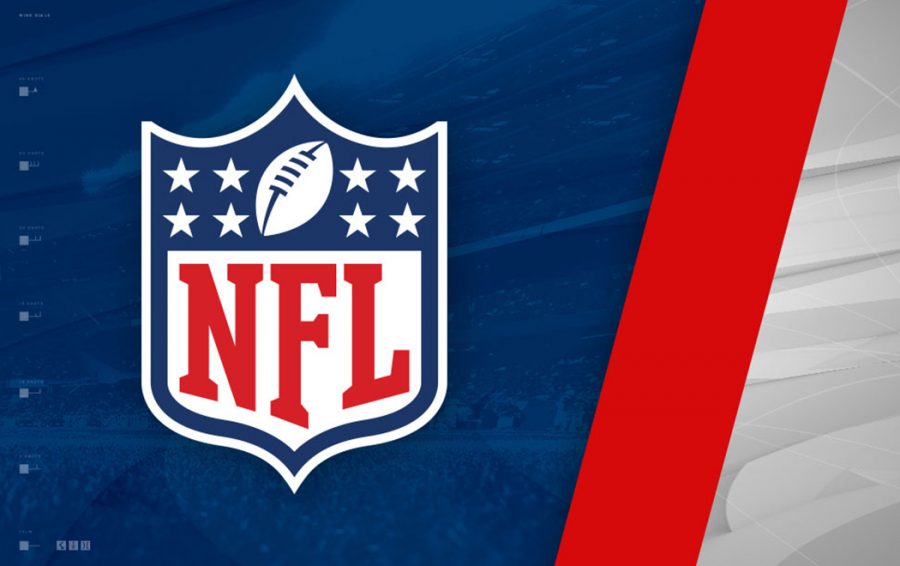 1/4 of the way into the NFL season: what we've learned
The biggest storylines from the first quarter of the 2021-22 NFL season
October 7, 2021
The Cardinals are For Real: There were doubts about how good Kyler Murray and the Cardinals really were. However, they have completely silenced any uncertainty. Though the defense hasn't been flawless, it has been good enough to support the Cardinals and their offense was-near perfect, leading them to a 4-0 start to the season.
The Rookie QBs are Struggling: Many rookie quarterbacks were drafted early in this year's NFL draft. However, this hyped class has really struggled, totaling a combined record of 3-11 when starting this year. Being a rookie is hard, and these guys are likely just going through the growing pains that come with being an NFL quarterback, but so far these quarterbacks have not performed as well as expected. 
The Sophomore Rookies are Most Definitely Not Struggling: Aside from Tua Tagovailoa's injury the second year rookies have looked phenomenal this year. Justin Herbert looks like a veteran making tons of great plays. Joe Burrow has progressed well, and Jalen Hurts has quieted a lot of haters with his play this year. Maybe this year's rookie class can look at these guys and have some hope for the future.
The Rams Needed Stafford: The Rams have been an okay team for awhile now, but after trading for Matthew Stafford this offseason they have exploded, becoming one of the best teams in the NFL. The offense has looked phenomenal and the defense has looked dominating. They even beat the defending Super Bowl Champion Buccaneers en route to a 3-1 start.
The Chiefs Aren't That Good Anymore: The Chiefs have had a rough 2-2 start to the year. Mahomes has had a lot of turnovers and hasn't looked quite like himself. This, coupled with the defensive struggles they have had, has caused some concerns, and the Chiefs just don't look as good as normal. Do I think the Chiefs are a bad team? No. But they do look a bit off this season and I'm not sold on them down the stretch.
Derek Carr is Good. Maybe?: People have been saying Derek Carr is good for years, but it hasn't really come to fruition until this year. The Raiders have looked solid, going 3-1 so far this year, and Carr has been really good. The question is whether he can keep it up or fizzle out as the year goes on like he normally does.
This has been a crazy first quarter of the season in the NFL with much more to come. Rookies facing slumps, offenses dominating, one player changing his whole team, and so much more, But the season is far from over and things will likely change. That's it from me, and I hope you enjoyed the first quarter of the football season.
View Comments (1)
About the Contributor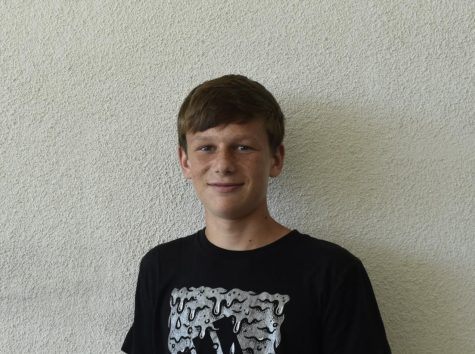 Brady Crawford, Staff Writer
"Baskin Robbins always finds out"