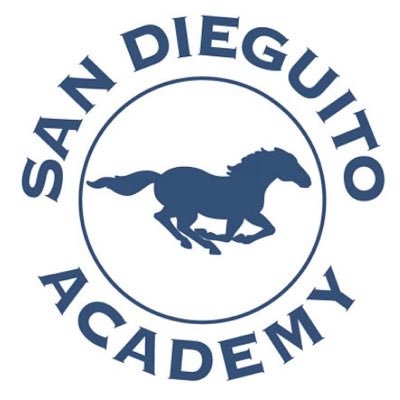 Photo Courtesy of San Dieguito Academy
Winter Sports at San Dieguito Academy
A look into SDA sports this winter season
December 20, 2022
As we are approaching the last few days of the fall semester, winter sports at San Dieguito Academy are in full swing! SDA offers a wide variety of sports and welcomes all levels of skill, with our winter sports including boys and girls soccer, boys and girls basketball, and girls water polo. 
Boys soccer is one of SDA's most competitive sports, as they're a top competitor in CIF Division II, and are ranked number one in San Diego and number sixteen in the nation. Varisty's Head Coach, Mike Elenz-Martin, has led the team to an undefeated record of 5-0-1 so far. The future's looking bright for our Mustang boys soccer after wins against Cathedral Catholic, La Costa Canyon, and Del Norte. 
Following a deep run in CIF playoffs this past February, girls soccer is back and starting the season strong. The varsity team has compiled a 2-3-3 record so far this preseason, and have had two big wins over Sage Creek and Bishop's. The JV and Freshman teams are also off to a successful start at the Del Norte High School Champions Cup. All three teams are preparing for upcoming matches against La Costa Canyon & Cathedral Catholic. 
Coming off a 20-8 season long record and a Sectional Division III Championship earlier in the year, the SDA boys varsity basketball team returns this season with a 4-5 record in CIF San Diego Division II. Led by head coach Jason Stewart, who recently was awarded CIF Coach of the Year, the boys varsity team brought home two wins this past weekend versus Ramona and Mira Mesa High Schools. The boys JV basketball team also continues their season with a 79-63 win over El Camino High School this past Saturday. Come cheer on Mustang basketball this Thursday, December 22nd, at home at 7pm as they take on Escondido Charter.  
SDA girls basketball, the 2021 Division II San Diego Sectional CIF Champions, start the winter season with a 4-2 record in the Avocado League. After losing a few key players from the 2022 graduating class, the varsity team welcomes three talented La Costa Canyon transfers into the program. After previous victories over Torrey Pines and El Camino, the team takes on Sage Creek and El Capitan this week. The girls JV basketball team also started off strong with a 25-16 win over San Pasqual. 
Water polo is another popular and fun sport among girls at SDA. Following the Boys Water Polo team, who had a successful season this fall placing first in the Avocado League East, the girls varsity team begins their season with a 3-5 record. With upcoming tournaments and league games right around the corner, SDA girls water polo is hard at work. Come out and support our Girls Water Polo teams this winter at the Alga Norte Pool. 
Mustang sports looks forward to seeing you on the sidelines this winter!
Leave a Comment
About the Contributor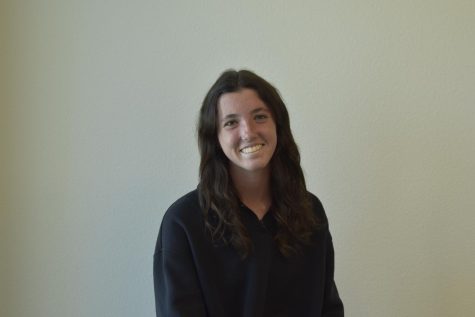 Brooke Stealey, Junior News Editor