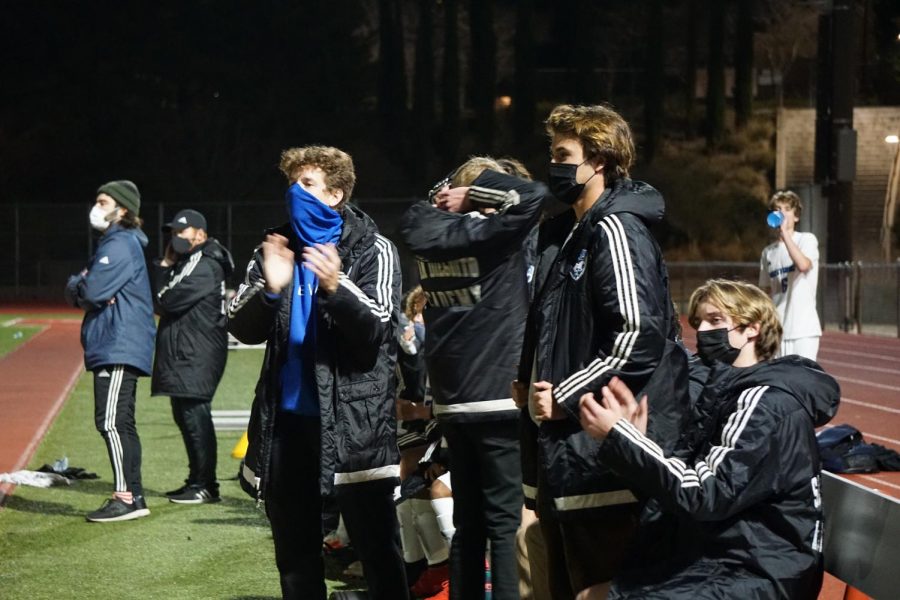 SDA Boys Soccer battle in a new league
San Dieguito Academy's soccer team has been growing in talent as they change divisions to the North County Conference
May 10, 2021
Update: The Torrey Pines varsity soccer team lost Friday's home conference game against San Dieguito Academy by a score of 2-1.
San Dieguito Academy recently changed league divisions, moving up from Avocado East to North County Conference. This comes with increased levels of competition, facing off against teams like La Costa Canyon, Carlsbad, Canyon Crest Academy, El Camino, and Torrey Pines who are currently ranked #20 in the state. 
The team is currently 7-3-3 (wins, loses, ties) overall and 3-1-2 in league play. The team played competitive and close games against strong teams and destroyed the easy competition, tying against LCC 1-1 and knocking off El Camino 3-0. 
Team captain and senior Ben Fraser talked about the team's growing talent and competition. "We've had some tough games against top teams but I really do think man for man were better than LCC, CCA, and all of them," Fraser said. 
Fraser explained how a lot of the players enjoy the tight-knit community involved around soccer. "I enjoyed getting to know all the underclassmen and when [he] was younger all of the upperclassmen because you get to meet people and make valuable connections."  
Juniors Owen Day and Lucas Casazza also spoke about their experiences on the team this year. As students who get one more year to develop, they're looking forward to both the rest of this season and the following year. Day felt optimistic for their league matchups. "We're looking good. Hopefully, we can go all the way [in CIF]… the only team that has a chance against Torrey in the coastal division right now," Day said.
Casazza, a second-year goalkeeper on the team, has enjoyed how the team has had really good defense this year. He also mentioned how the team is "looking to go all the way next year in addition to this year." 
The Mustangs will take on Torrey Pines this Friday at 7 pm at Torrey Pines as they look for their eighth win and a league title. 
Leave a Comment
About the Contributor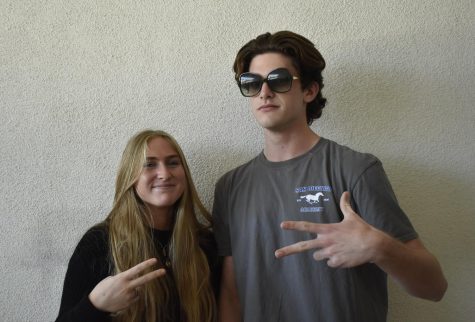 Tucker Oien, Sports Editor
I suck at Fantasy Football

(2 QB's in 6 rounds)