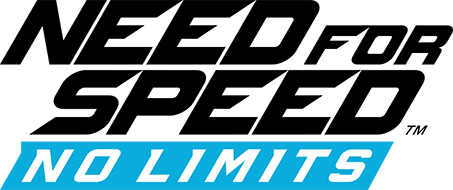 We ranked world cup songs
Here is a list of the best world cup songs determined by us, ranked 1-5 with 1 being the best and 5 being the 5th best.
December 12, 2022
Best world cup songs. This is a list of the best world cup songs.
"Waka Waka" by Shakira
Released May 7, 2010, Waka Waka defined the 2010 World Cup. With 3.3 billion views on YoutTube, it's clear it was a crowd favorite. Using an African-Columbian rhythm, Shakira brought elements of the host country into her music, in order to create a song that emulated the environment of the tournament. 
       2. "Wavin' Flag" by K'nann
Written and sung by Somali-Canadian K'naan, "Wavin' Flag" was first released in 2009 and reached the Canadian Top 100 playlist. Originally written for refugees displaced by war, this catchy tune has been used for multiple causes, including the Haiti Earthquake in 2010. The song continued its use in major events, being chosen as the song for the 2010 World Cup in South Africa, where it saw a massive increase in popularity. 
      3. "World Cup" by IShowSpeed
The freshest entry on the list, "World Cup" by IShowSpeed has taken the world by storm. More than a song, this masterpiece functions as the glue uniting the nations of the World Cup. It's been said that the impact of this song has been greater than any world leader or major historical event, but that has yet to be completely seen. It's nearly impossible to watch a match and not hear "World CUUuuuUuuHhHppp" gently wandering around your head. Already at 40 million views on YouTube, it wouldn't come as much of a surprise if it broke the record for the highest viewed video ever, at over 8 billion views, currently held by "Despacito". The next time you sit down to watch a World Cup game, listen closely, and you may hear Speeds' angelic voice fluttering through the air. 
      4. "La La La" by Shakira
Released on Apr. 24 , 2015, "La La La" written by Shakira is an all-time classic. It embodied the lively energy that surrounded the entire 2014 Brazilian World cup. The song topped the billboards in six  separate countries, including its host country, Brazil, and has since reached platinum status in the United States amassing over 1,000,000 units sold.
      5."We Are One (Ole Ola)" by Pitbull
Cuban-American rapper Armando Christian Pérez, better known by his stage name, Pitbull, is the main artist on the track, "We Are One". He is accompanied by two features on the song, Jennifer Lopez and Brazilian singer Claudia Leitte. The song debuted on Apr. 8, 2014, and skyrocketed through the charts. Unfortunately, it fell through our rankings, due to receiving high levels of criticism because of Brazilian stereotypes enforced through the lyrics and music video.
View Comments(1)
About the Contributors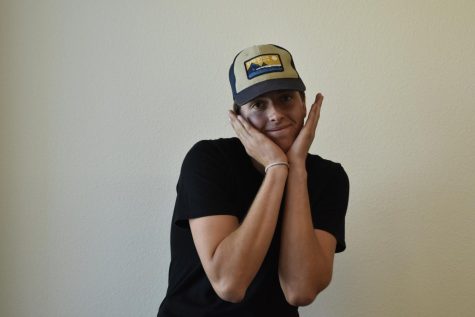 Logan Kechter, Staff Writer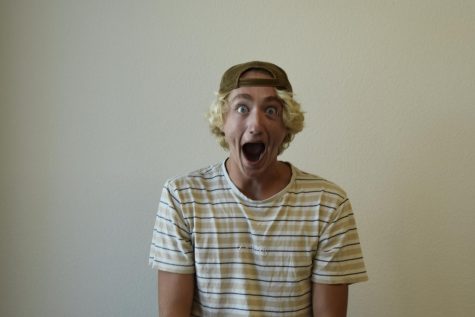 Olin Neale, Staff Writer