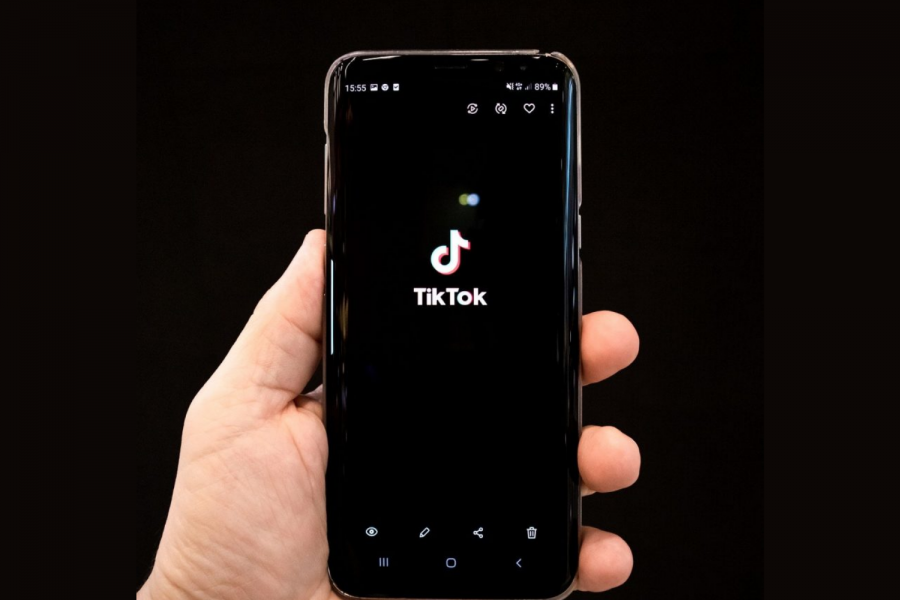 Musicians on TikTok: A New Way To Make It Big
How TikTok has changed the music industry by boosting small musicians
February 25, 2021
TikTok, an app where people can post and watch 15-60 second videos, has become a place where people can share their artistic endeavors and small businesses. In particular, many small musicians have gained quite a following on TikTok, and their music has become very popular via the app. 
Many small musicians who produce their music have gained a large platform from their use of TikTok. Take @wrennx, for example, who has a following of 1.4 million on TikTok and around 391,000 monthly listeners on Spotify. She produces and releases their music without the help of any label. TikTok user @ellajanemusic has amassed about 371,000 monthly listeners on Spotify, solely through advertising on her personal Tik Tok account. She has also been named one of the Hottest Independent Artists In The World by Music Business Worldwide. 
Another TikTok success story is Ricky Montgomery. Montgomery released an album in 2016 titled "Montgomery Ricky," which went viral on TikTok in 2020. As of the beginning of this year, Montgomery has signed with Warner Records and has released music videos for two of his most famous songs. His album skyrocketed in popularity from its original release in 2016, all because of TikTok. 
Like Montgomery, Olivia Rodrigo's new song Driver's License went instantly viral on TikTok. Rodrigo has been acting and singing since childhood and was already well-known for her Disney show "High School Musical the Musical the Series." But she recently released a new single, "Driver's License," which broke many records and shot to the top of national charts. A big part of the song's instant success was its popularity on TikTok. The song went viral on TikTok, then began topping the charts and being played on the radio. 
Some of the most popular TikTokers can also be paid to make a video using an artist's music. Record labels or artists will often spend hundreds or thousands of dollars to have popular users boost their song, meaning make a video using the song. It helps with the song's reach and helps to spread awareness of the artist. 
Overall, TikTok is a very effective way to advertise and grow your music. It is free, and it will reach people of all ages who may not have heard your music otherwise. From my personal experience, I have found some of my favorite songs and artists through TikTok. I have been able to expand my music taste and knowledge of small artists.