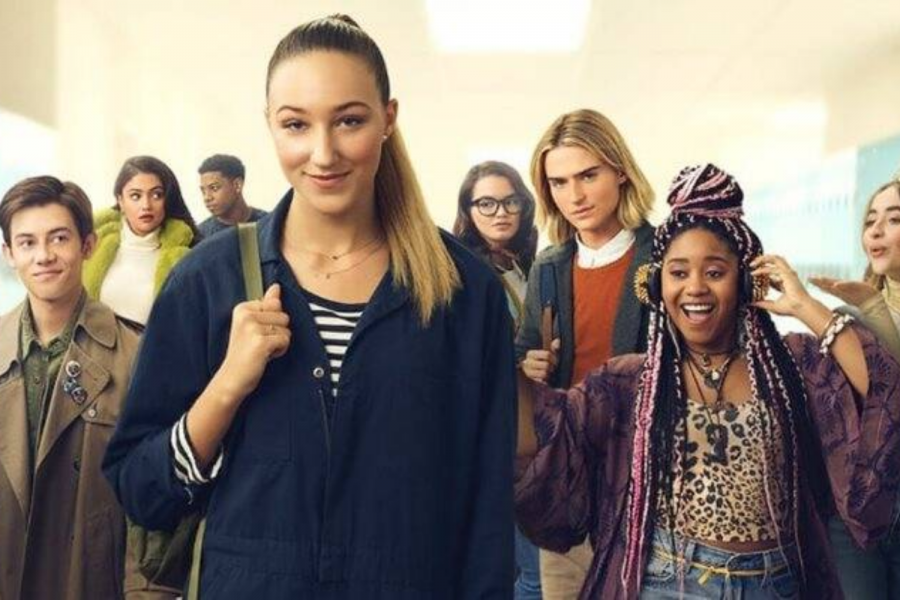 Netflix, sequels, and reboots
Netflix's sequels often never compare to the original
May 19, 2021
Spoiler warning: Spoilers for Netflix's "Tall Girl" and "Gilmore Girls"  
Netflix is producing too many unnecessary sequels and reboots. They are never as good as the first show or movie, and most of the time, they end up ruining the ending of the original film. 
Netflix recently announced they are making a sequel to the movie "Tall Girl." The first film is about a high-school girl named Jodi, who is six feet tall, and how she goes about her insecurities about her height. She meets an exchange student who is taller than her and falls for him, while at the same time, her best friend Jack is in love with her. The movie ends with Jodi and Jack kissing. The film is predictable and average, but it is a decent feel-good movie when you don't want to think too hard. 
However, a sequel is completely unnecessary. The ending was a good close on the plot because the entire movie was building up to the kiss, and the movie closed on that. To reopen it again serves no purpose. 
Another example of this would be the drama series "Gilmore Girls." "Gilmore Girls" initially aired in the early 2000s and carried out a successful seven seasons before ending. The ending was perfect for the show. 
The ending showed a good-bye party for Rory. She is going away for a journalism job which she had been working towards the entire show, and the audience got to see all of their favorite characters one more time. 
Then, in 2016, Netflix released the reboot, "Gilmore Girls: A Year in the Life," which entailed four hour-long episodes. If Netflix had done a good job, this reboot could have been well-loved and successful. But, the continuity was not there. They ruined some plotlines and changed the founding character traits in some of the main characters. Overall, it was a feeble attempt at bringing back a very popular show. 
Some endings are better left untouched. While it can sometimes be great to see some of your favorite characters again, most of the time, it is not done right and ruins the original.
Leave a Comment
About the Contributor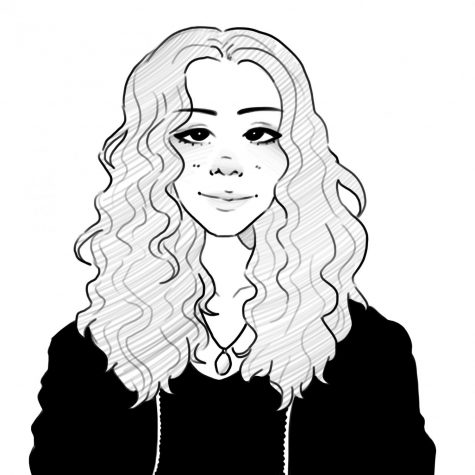 Caroline Wagner, Staff Writer
Don't let the bedbugs bite!