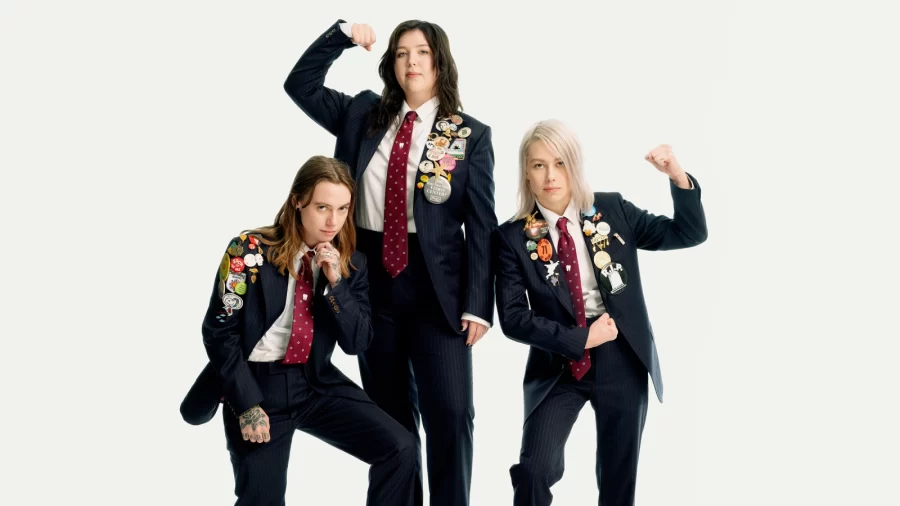 Boygenius reunites
A preview of boygenius' Upcoming Debut
February 1, 2023
After their 2018 self-titled EP Album, the super group boygenius have finally made their long-awaited reunion with a three-song sampler from their upcoming debut album, "The Record." For the past five years, Phoebe Bridgers, Lucy Dacus, and Julien Baker have been busy with their own solo albums and tours. Yet, "The Record" feels as if no time has passed at all between the trio. The band's signature harmonious, indie-rock vocals and powerful lyrics full of self-callbacks and cultural allusions have only gotten stronger with time. Most successfully, the band maintains their balance of distinguishing each artist's personal style and experiences; each of the three songs released individually encapsulates Phoebe, Lucy, and Julien, as well as their friendship that shines through this album.
Baker takes the reins in the band's first song, "20$," which is definitely the "edgiest" of the three. Her angst-inducing lyrics paired with powerful, gut-wrenching vocals and screams, provide a cathartic release to the turbulent feeling that is built throughout the song. The chorus  emphasizes their anxiety, as they feel they are "[running] out of gas, out of time, out of money." This honesty and focus on the human mental state is typical of Baker's own songwriting, particularly in her album, "Little Oblivions." This high-energy song stands out in comparison to the other, softer two. "$20" is classically alternative, with a soft-rock guitar beginning and a general self-awareness. Yet, this intensity is balanced by delicate and emotional lyrics, showcasing her vulnerability and strength. Baker's personal stylistic and musical contributions are evident, blending seamlessly with Bridgers and Dacus. 
In contrast, "Emily, I'm Sorry" is softer and more personal. Bridgers' vocals shine through in this apologetic ballad she wrote during the COVID-19 lockdown, right after the release of her second album "Punisher." The song is what originally inspired the band to start producing music together again. "Emily, I'm Sorry" is a remorseful recollection of a past relationship, which fans speculate is Bridgers' previous relationship with Emily Bannon. It has heart-breakingly honest and personal lyrics comparable to Bridgers' entire discography. With Bridgers as the main vocalist on this track, both Baker and Dacus add layers to the song that would not have been possible with Bridgers as a solo artist. 
Dacus' powerful and relatable lyrics shine through in "True Blue." As the main vocalist, her rich and moving voice melds perfectly with that of Bridgers and Baker to create this track about loyal love. The title suggests that the subject's love is steadfast and unwavering, which is reinforced throughout the song with lyrics such as "Your love is tough, your love is tried and true-blue" and "I can't hide from you like I hide from myself." The track is faithful to Dacus' previous solo albums while combining aspects of every member's personal style. The song's melancholy feel pairs well with the other songs to create this perfect release to tease the highly anticipated album which is set to be released on March 31st.
Leave a Comment
About the Contributors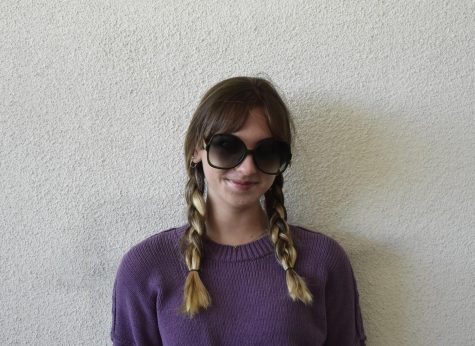 Isabelle Slentz, Arts Editor
Just a girlboss building her empire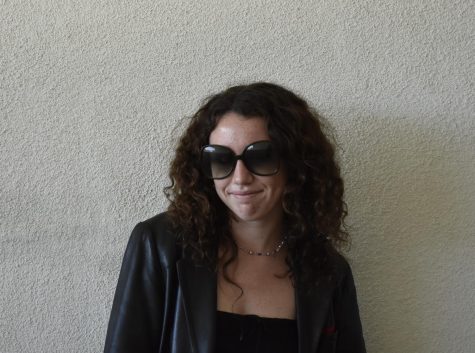 Caroline Wagner, Staff Writer
Don't let the bedbugs bite!