Tall Wall Blocks All
December 6, 2017
A new plywood wall has been erected around classroom 16 at SDA as the school's construction continues. The wall stretches from the end of the new culinary building in the 50s and wraps around the back of room 16.
It's the latest in a series of barriers created due to construction over the past few years. However, unlike the construction of the new math and science building last year, it doesn't affect the path of most students walking across the school.
English teacher Amanda Bevers said she is upset by the new addition obstructing the view from her windows in room 16. "It's a beautiful view of wood, I guess," she said.
Many SDA students feel negatively about the wooden structure. "It's just ugly, dude. What the hell ," said junior Carlos Velasquez.
Junior Savannah Hyndman said, "The wall is a bit excessive." She also questioned why the wall was so high.
According to Mike Coy, the district's chief facilities officer, the height of the wall is an effort to dampen the sound from the construction zone and protect the classroom from debris since the new Arts and Humanities building will be two stories high.
"It's kind of depressing. I hate it and I hope we get some colors," said Bevers. The wall will soon have some form of art, as students began painting it last Wednesday with blocks of blue and orange. In addition, Bevers has posted a Google survey form to her Google classroom for students proposing to paint of the portion of the wall behind room 16.
The wall will be in place until July 2019, according to Coy.
About the Contributors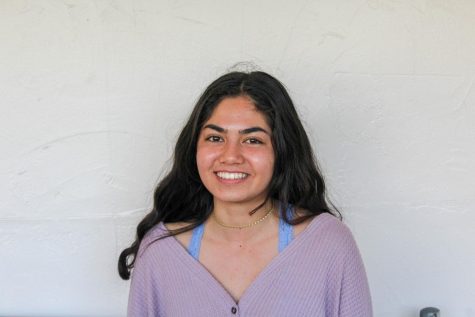 Simmone Stearn, Design Editor
In "Gone With the Wind"...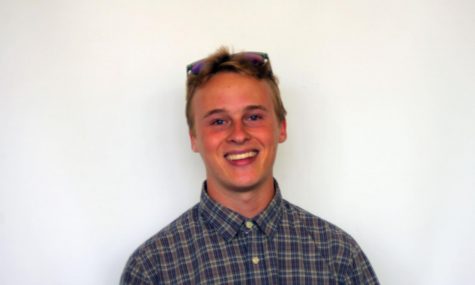 Patrick Hall, Photo Editor
My name spelled backwards is racecar.