What it is like to be a student back on campus
Here's what need to know about life back on campus
February 18, 2021
In light of the plan voted upon by the San Dieguito Union High School District board, students have been back on campus, one day a week, two weeks after winter break. Students are assigned a day of the week based on their last name, and on this day, they sit outside on campus and carry out the school day from their computers. Only students who initially chose to return to campus have been invited, but the school hopes that this plan will eventually transition into getting everyone back on campus. 
San Dieguito Academy and other SDUHSD schools have been closed since March 13, when all schools across the country closed indefinitely. According to the California Department of Public Health, San Diego County is still in the Purple Tier, meaning that all COVID-19 tests yield a positivity rate of over 8%. All traditional middle and high schools can not return to on-campus instruction at this time. However, after many parent and student complaints, SDA became one of the schools that allowed students to come back on campus once a week. 
The school day begins with a temperature check and a questionnaire that every student must fill out, inquiring about their health and contact with COVID-positive individuals. Masks and social distancing are also enforced, and there are supervisors at each station to ensure compliance with the rules. Once students get to their socially distant station for the day, they log on to the first period. Students are free to walk around during the breaks at their leisure, as long as they remain 6 feet away from other students and staff. 
Students may sit with their friends at lunch and take off their masks to eat, as long as they remain socially-distanced. Students may not go off campus, but guardians can bring lunch for the students. After lunch, students spend the rest of their day at their stations and leave once the fourth period is over. Many students interviewed reported that the safety precautions that the school has taken are more than enough, and they feel very safe back on campus. 
Many students have said that being back on campus has improved their mental health and makes the high school experience better. "I feel like I'm more connected with SDA," said an anonymous freshman. "I'm actually on the campus, and I'm a part of the school." 
However, other students said that the atmosphere was not the same. "It did not live up to the expectation," an anonymous sophomore said. Despite this, everyone felt the school was doing their best to make everyone feel at home and happy. 
Leave a Comment
About the Contributors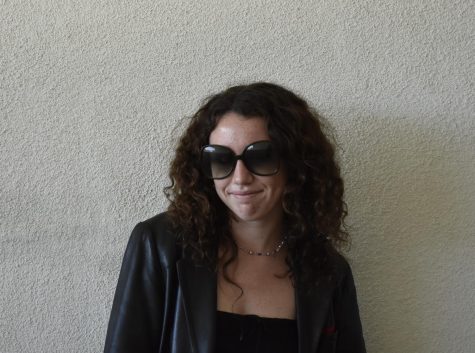 Caroline Wagner, Staff Writer
Don't let the bedbugs bite!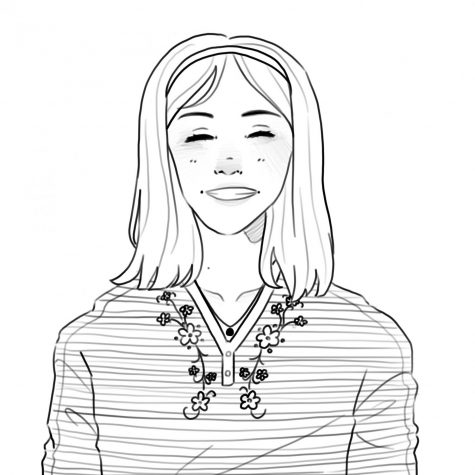 Olivia Lyons, Spring Arts Editor