Story by Daniel Ballard, Staff Writer
This year's battle of the bands will take place from Nov. 3 to Nov. 7. Only six bands have signed on to perform most of which are solo performances. As a result, there will be no final performance, which would have been on Nov. 20, as it would have required the regular amount of around 18 to 20 bands to have signed up, according to Rod Keillor, ASB adviser. However, despite the smaller turnout there will still be judges to decide the top bands that will receive prizes, Keillor said.
October 30, 2014
Recent News Stories
View All »
Story by Andrew Naimark, Sports Editor
Coming into last Sunday's game against the Chiefs, the Chargers were riding a wave of momentum with a 5-1 record that had them atop the AFC West. However, after losing a tight game at home to the Chiefs and losing to division leader Denver Broncos night,... Read More »
October 24, 2014 • 0 comments
Recent Sports Stories
October 21, 2014

Girls Volleyball Faces Off League Rival
October 20, 2014
View All »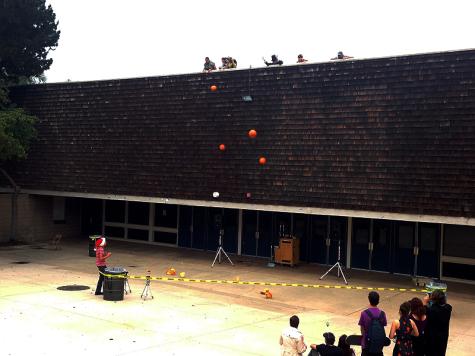 October 31, 2014
a. Teacher Deb Abrahamson won a huge bass in a fishing tournament that she entered 22 years ago. b. Teacher Annelise Ihle has been best friends with her S.O. since sixth... Read More »
Recent Features Stories
The Mustang
Check out the latest Mustang Print Edition!
Halloween 2014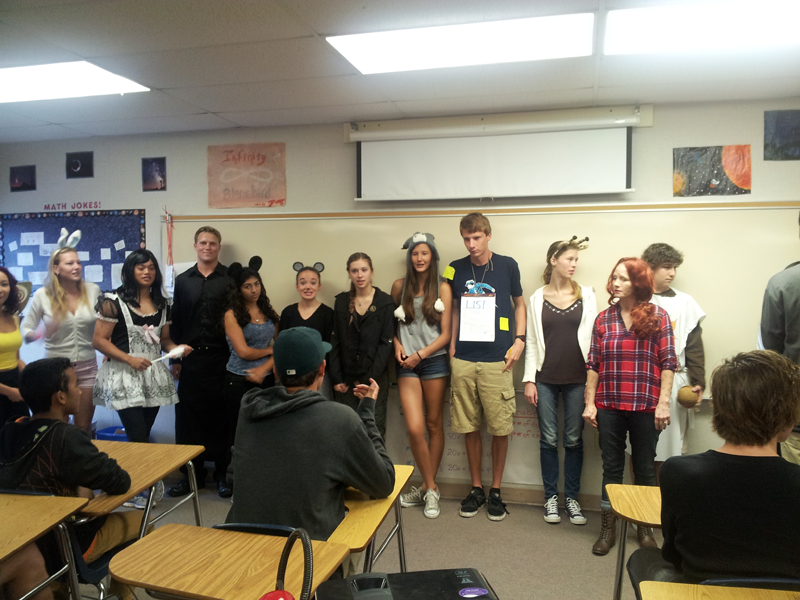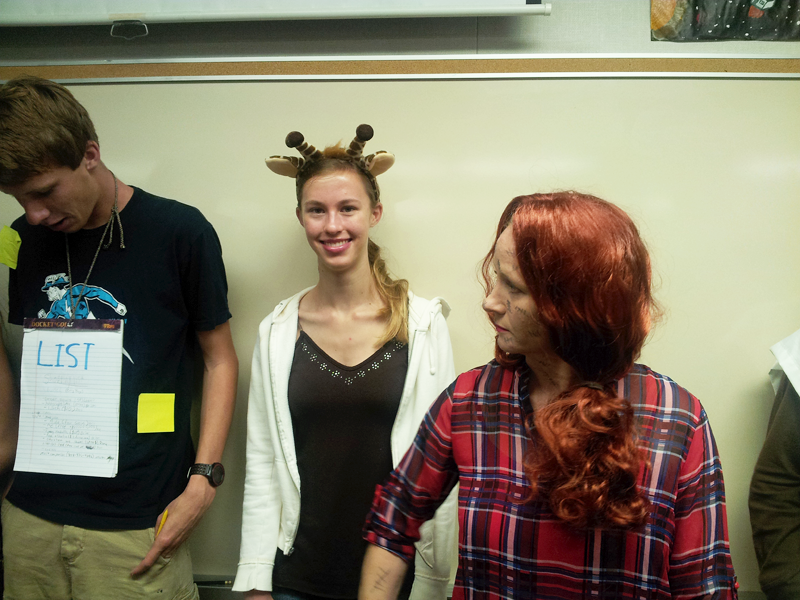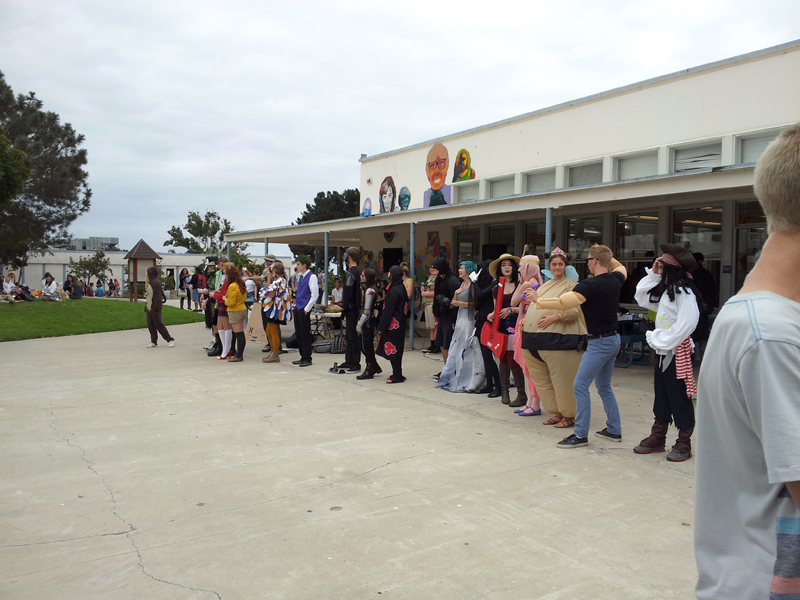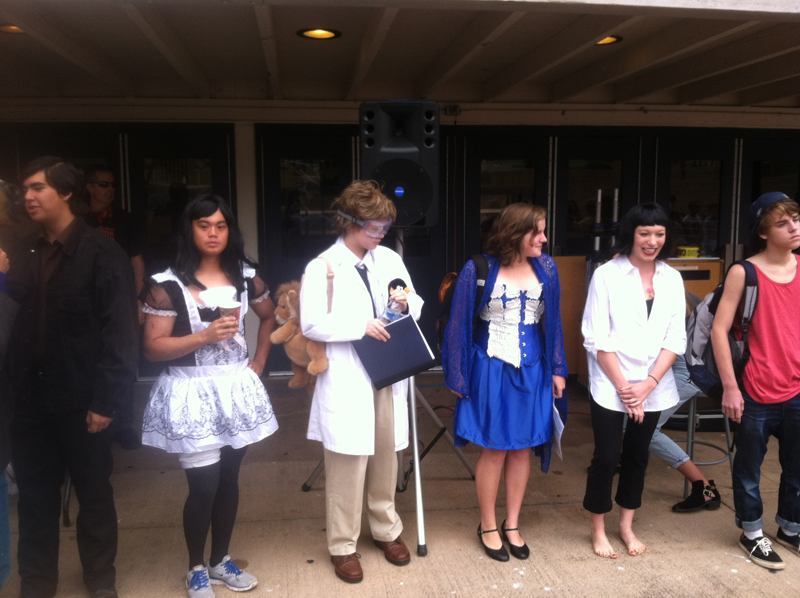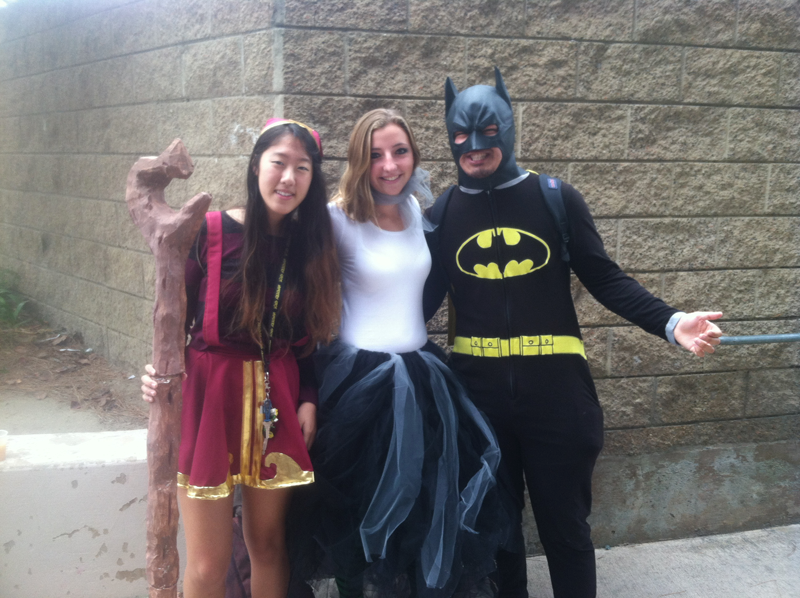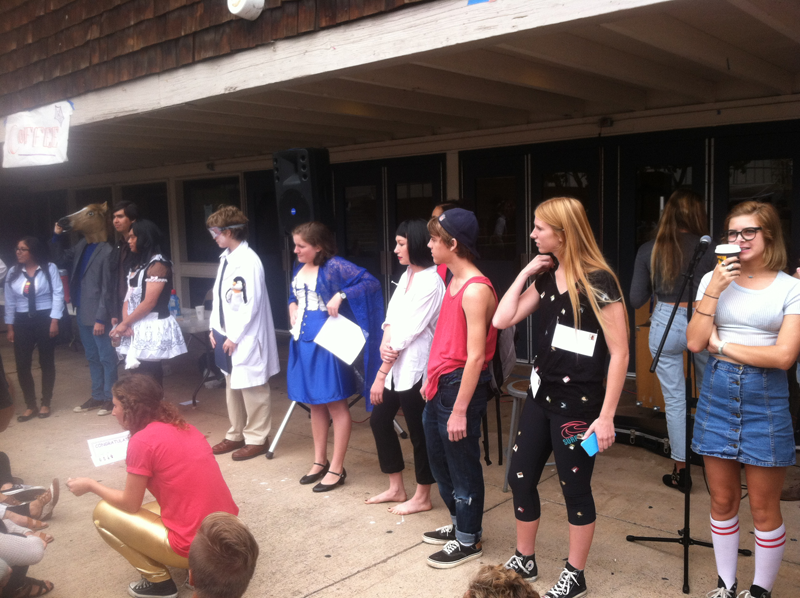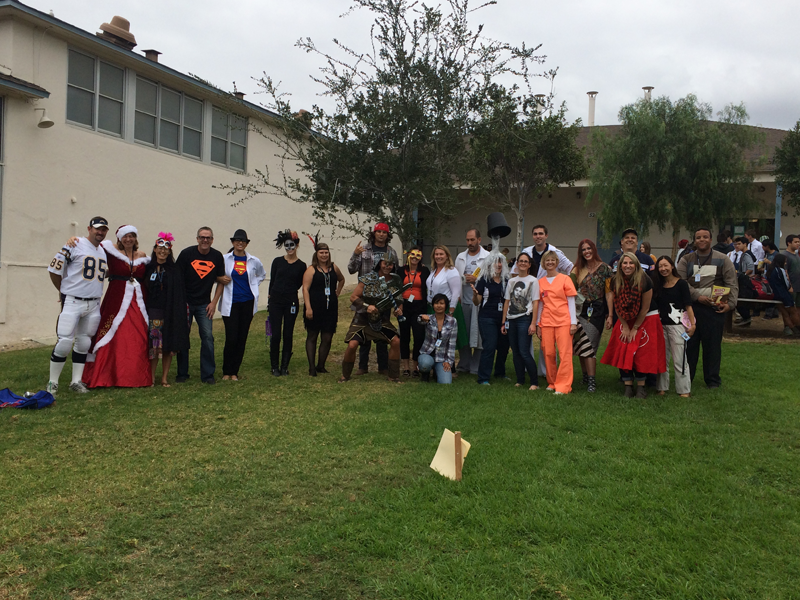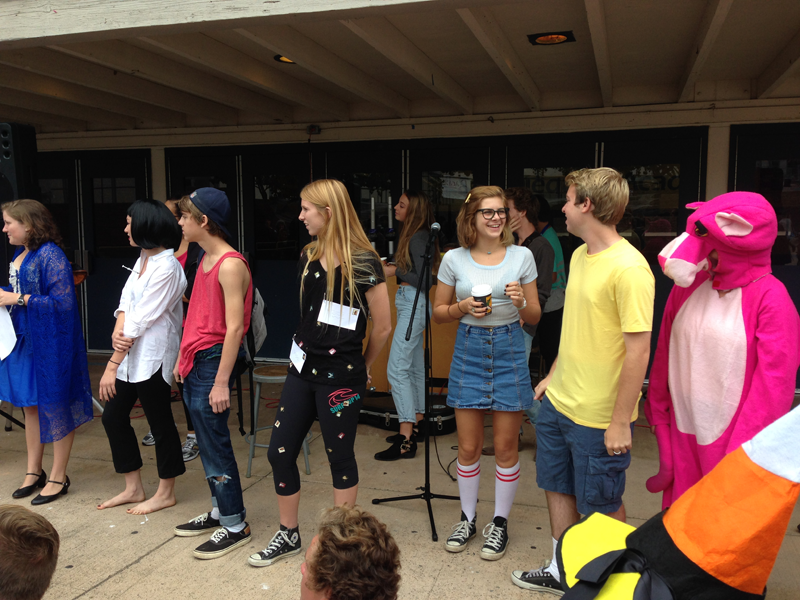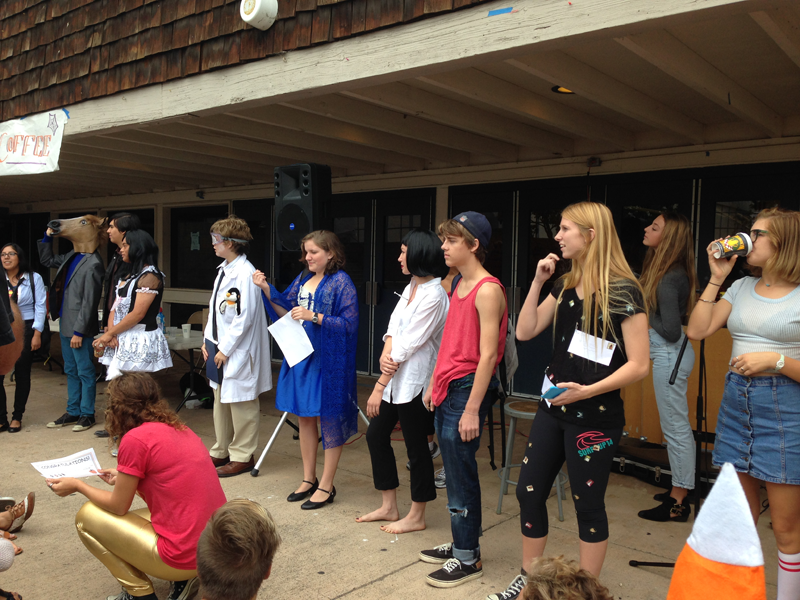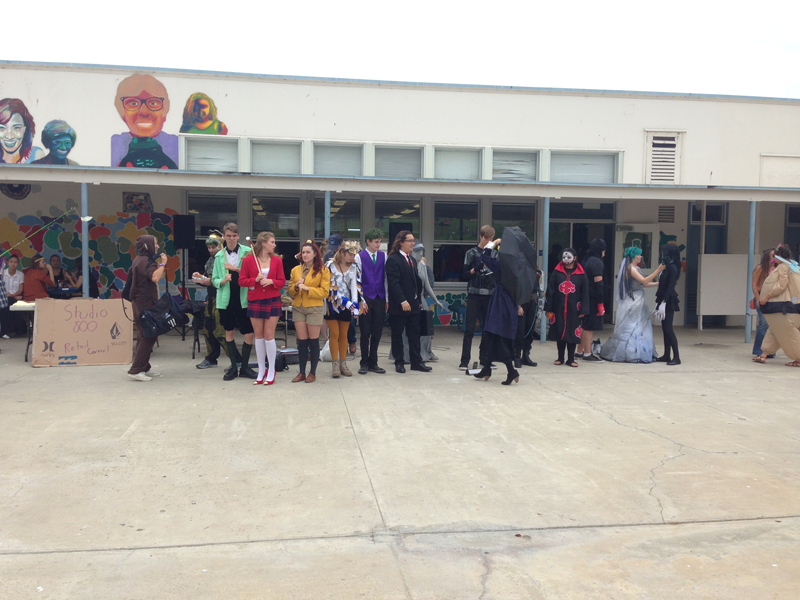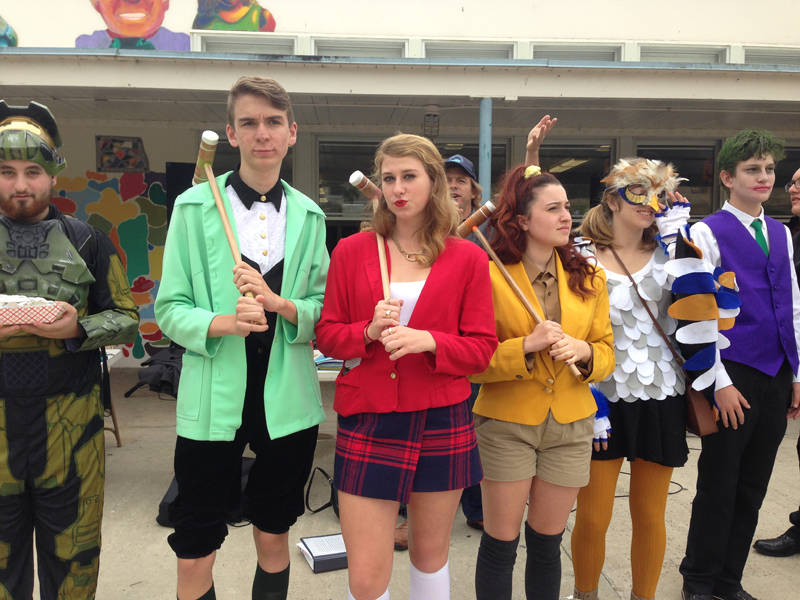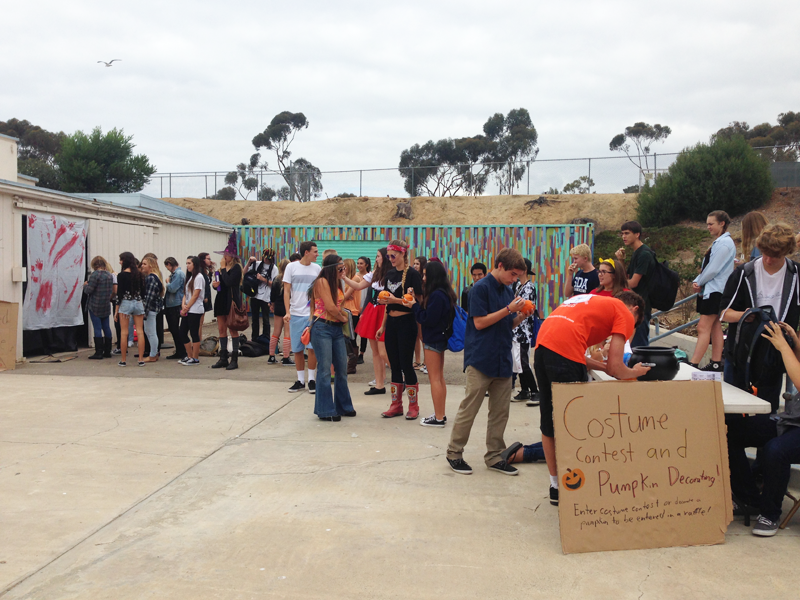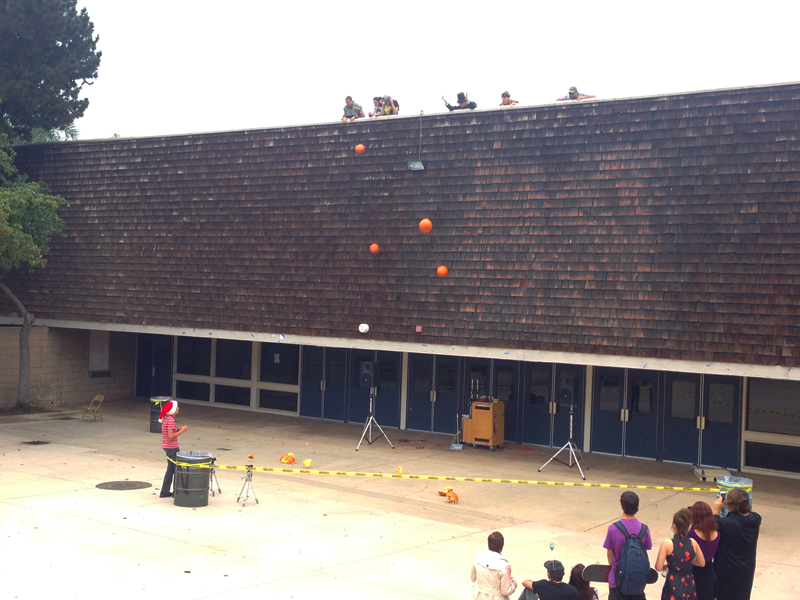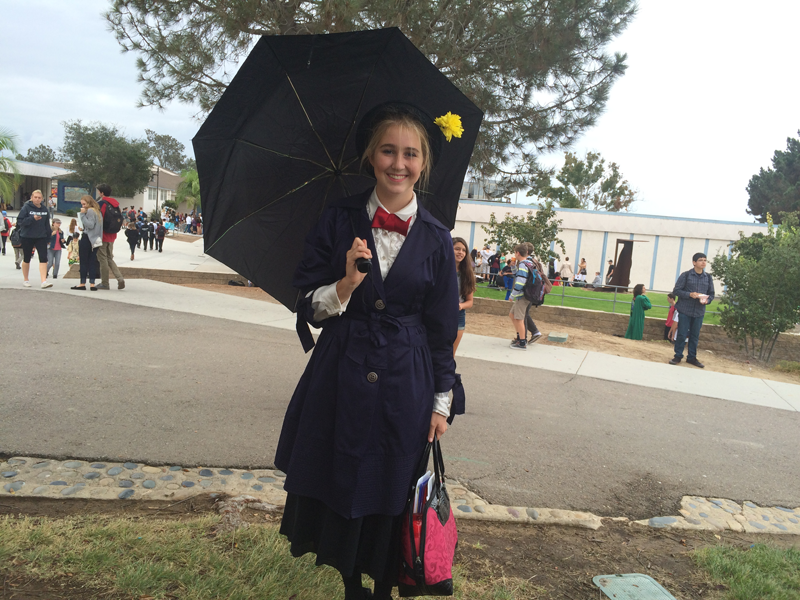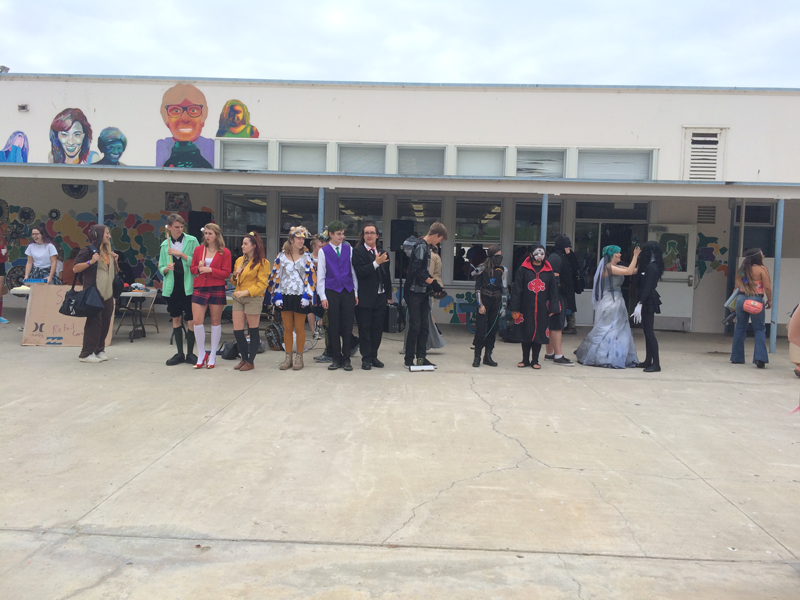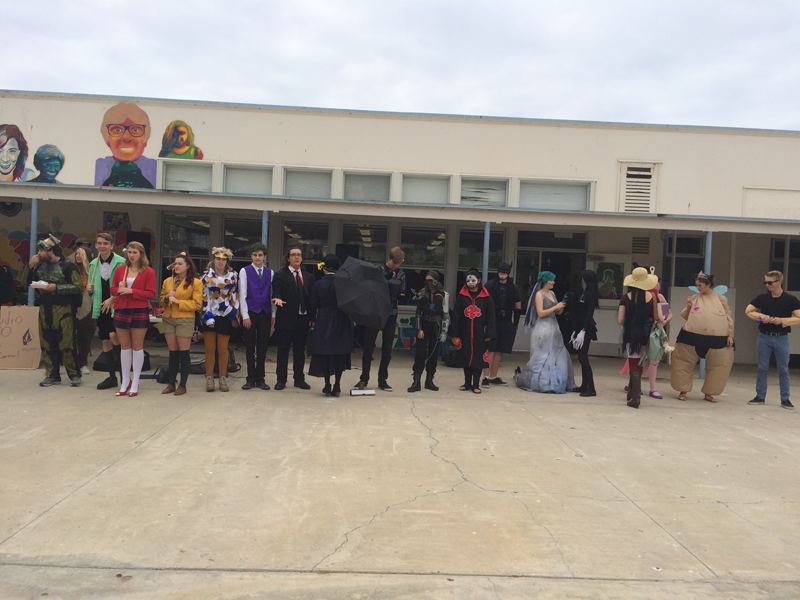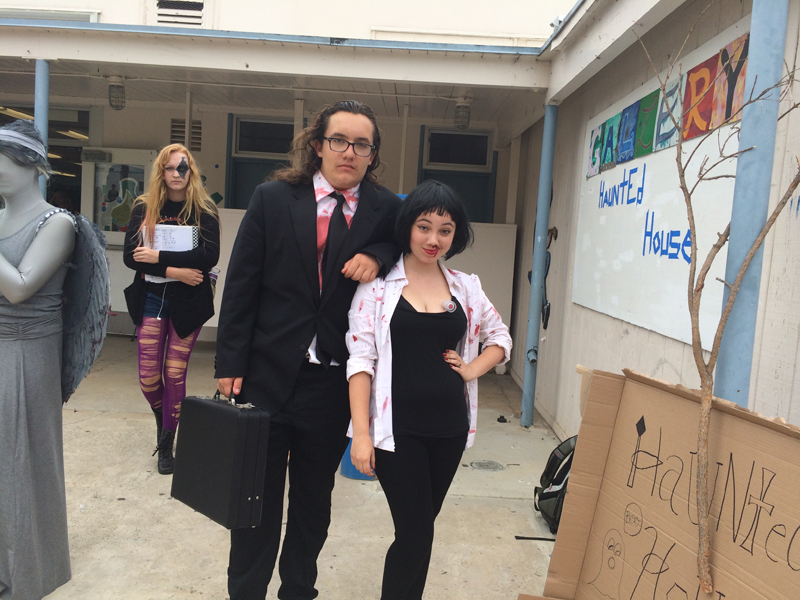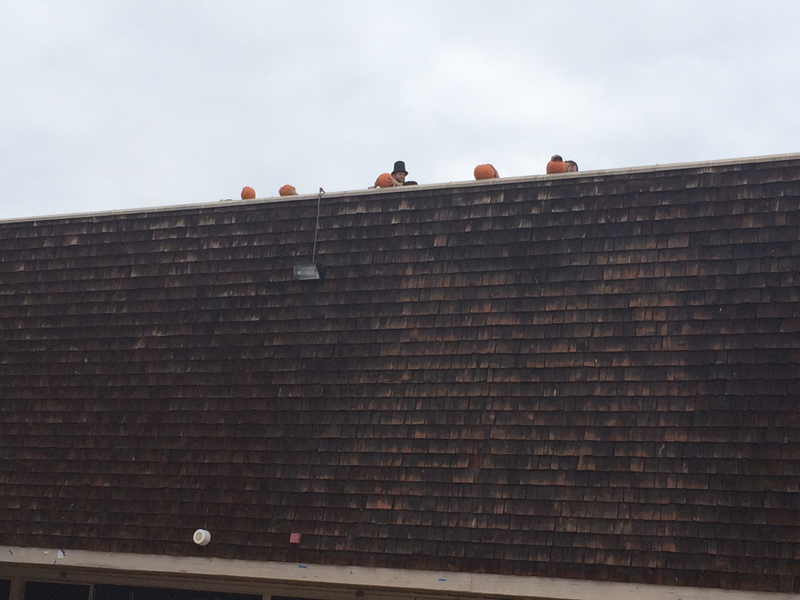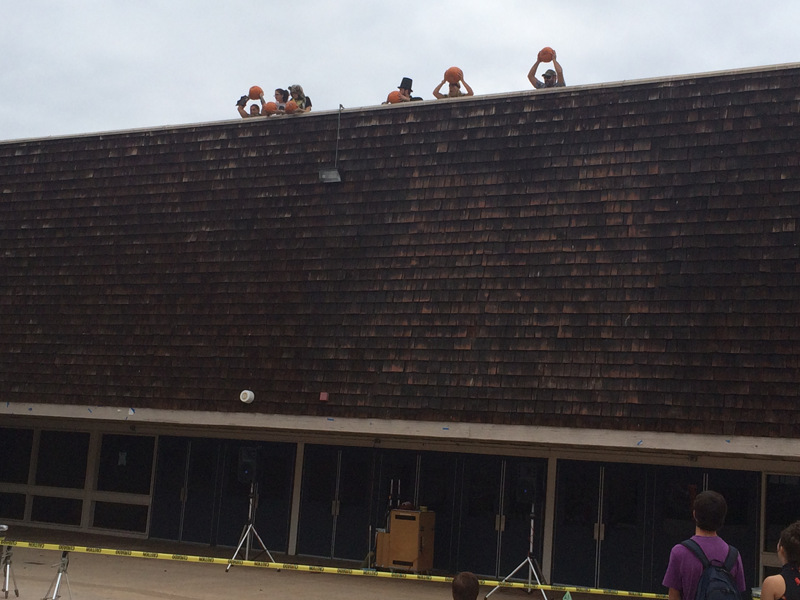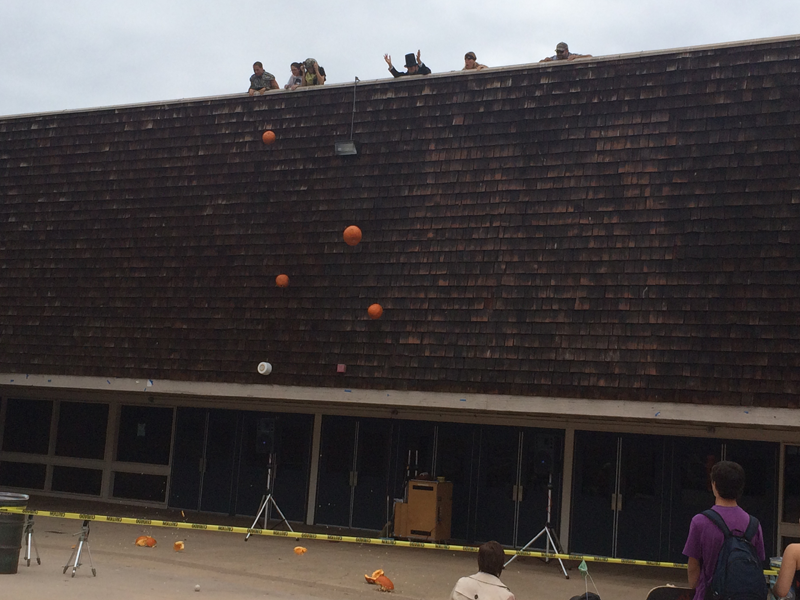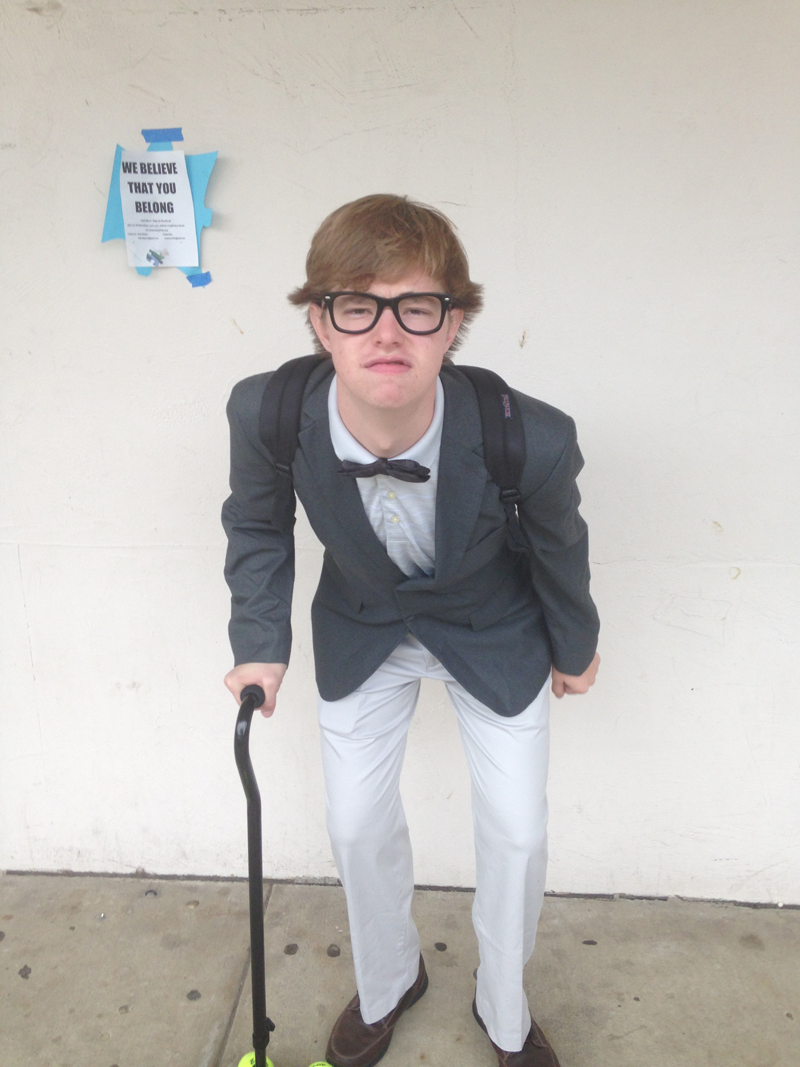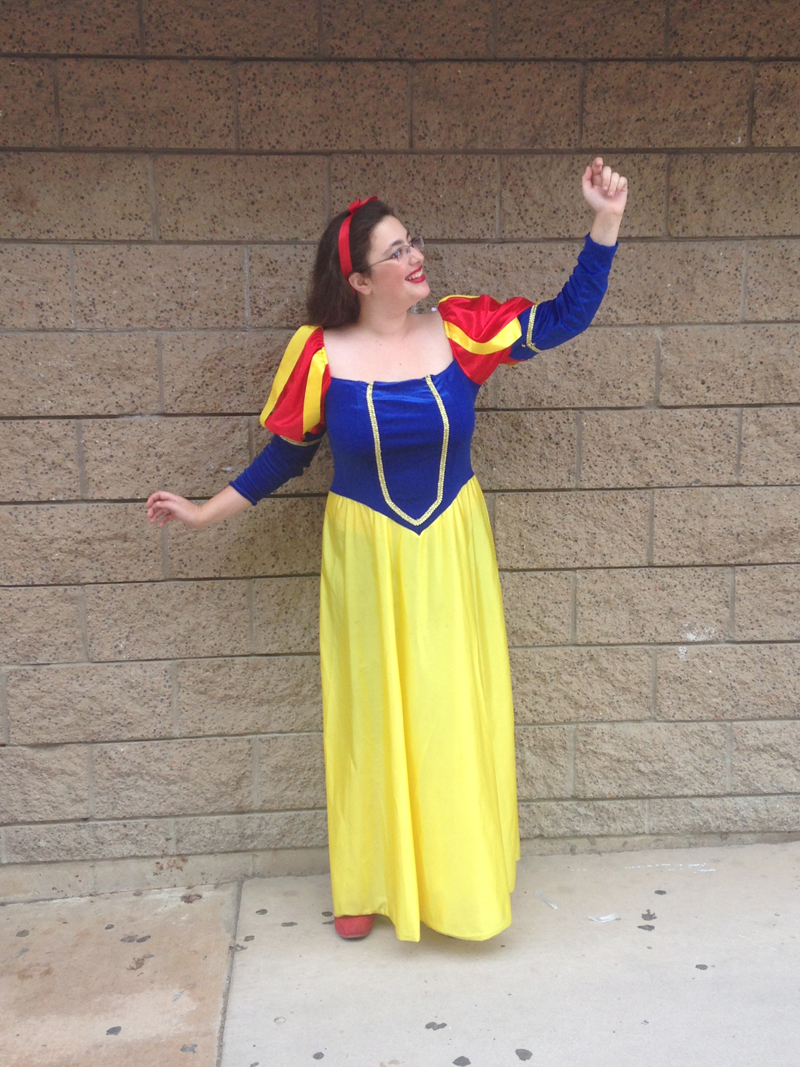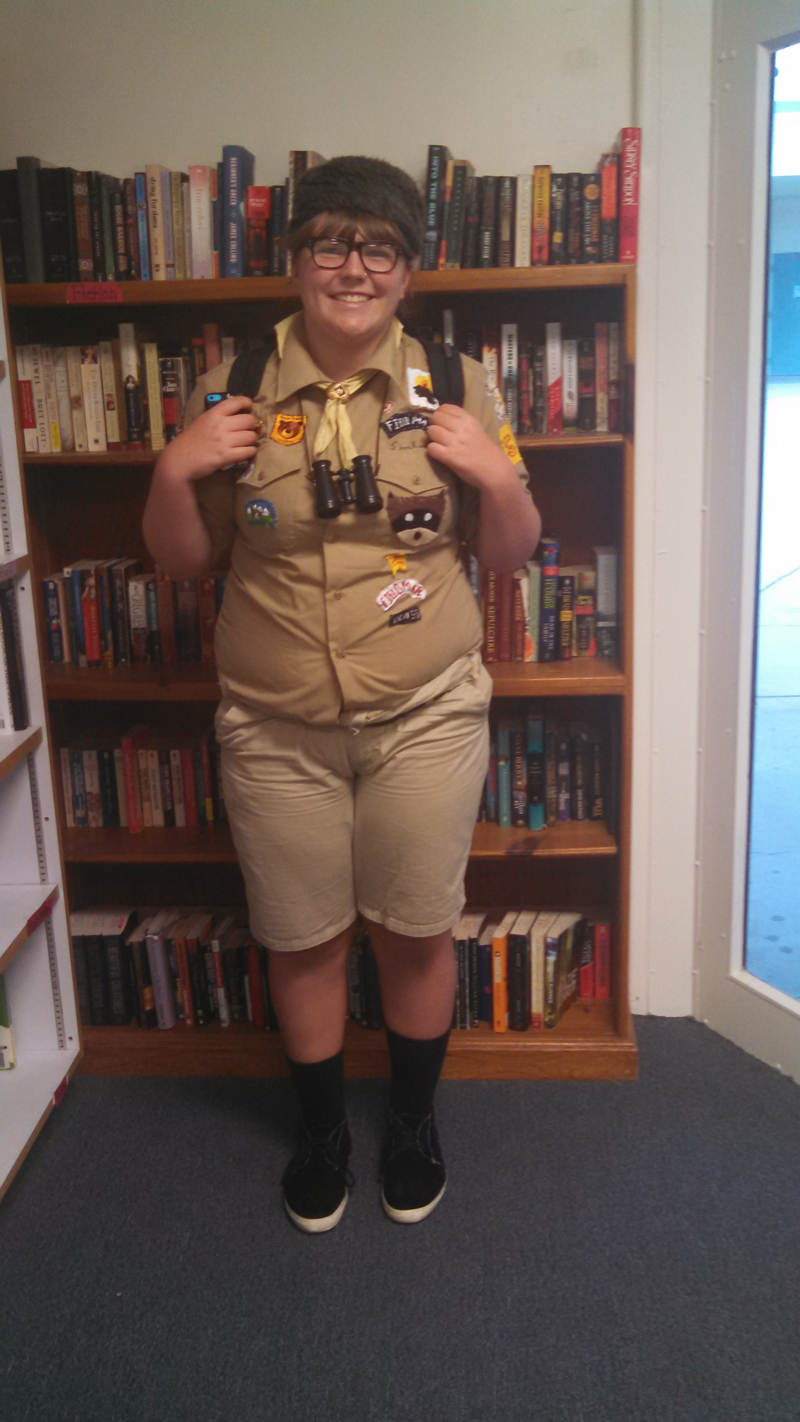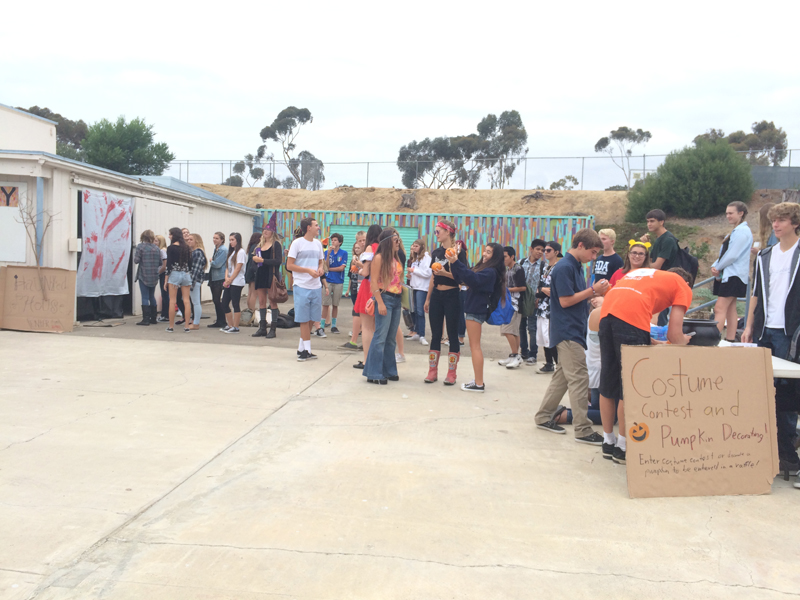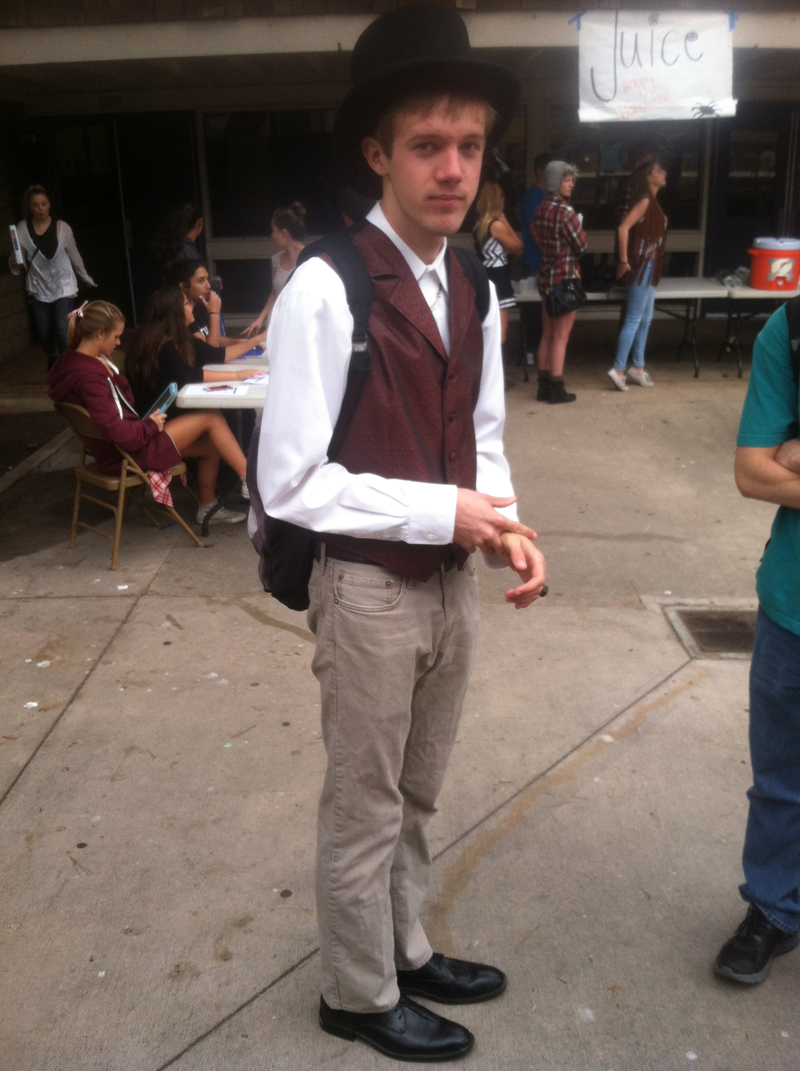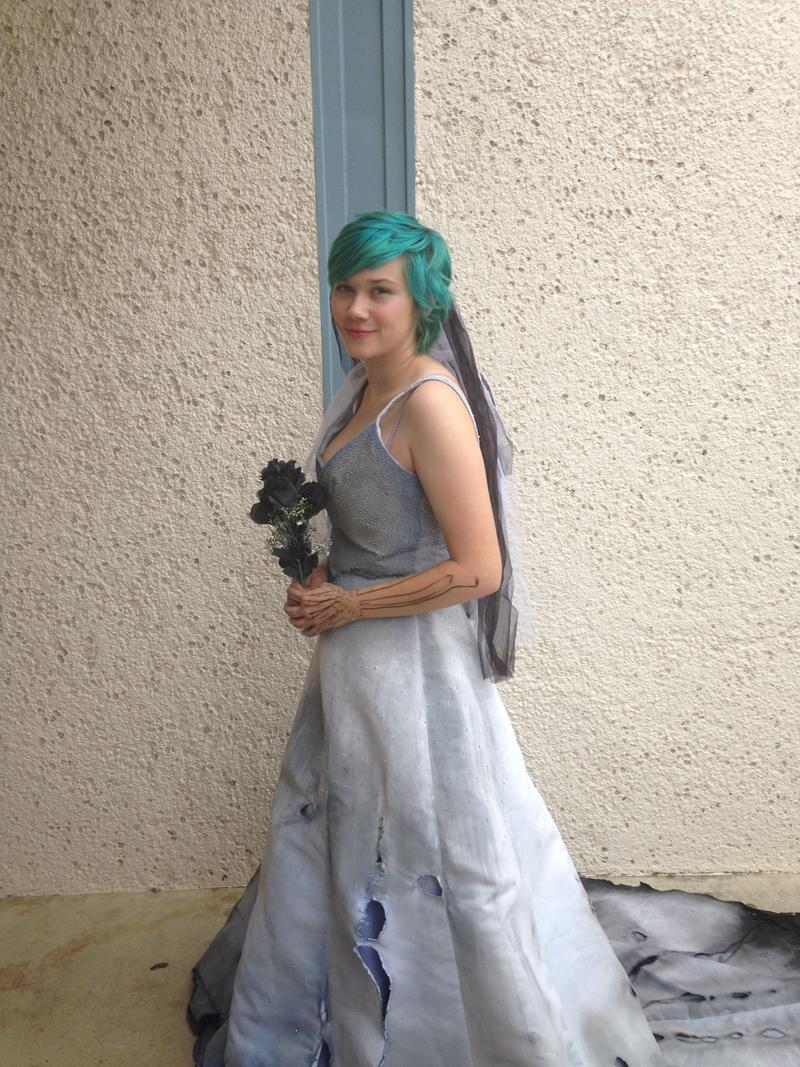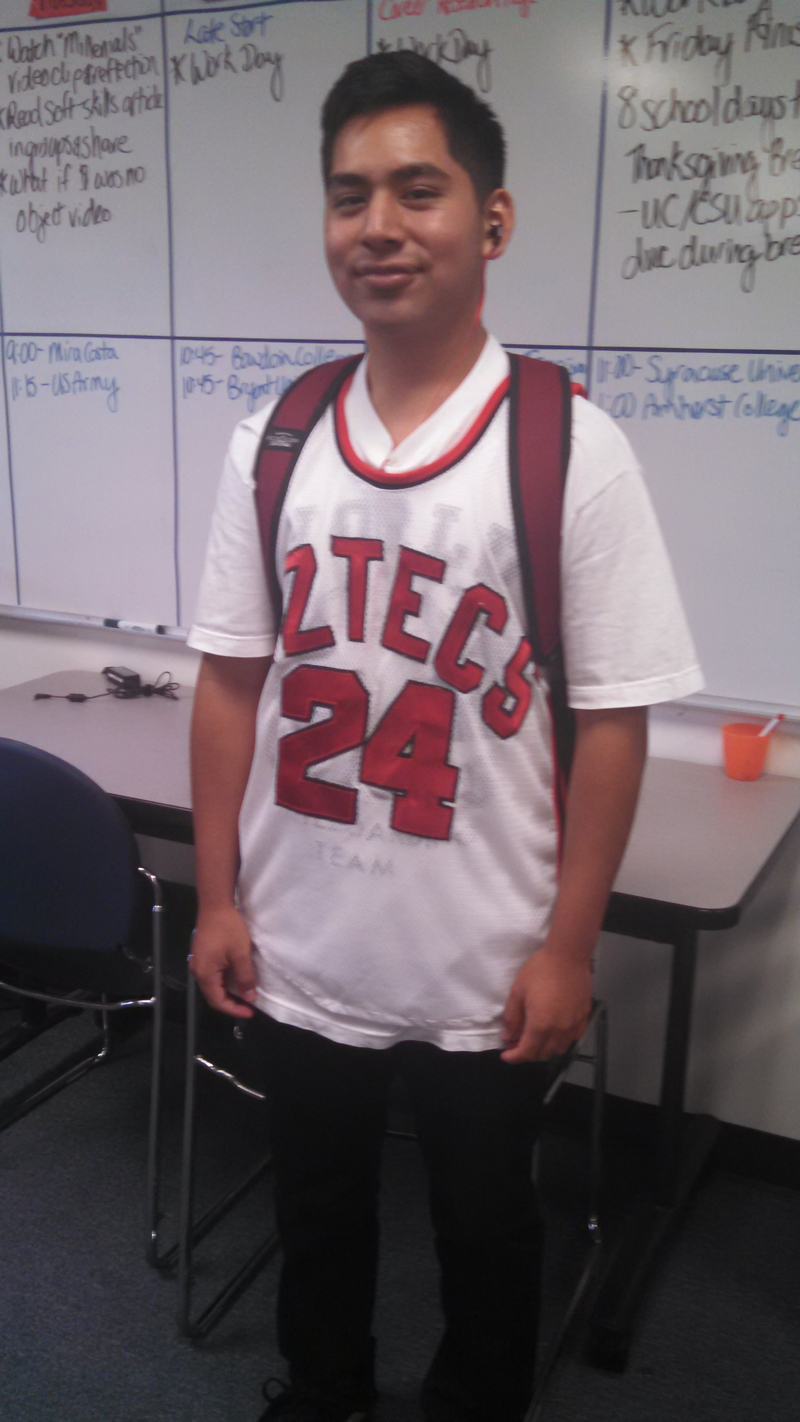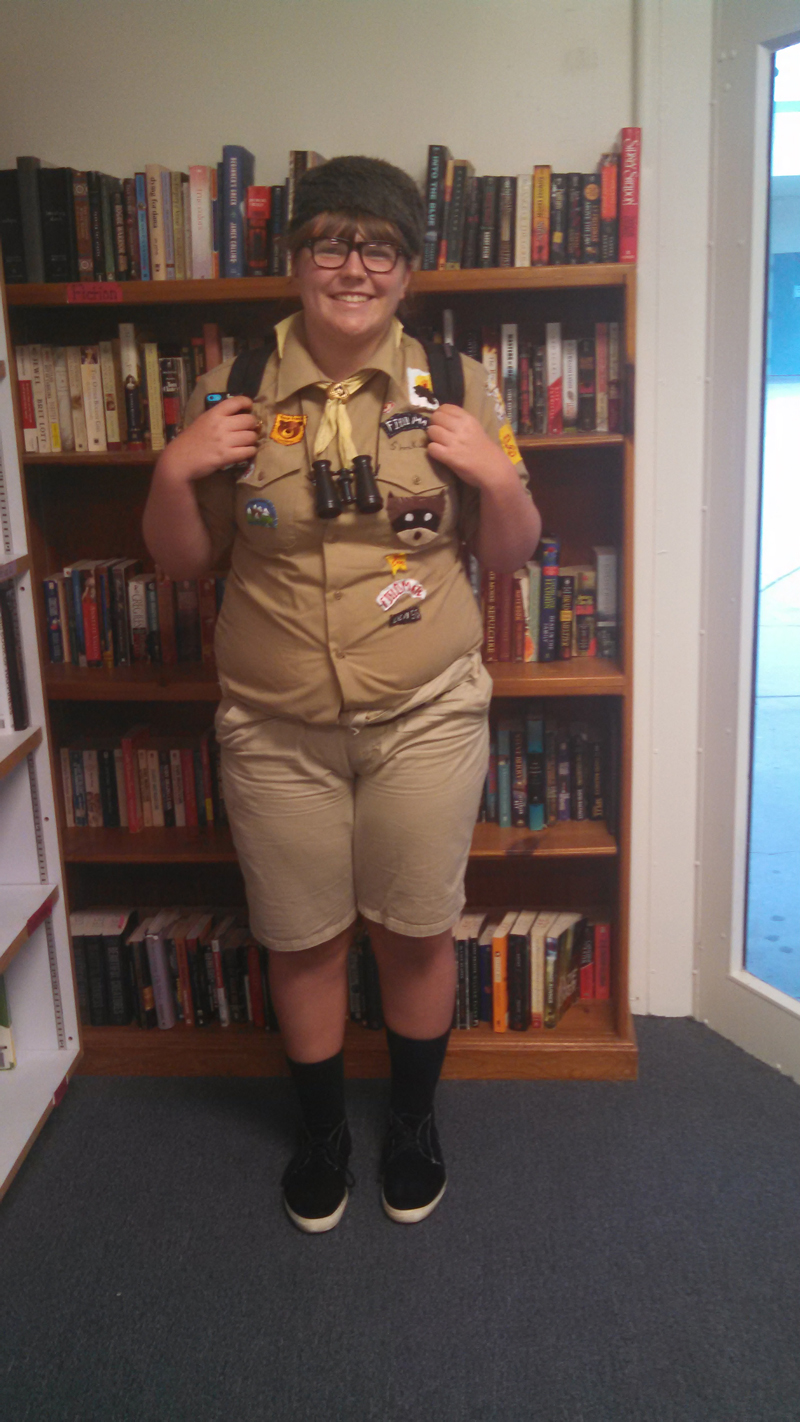 Scoreboard
Tuesday, October 28

Girls Field Hockey

San Dieguito Academy 1 - Mission Vista 2

Monday, October 27

Boys Water Polo

San Dieguito Academy 6 - San Ysidro 8

Friday, October 24

Girls Volleyball

San Dieguito Academy 3 - San Marcos 0

Thursday, October 23

Girls Field Hockey

San Dieguito Academy 0 - LCC 8

Wednesday, October 22

Girls Volleyball

San Dieguito Academy 2 - Mission Hills 3

Tuesday, October 21

Girls Field Hockey

San Dieguito Academy 0 - Vista 5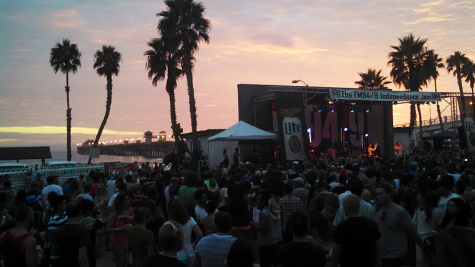 Story by Kevin Gallagher, Staff Writer
Junior Seau Pier Amphitheatre in Oceanside played host to local radio station FM 94/9's Independence Jam Sunday, Sept. 7. The line-up featured headliners Phantogram as well a variety of bands which included, among others, Walk The Moon, Joywave,... Read More »
September 16, 2014 • 1 comment
Recent Music Stories
View All »
Our Staff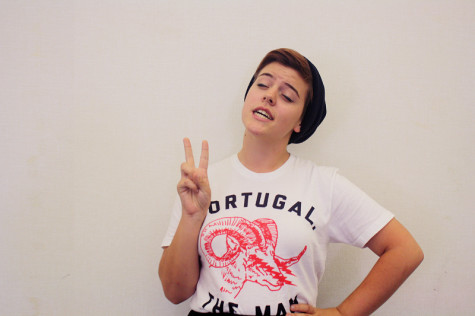 Caroline Daniel
Online Editor
Caroline Daniel has been described as many things. As of recently her main alias is "that loud feminist chick" but has also gone by "is kind of like a lamp" and "that weird corgi fanatic, didn't she almost... Read More »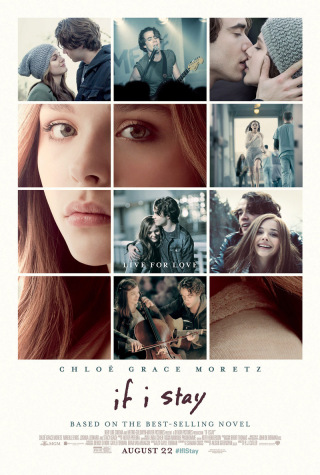 Story by Elizabeth Loren, Staff Writer
"If I Stay" starts out with a shot of a car driving through... Read More »
September 5, 2014 • 0 comments
View All »