Story by Taina Millsap, Staff Writer
The SDA girls basketball team is having their annual Shoe Drive to help them raise funds for their organization by collecting shoe donations. Their team goal is to collect 25 pairs of shoes per bag, adding up to a total of 200 bags. The Shoe Drive was created by a coach a few years back that had the idea to raise money for the team. The collected shoes will be used to support micro-enterprises, small businesses in developing nations. Donations will be collected until Jan. 1. The drop-off bins are located in the athletic office, learning commons and in front of the locker rooms. All sports and clubs at SDA are... Read More »
Nov 30
Recent News Stories
View All »
Story by Daniel Chagnon, Staff Writer
The football climate in San Diego right now is poor: scattered showers with more severe thunderstorms expected later. Any hope that might have remained... Read More »
Dec 5 • No Comments
View All »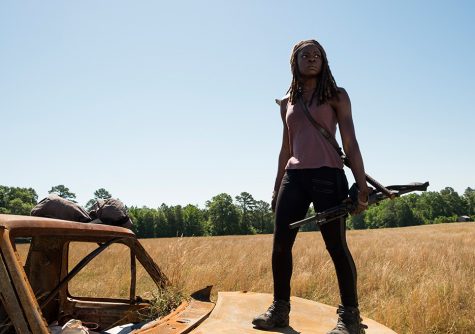 Story by Luke Oldham, Staff Writer
The fear that was instilled in the season premiere of "The Walking Dead" was fleshed out to the fullest in last night's episode. Negan comes to... Read More »
Nov 15 • No Comments
"The Walking Dead:" Episodes 702-703
November 8, 2016
"The Walking Dead:" Episode 701 "The Day Will Come When You Won't Be"
October 25, 2016
View All »
Election 2016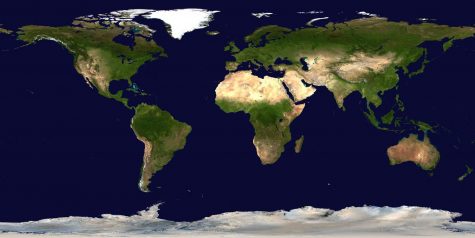 Story by Sophie Peeler, Hana Chen, and Layla Gantus
Americans were not the only ones tuning in to the presidential election this year. Many international families and friends of The Mustang staff tuned into the polls as w... Read More »
November 15, 2016 • 0 comments

Students Hold Walk-Out to Protest Trump
November 10, 2016

November 9, 2016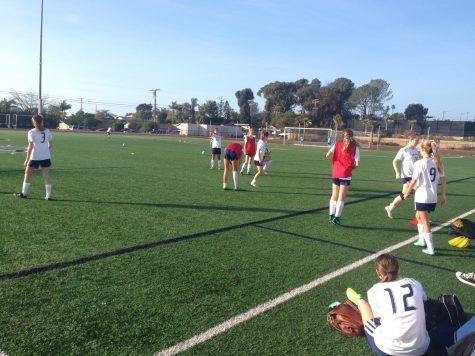 The Girls JV Soccer Team warms up for their first preseason home game against Mater Dei today. Varsity... Read More »
Dec 5
The Mustang
Check out the latest Mustang Print Edition!
Recent Sports Scores
Saturday, December 3

Boys Soccer

SDA 1 - Del Norte 3

Wednesday, November 30

Girls Water Polo

SDA 0 - San Marcos 24
Homecoming Assembly 2016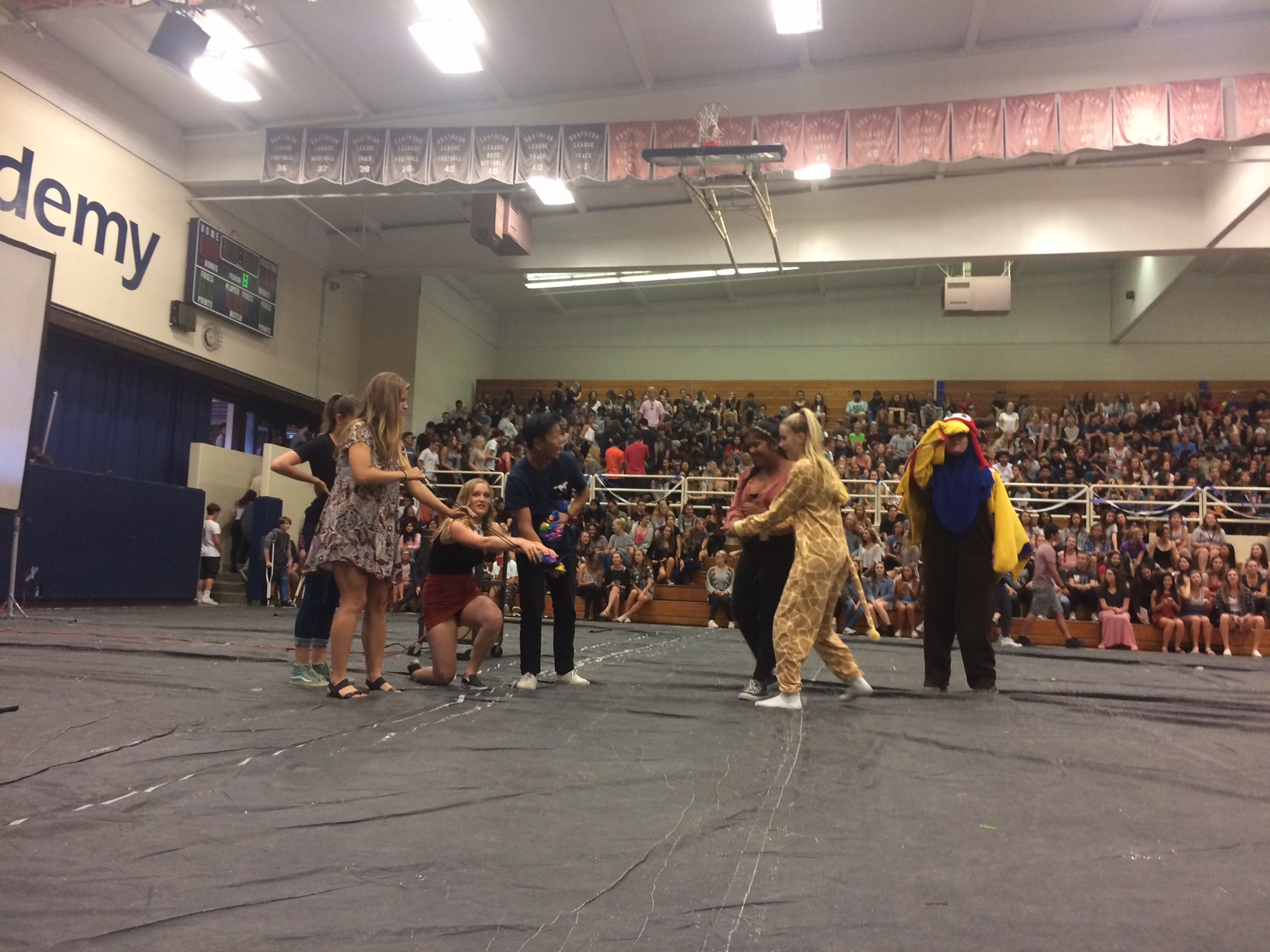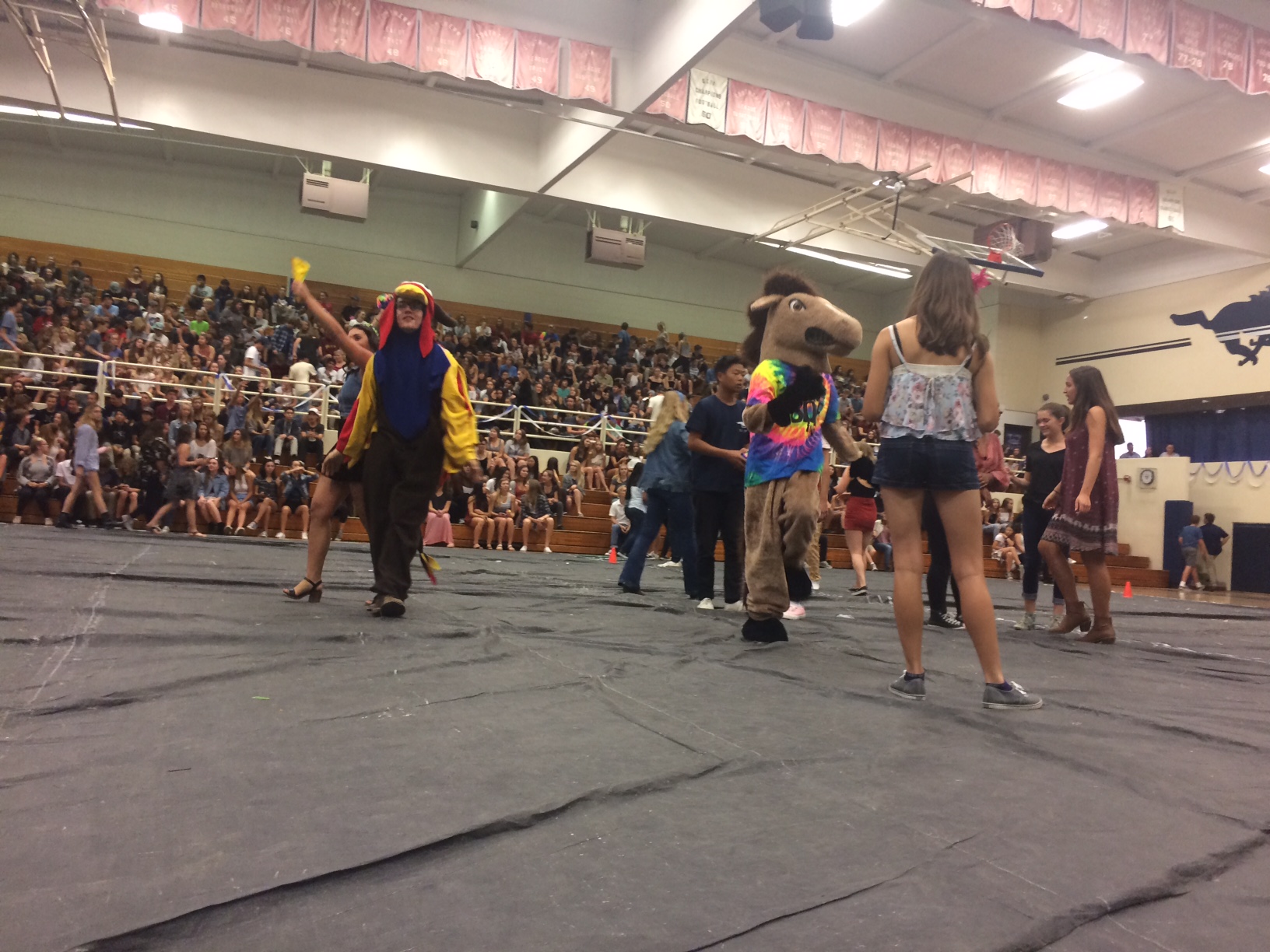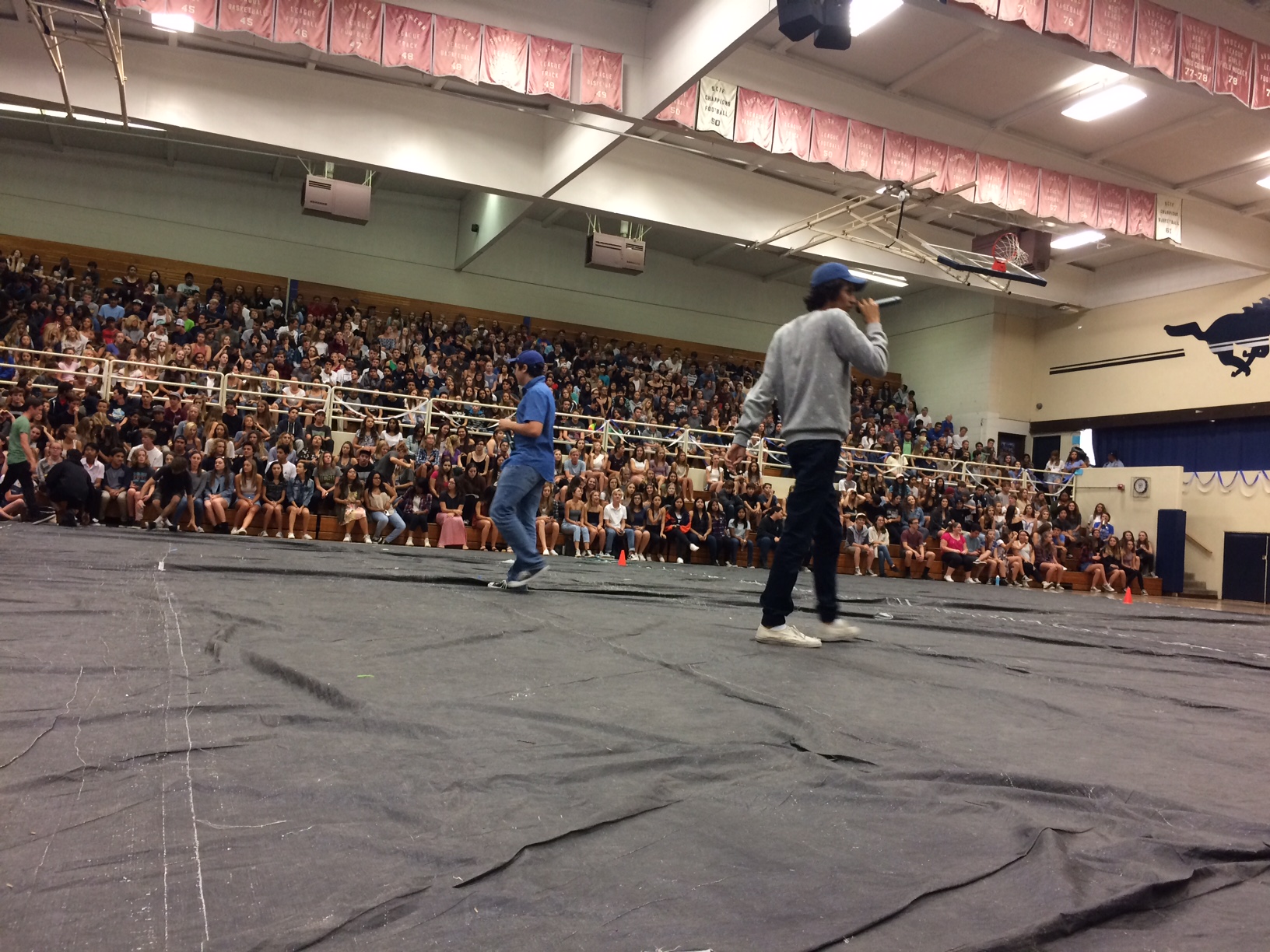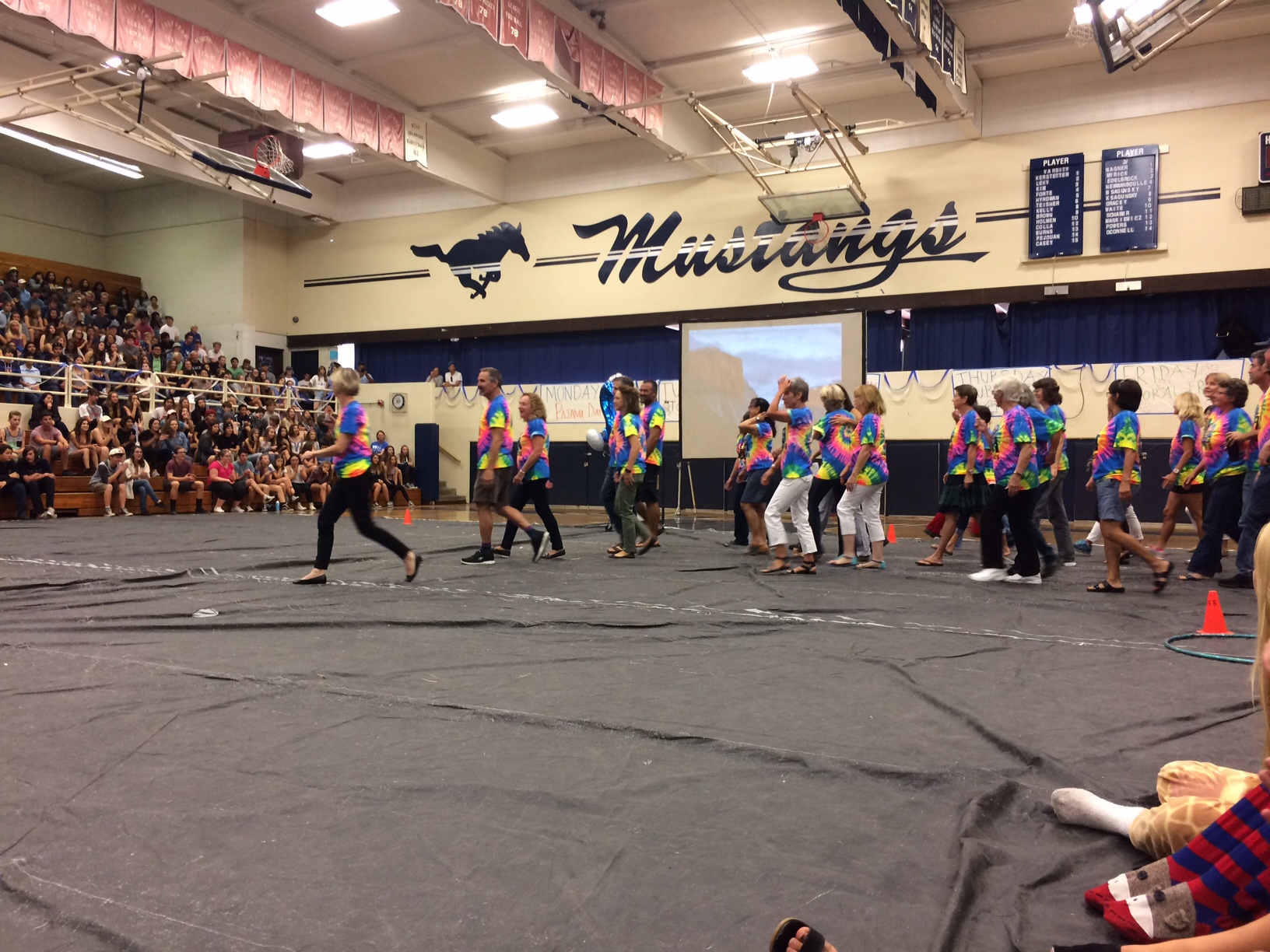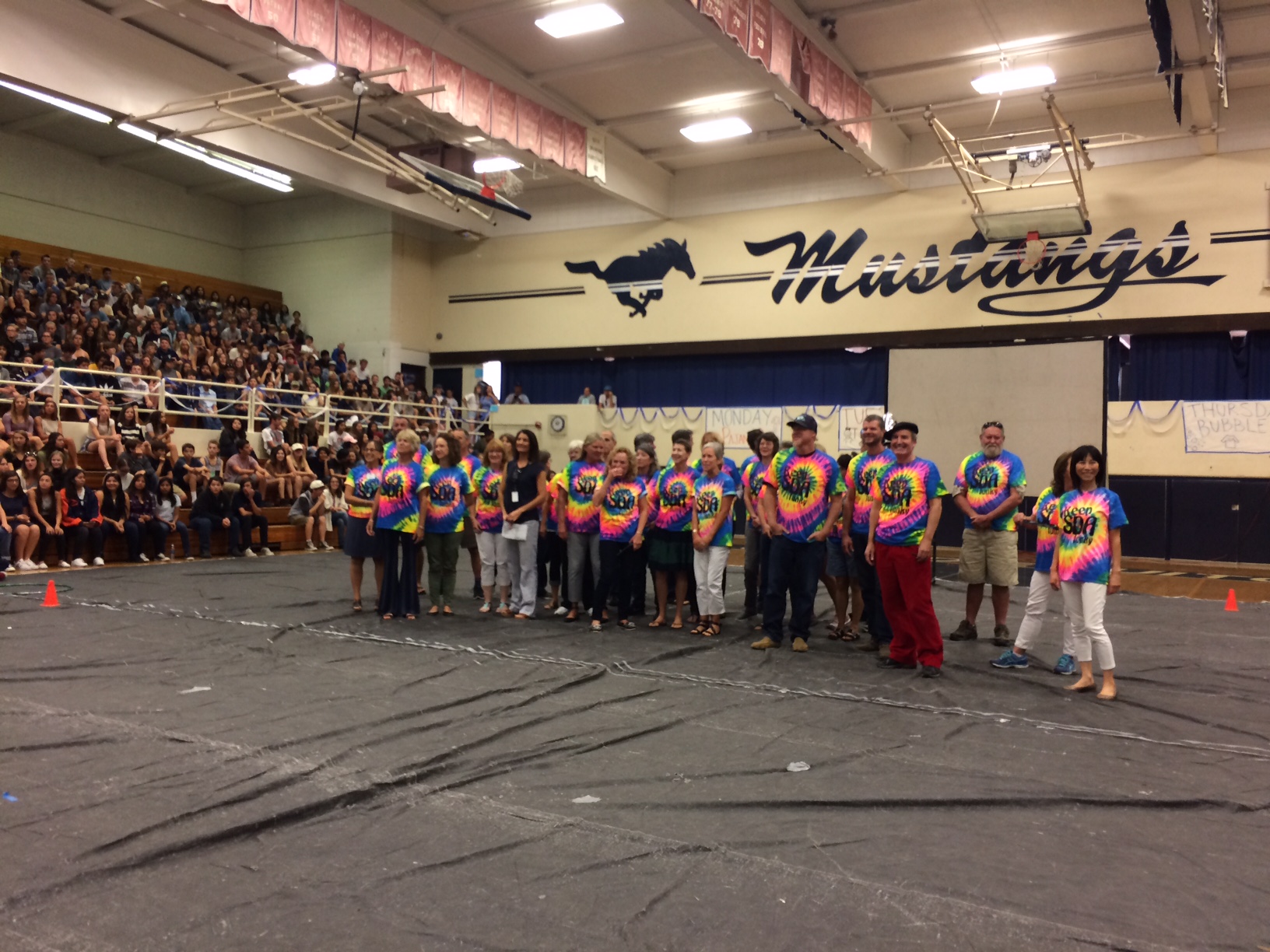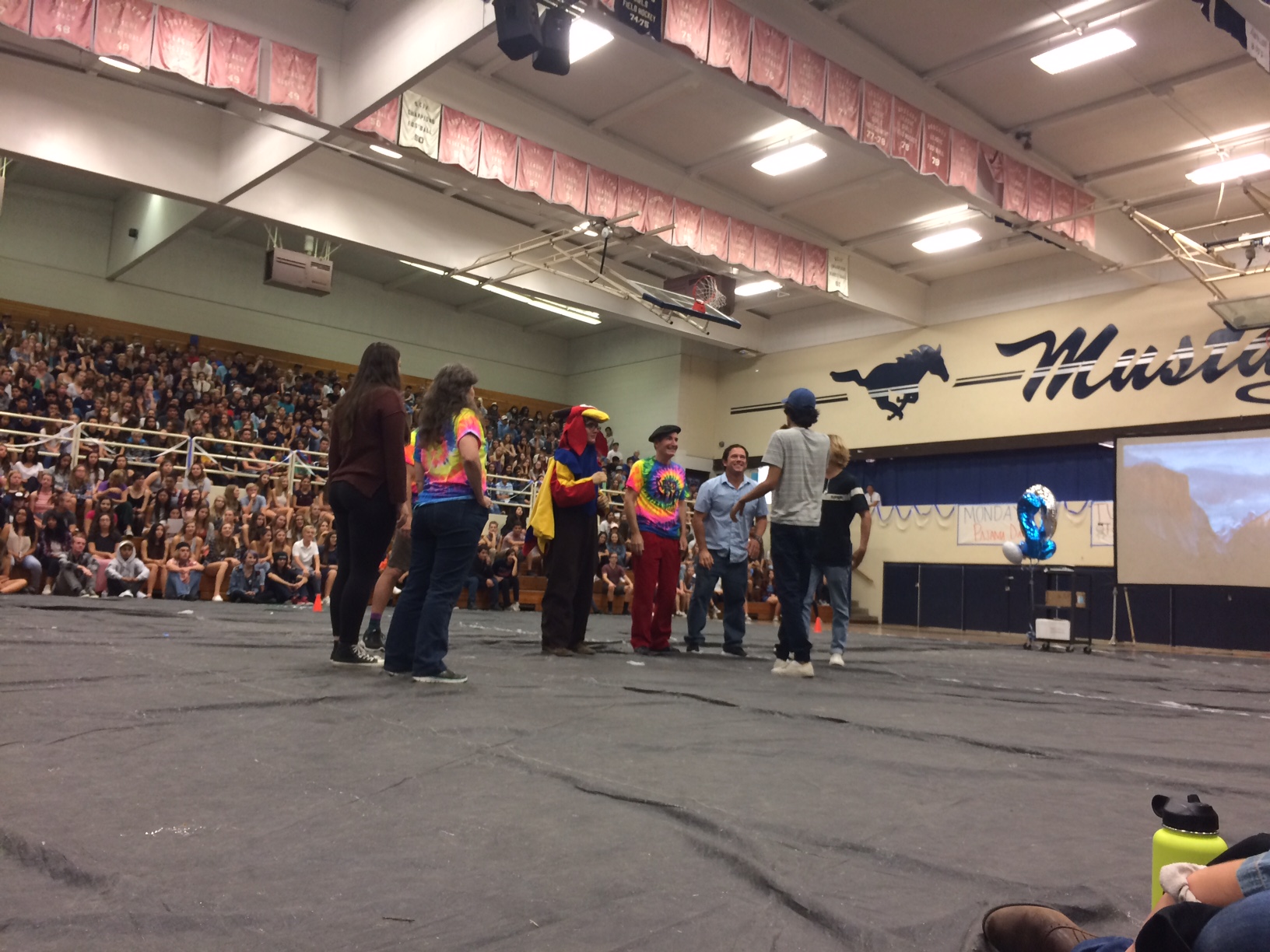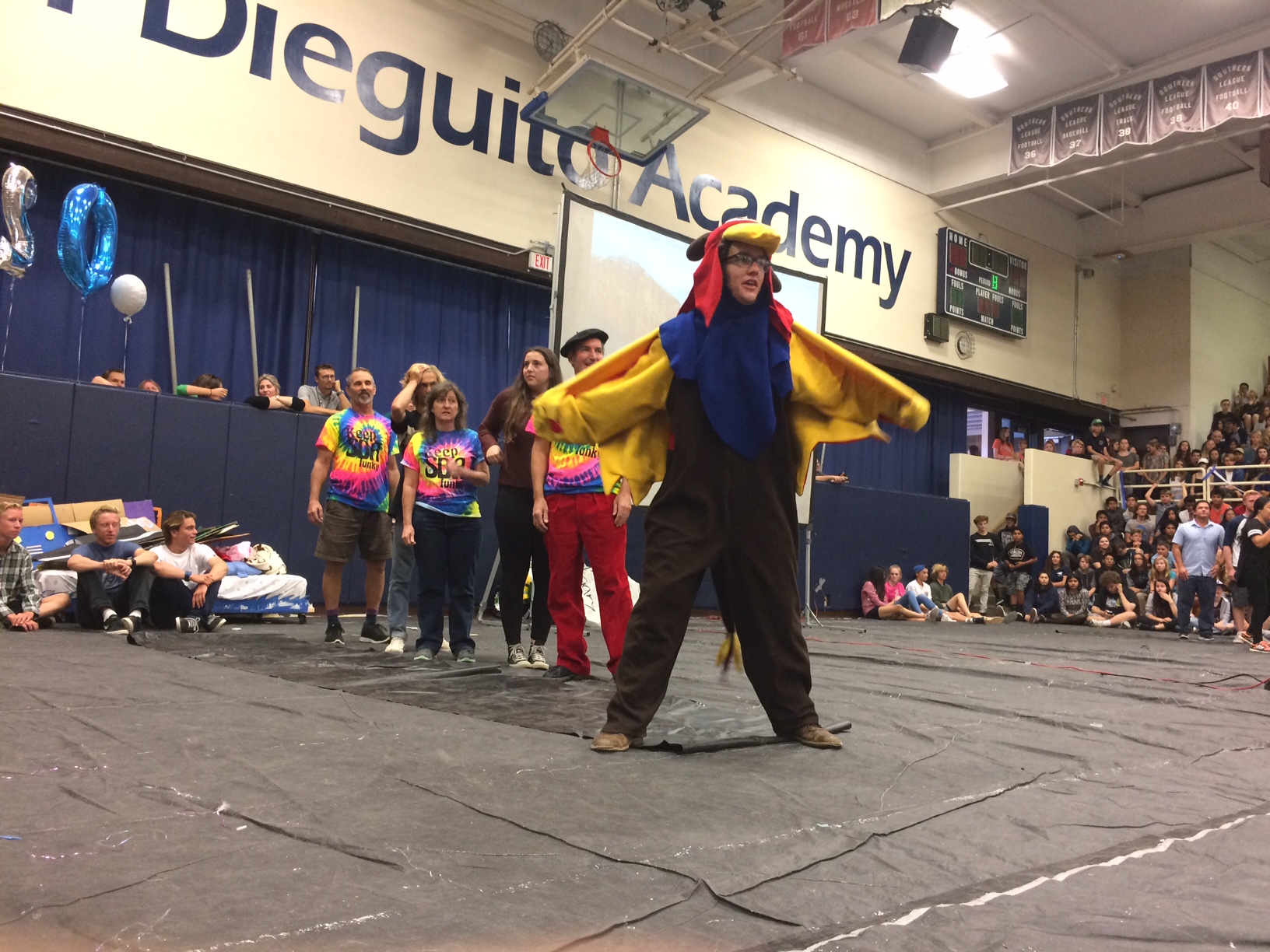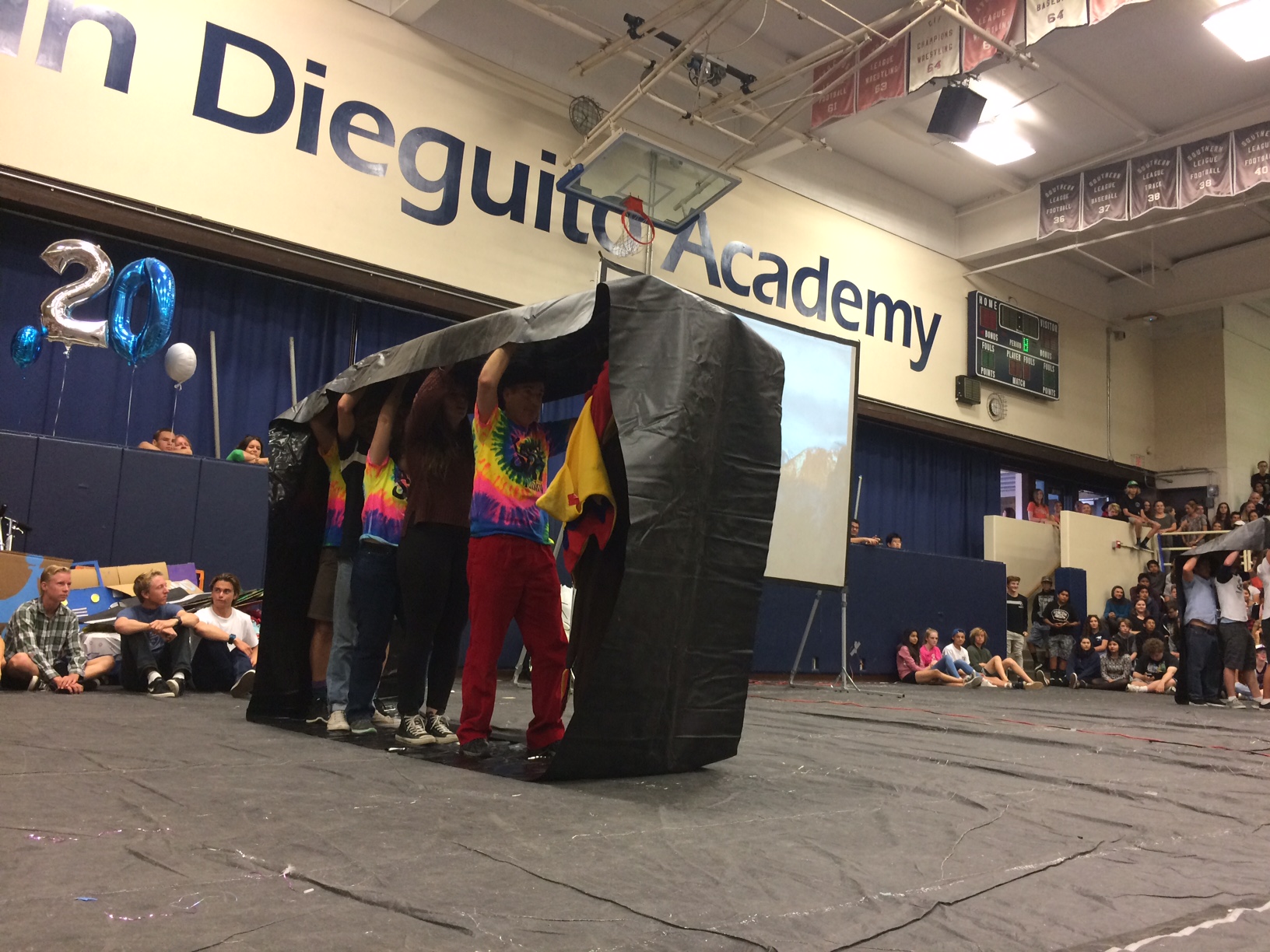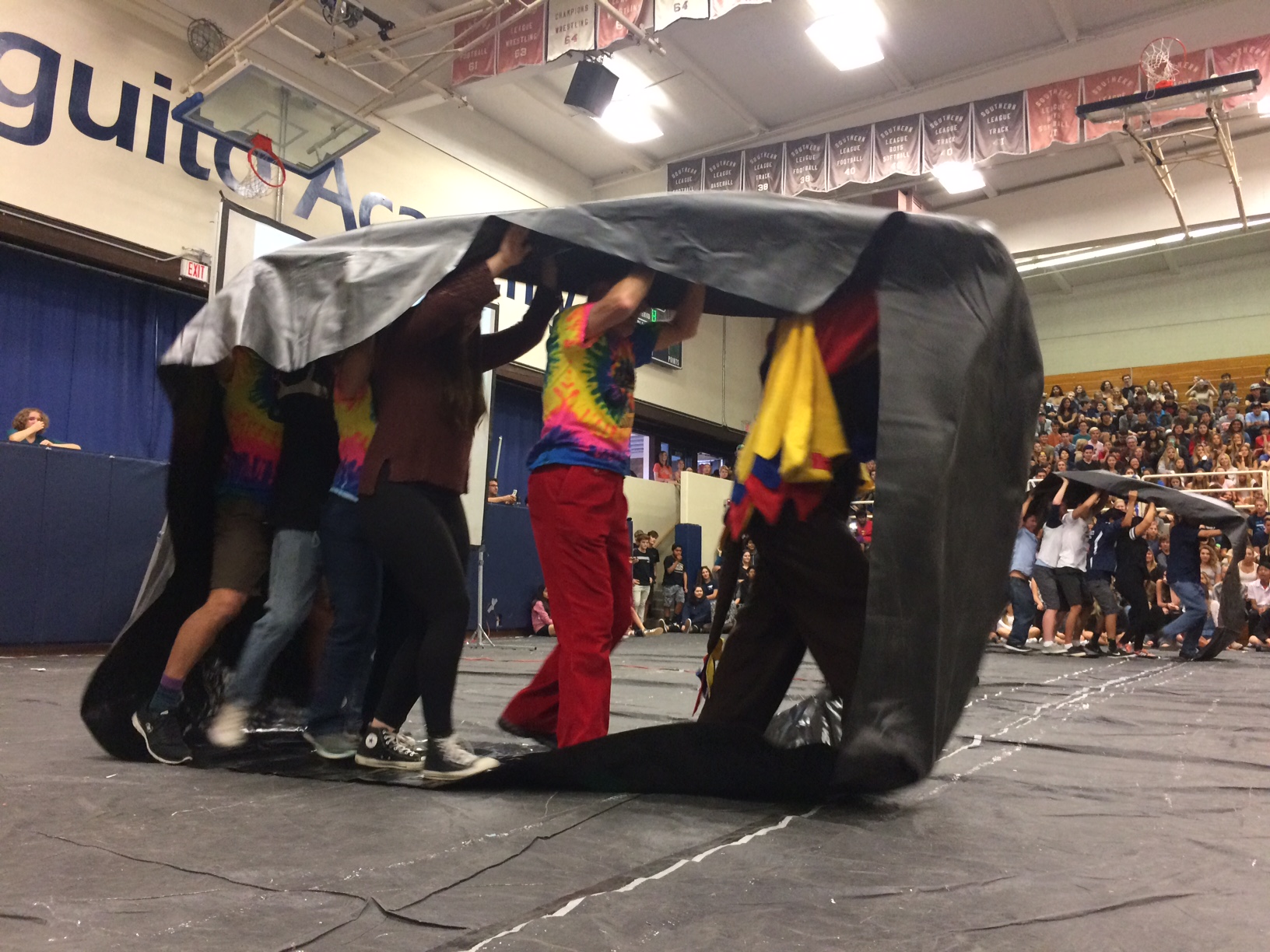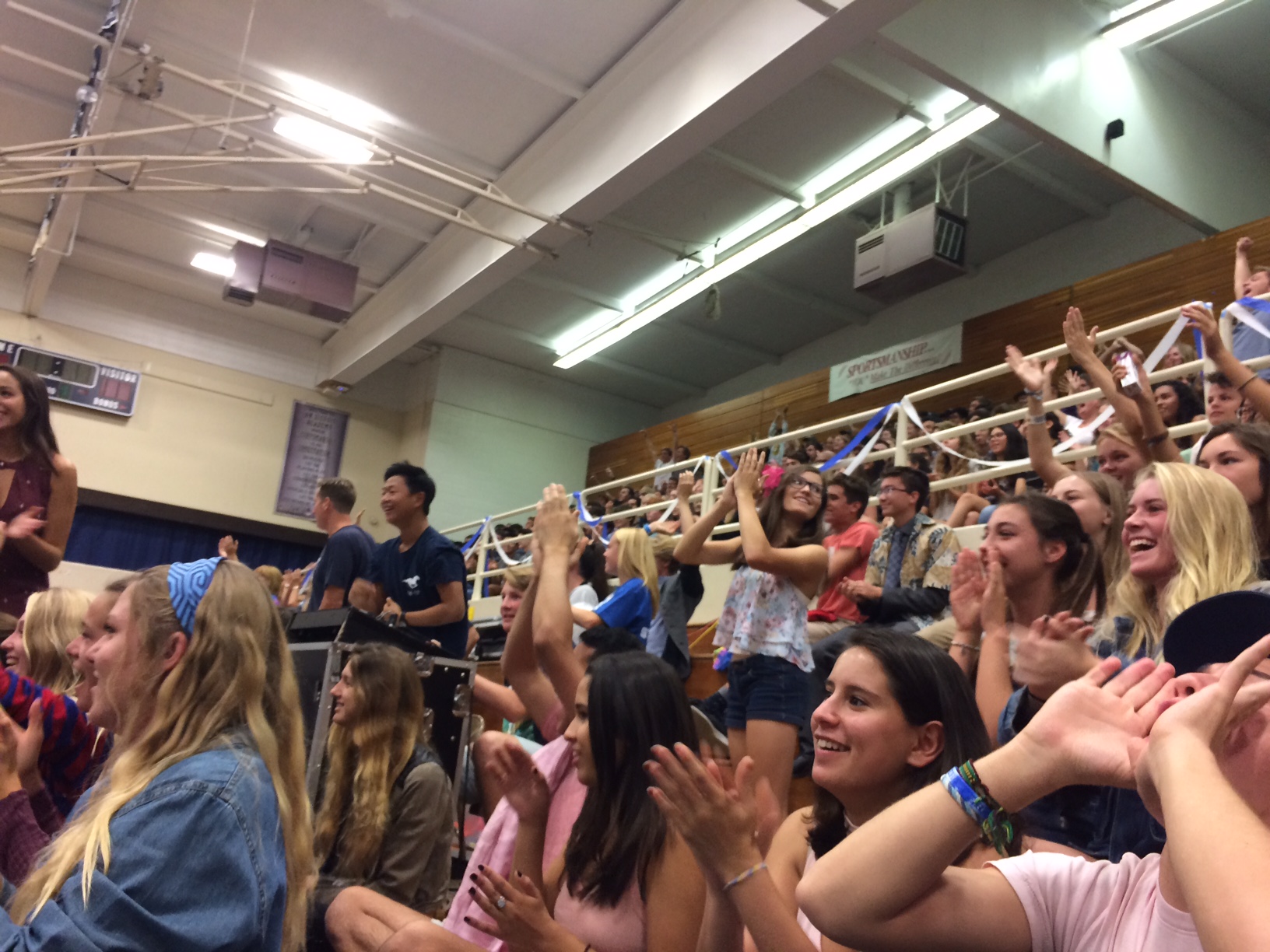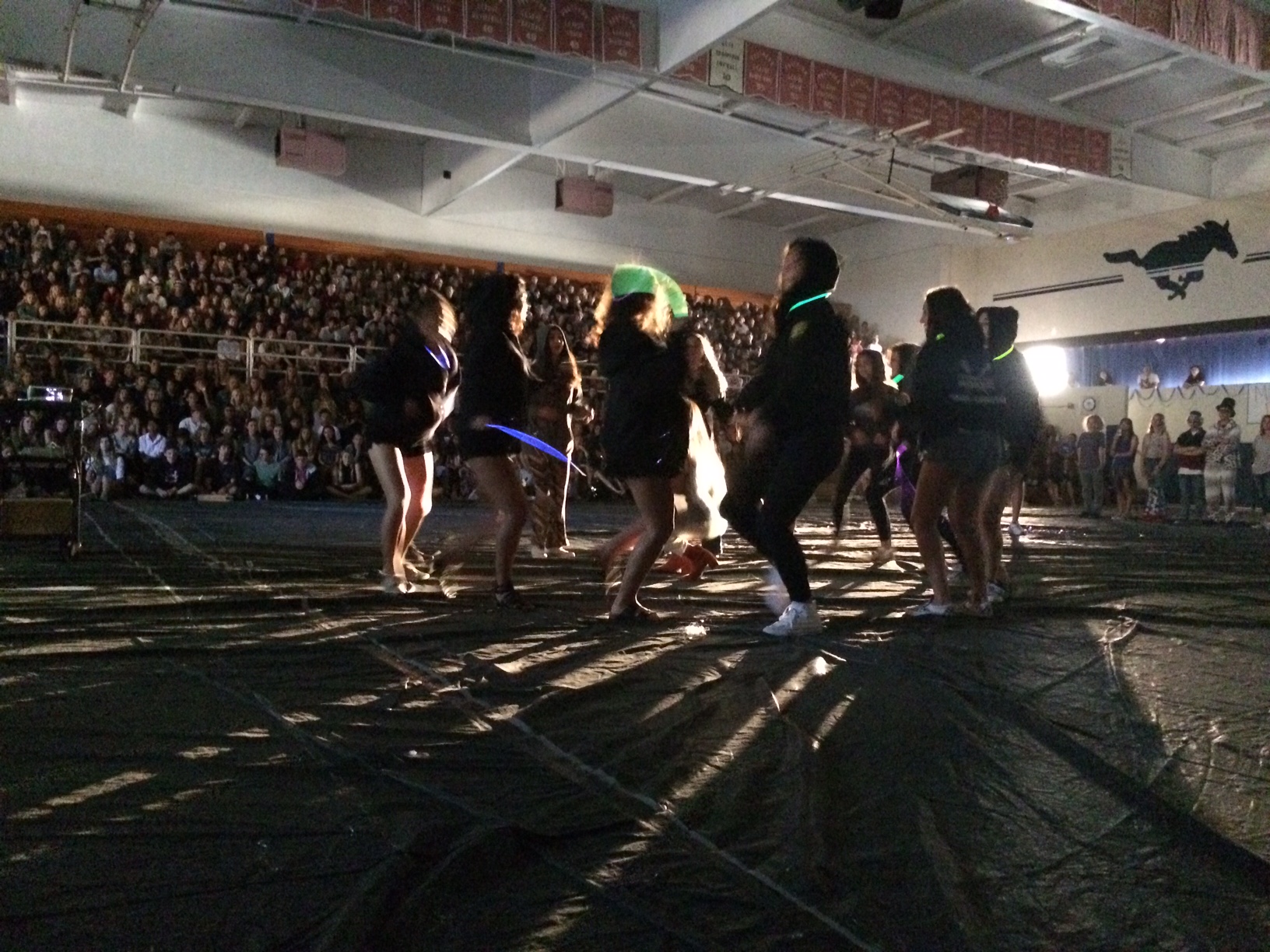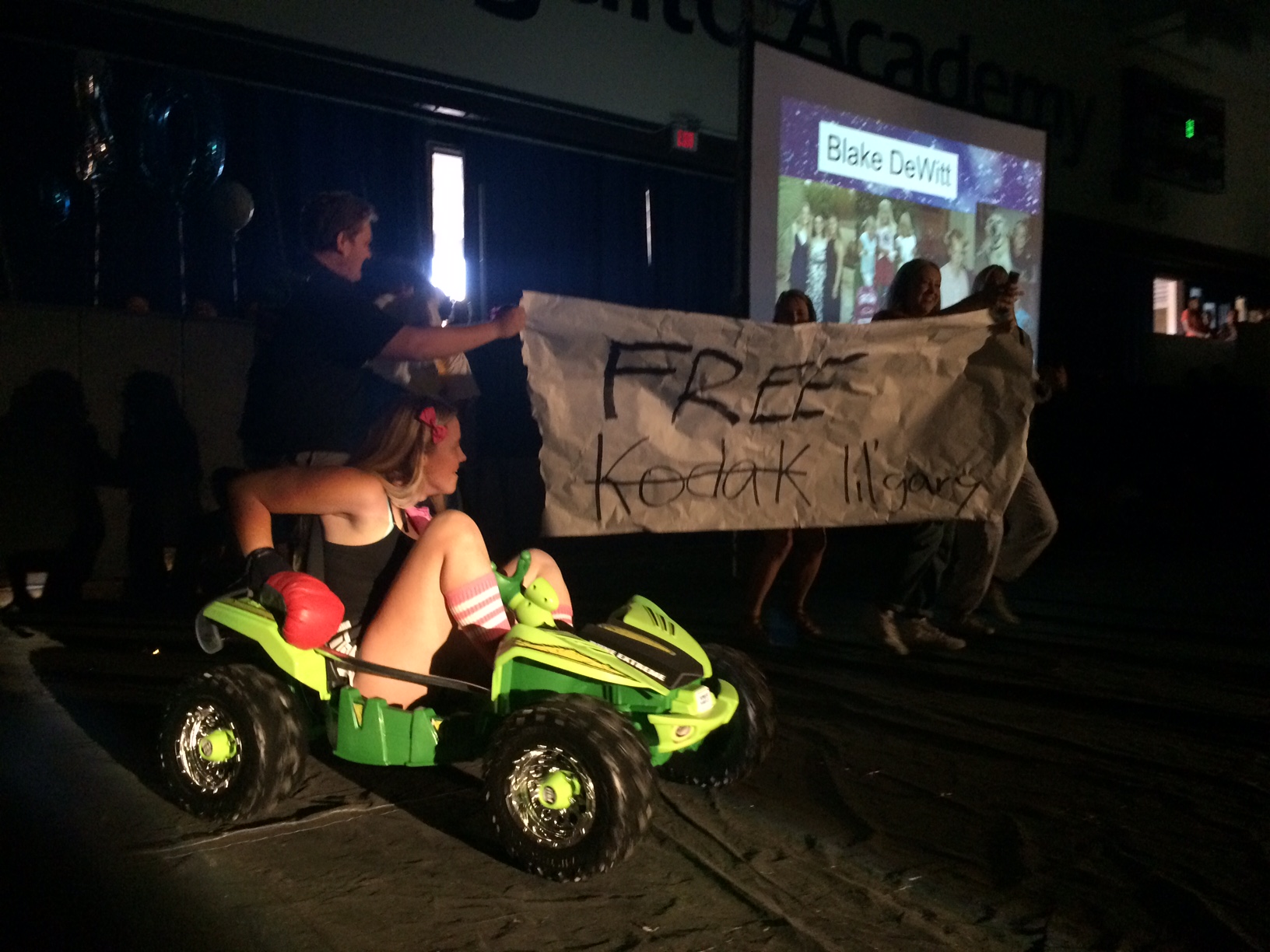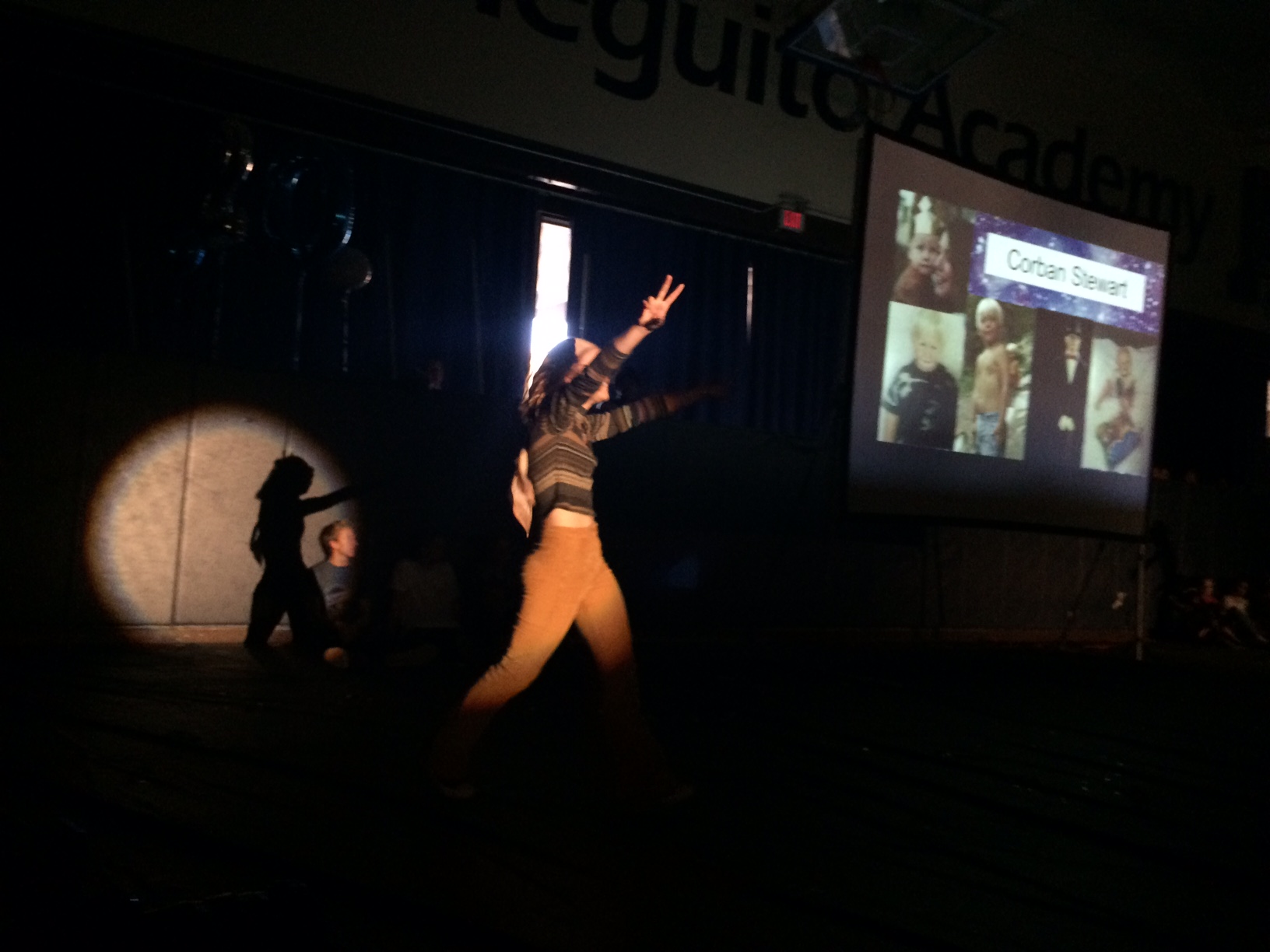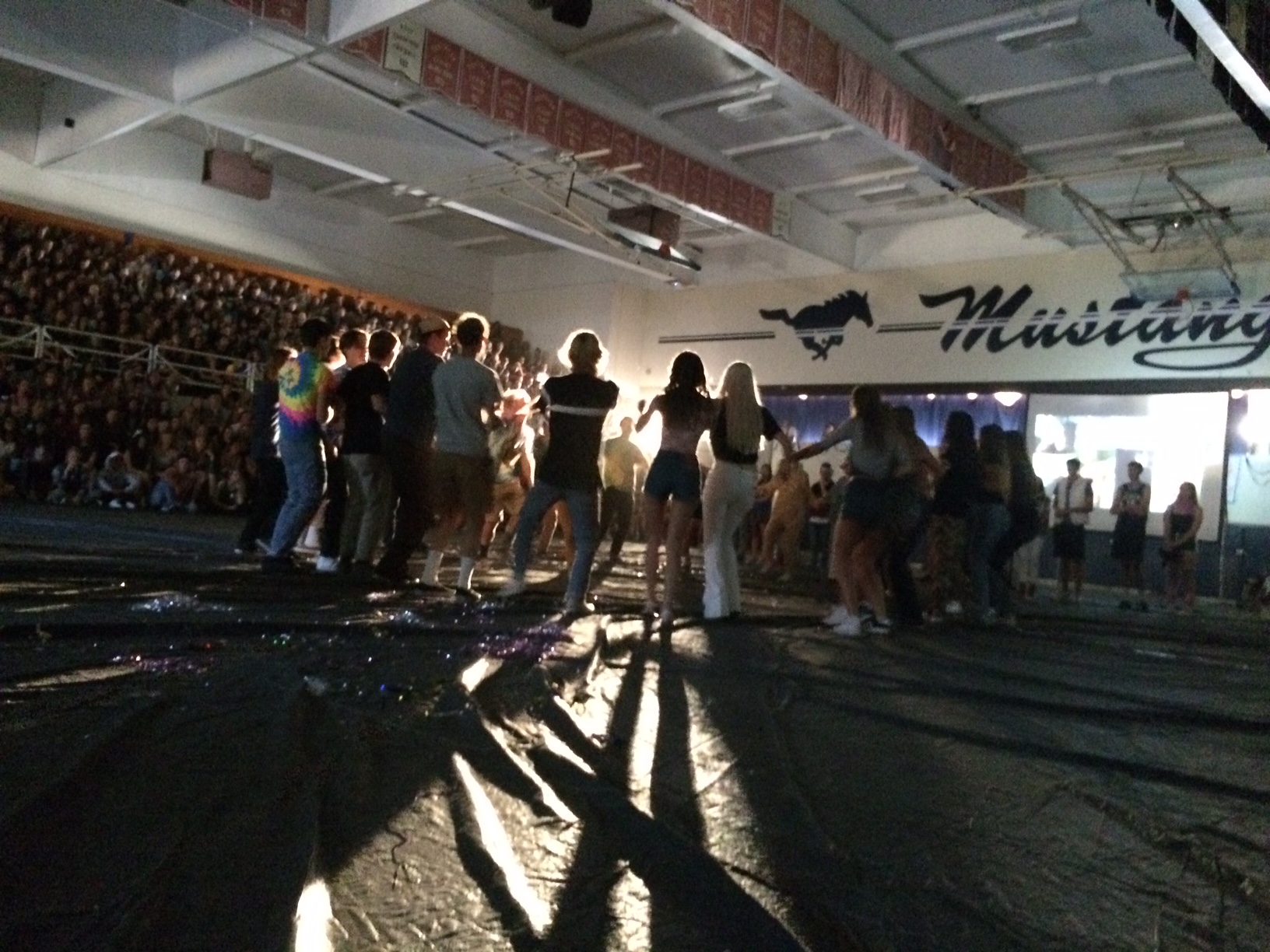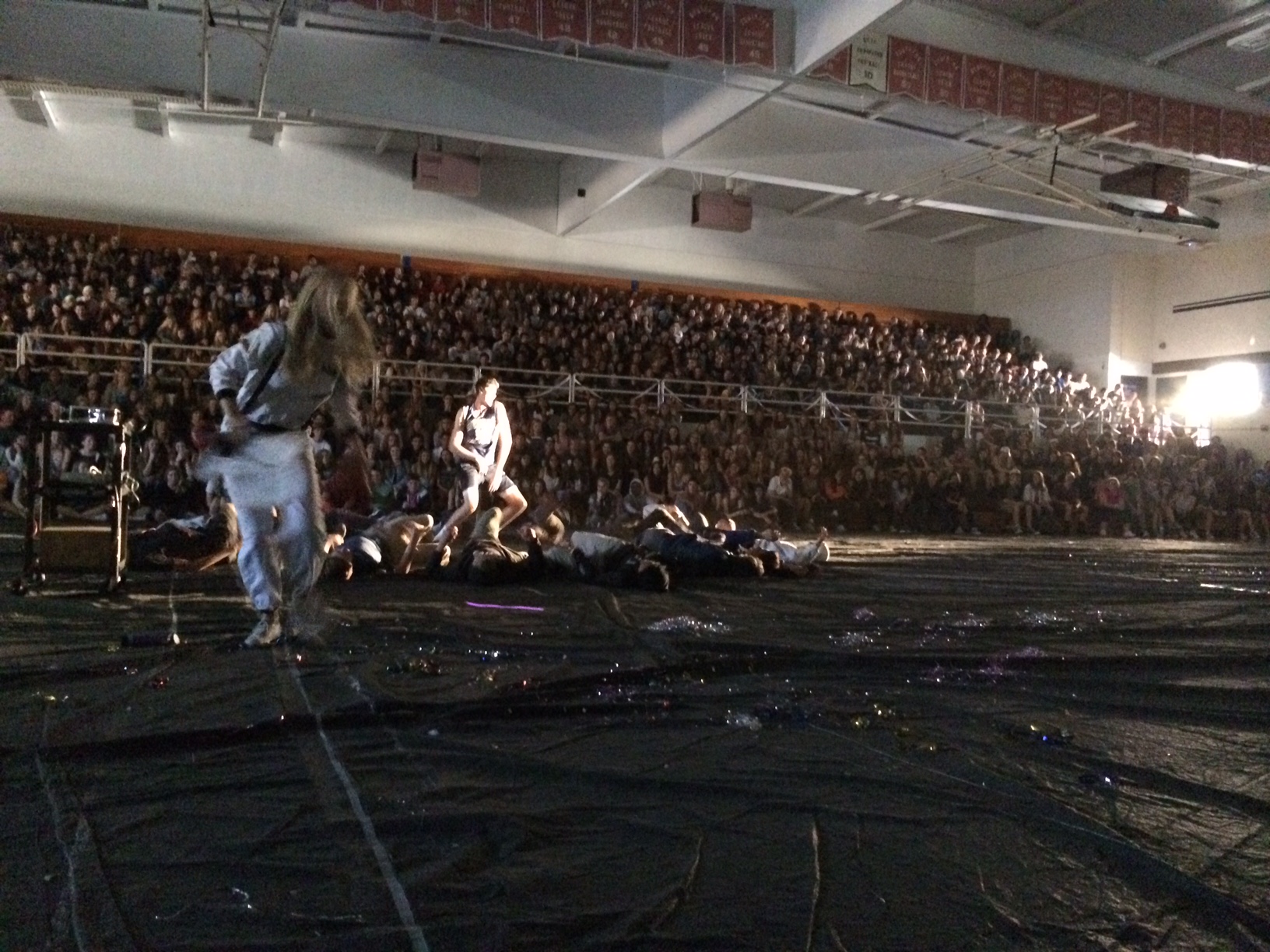 Homecoming Week 2016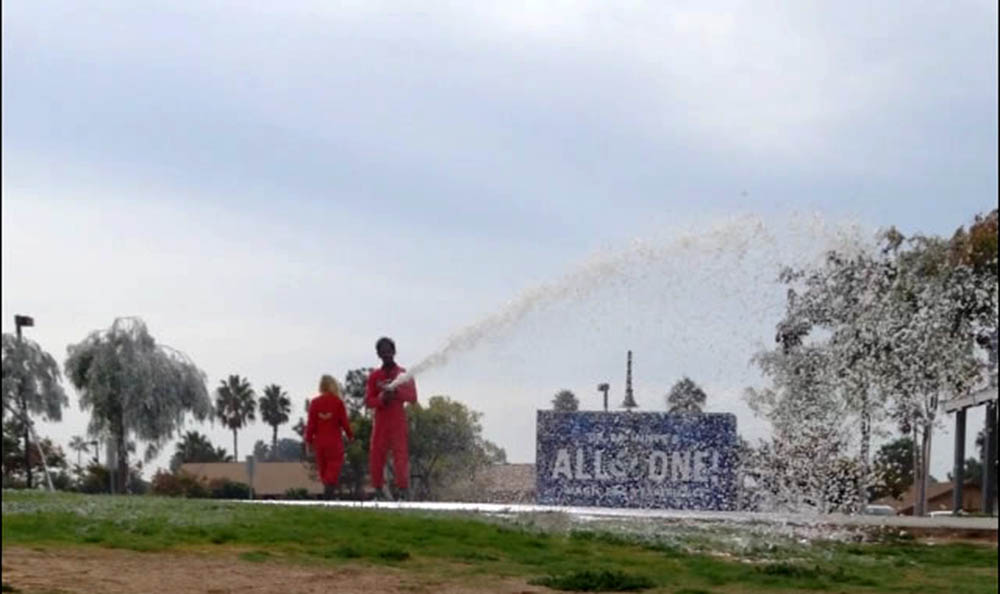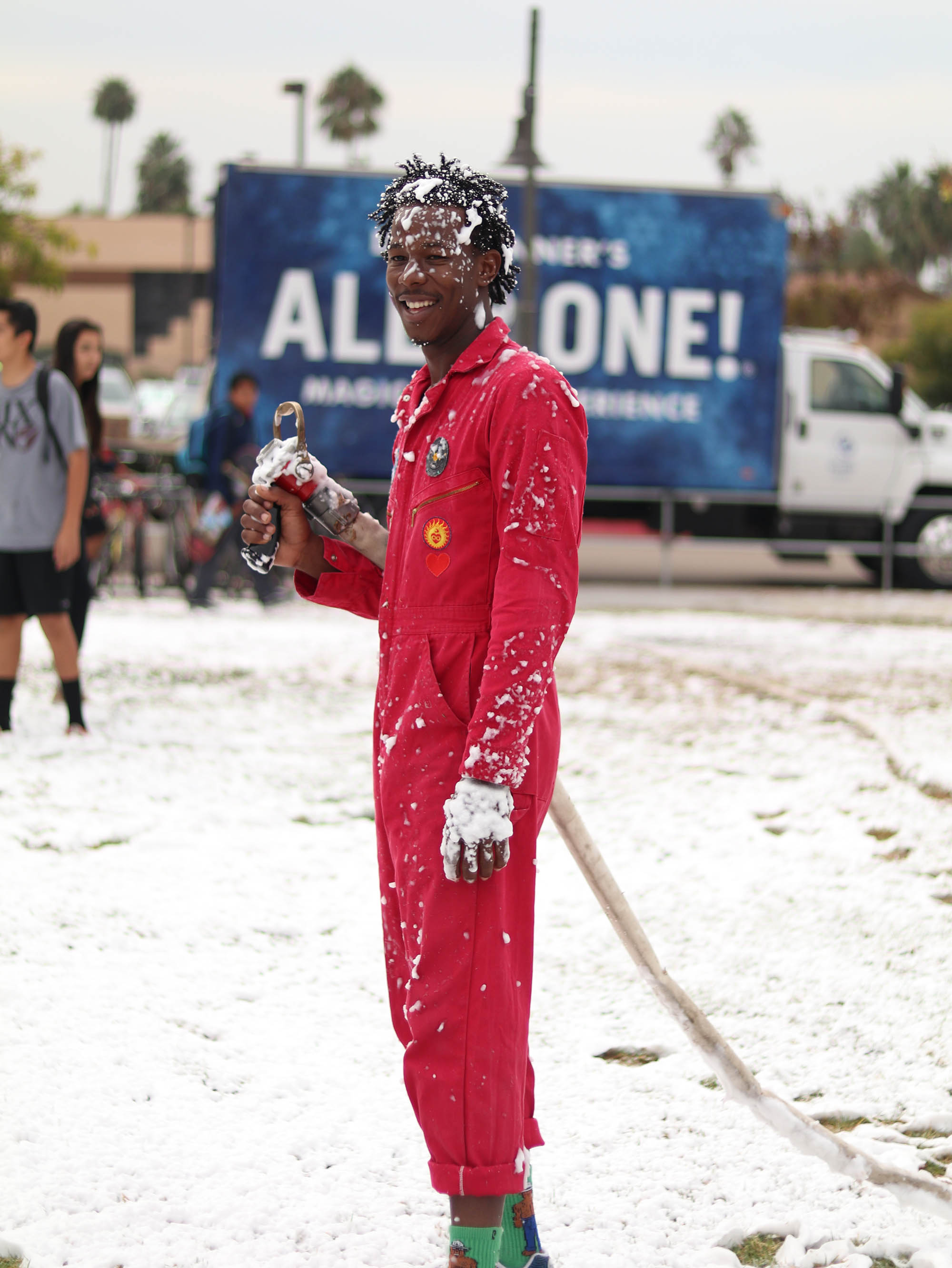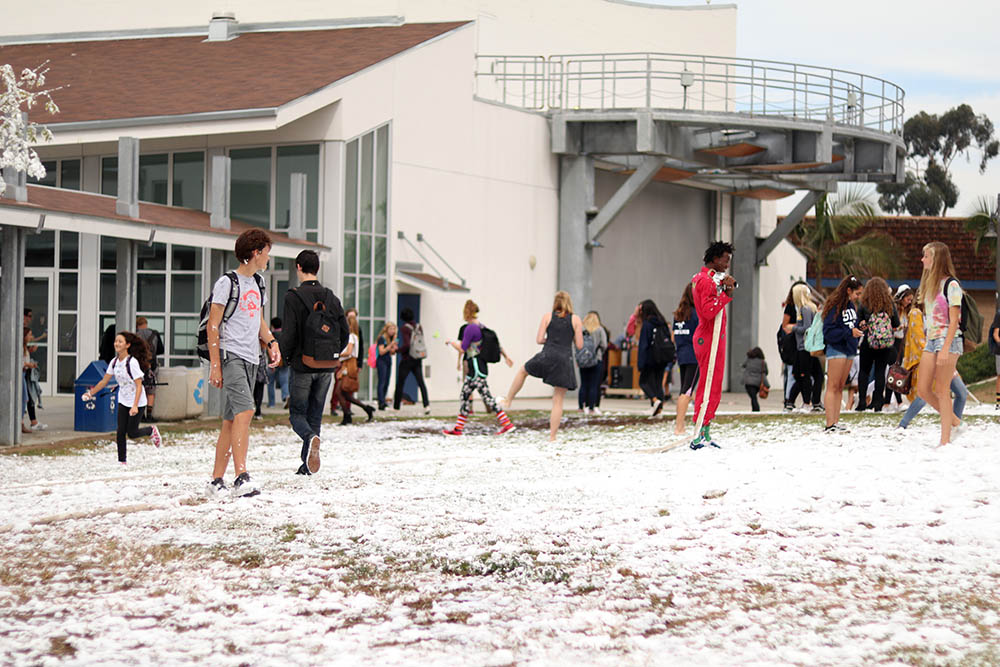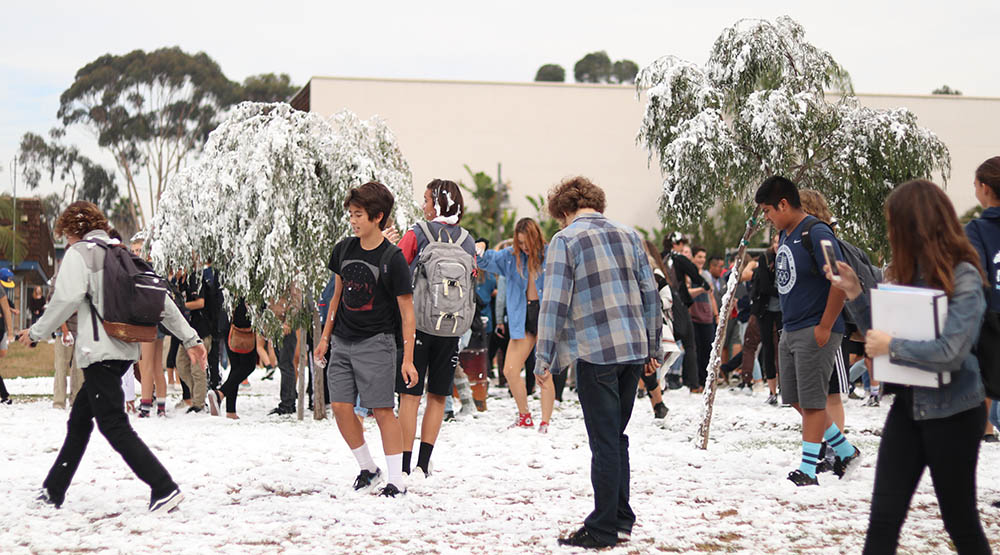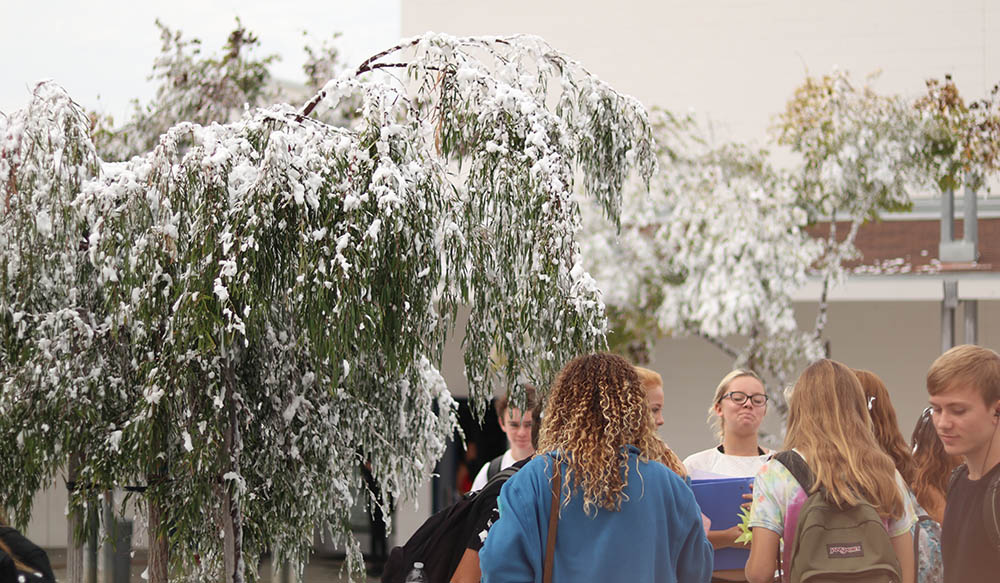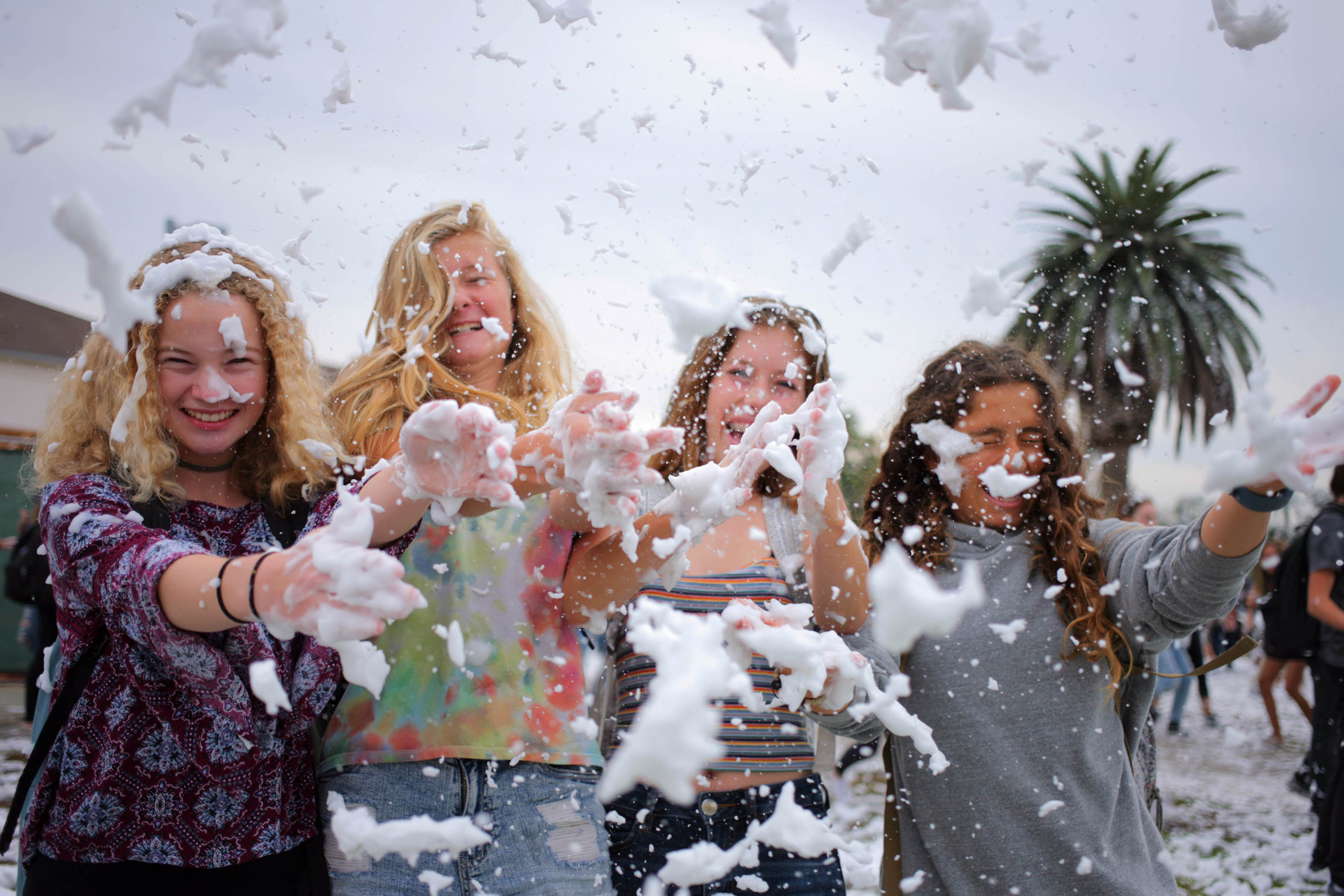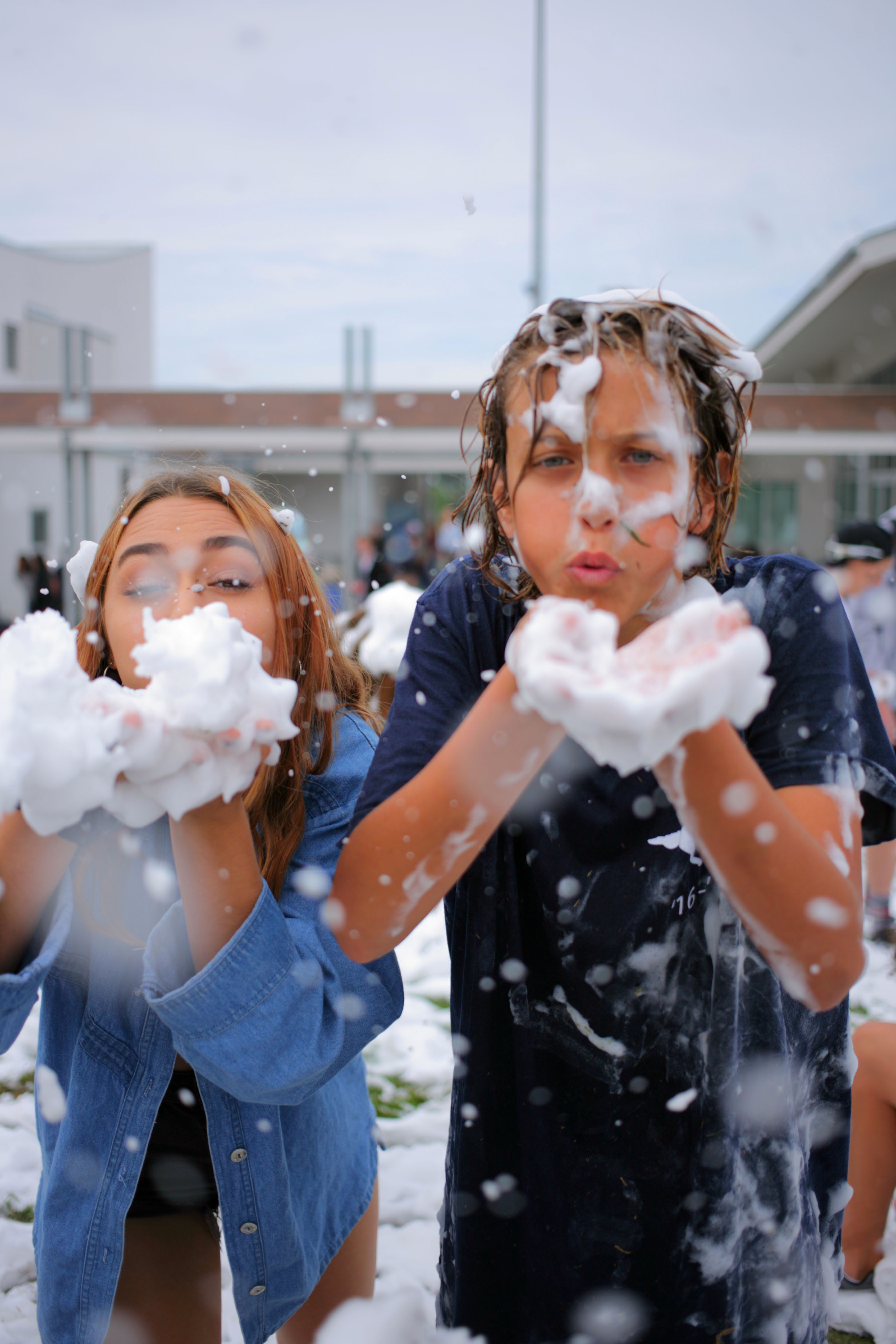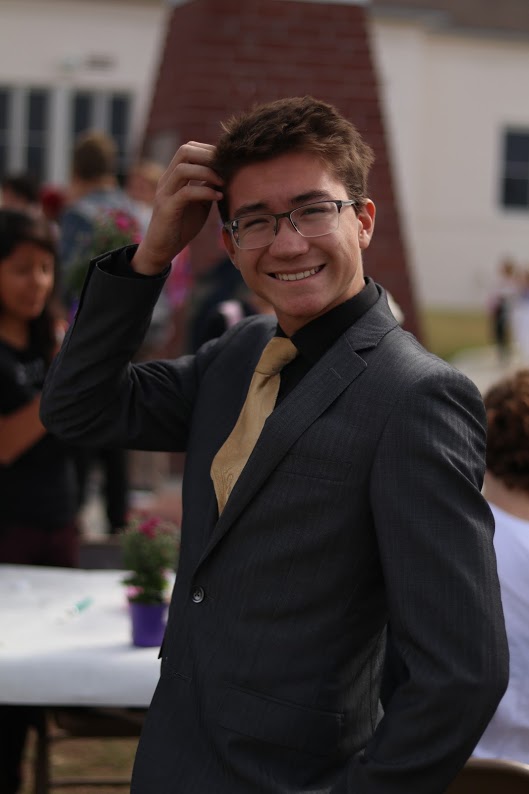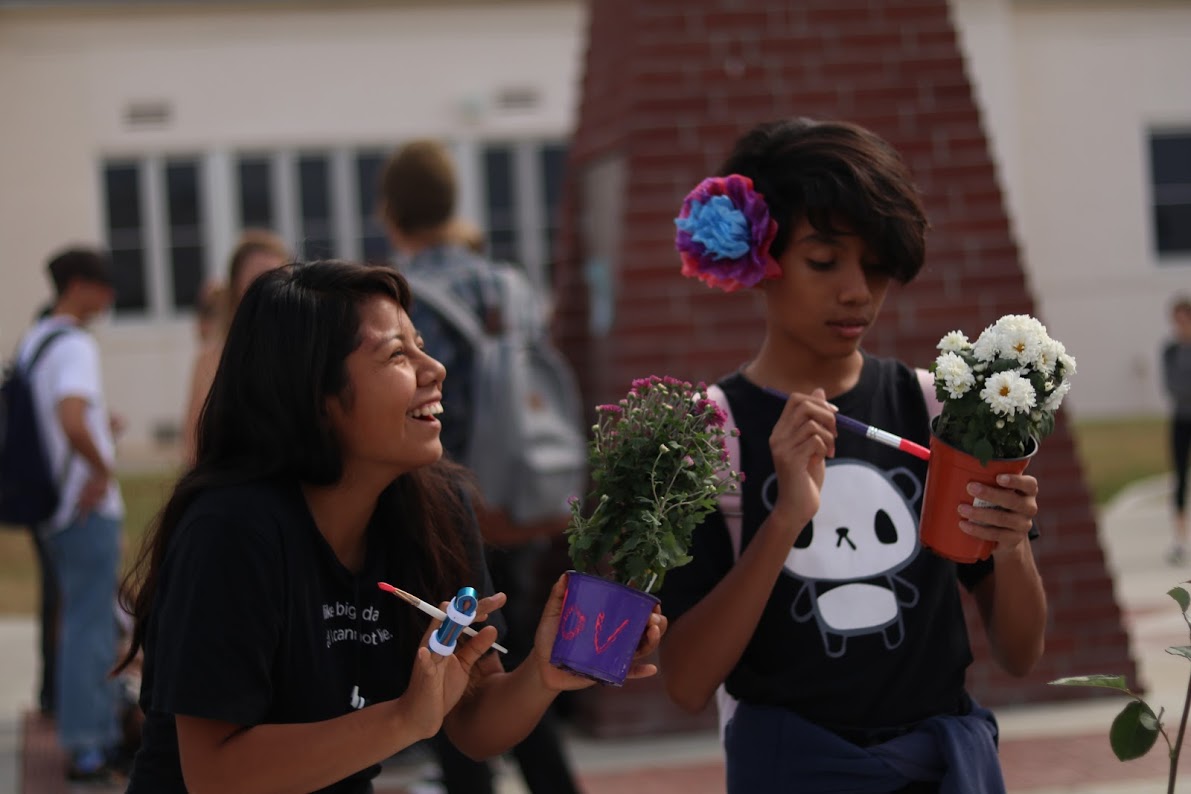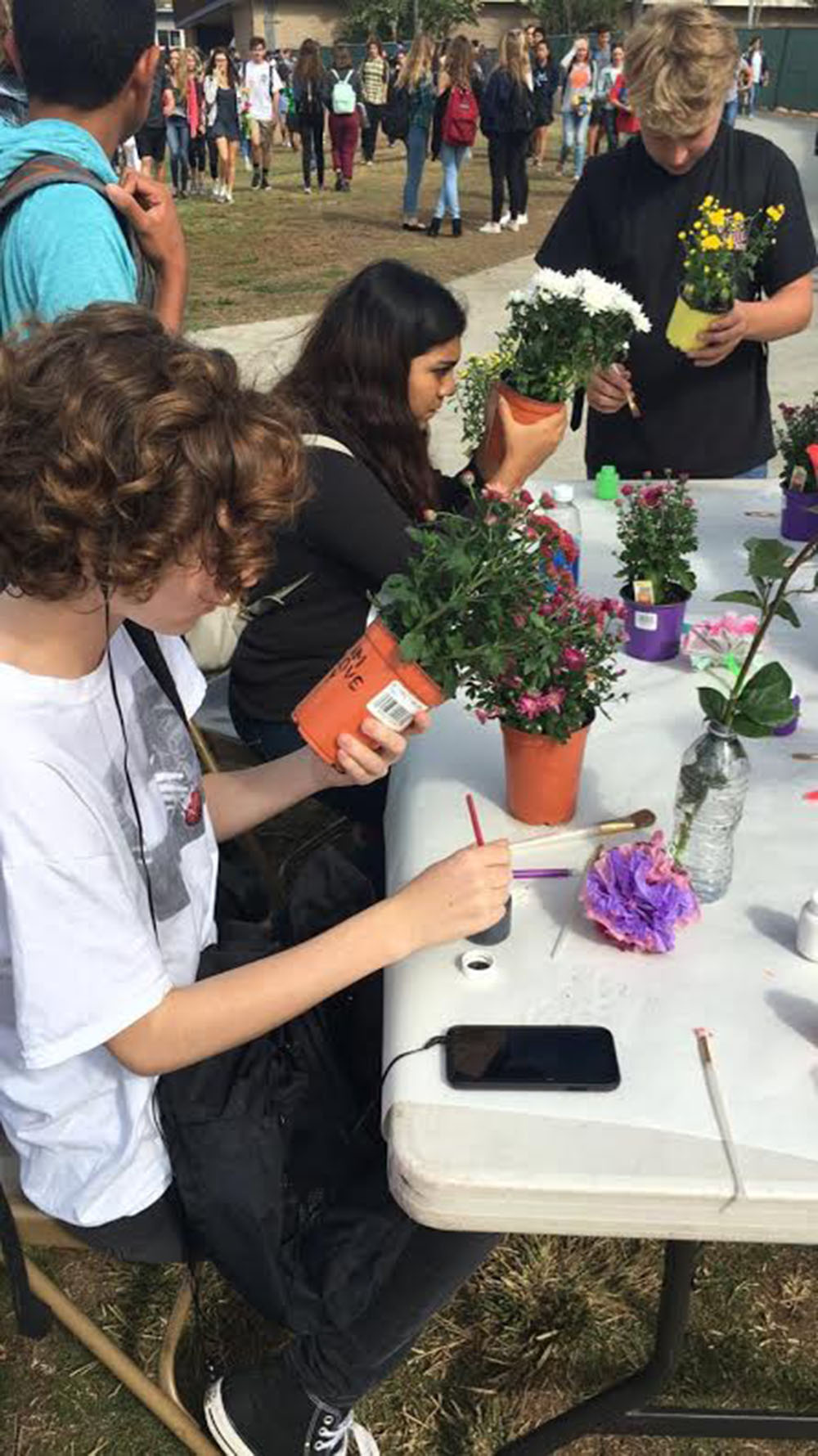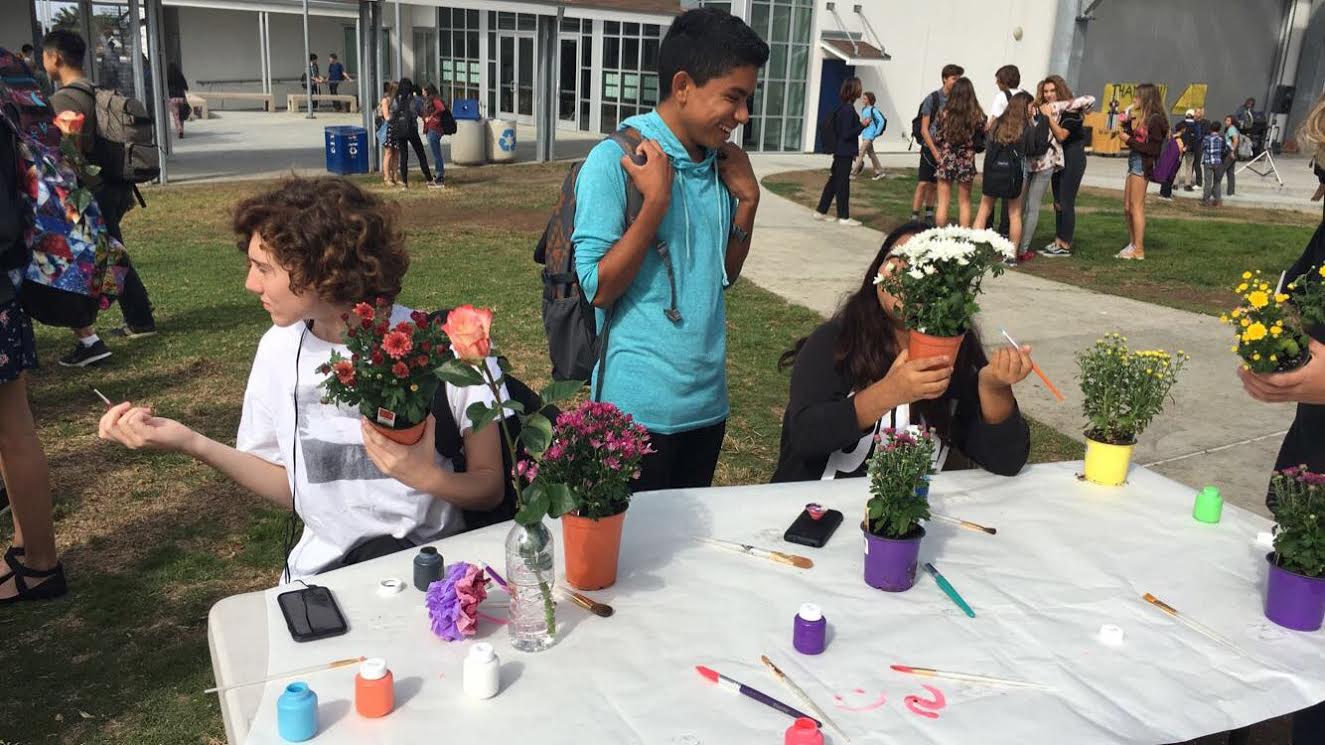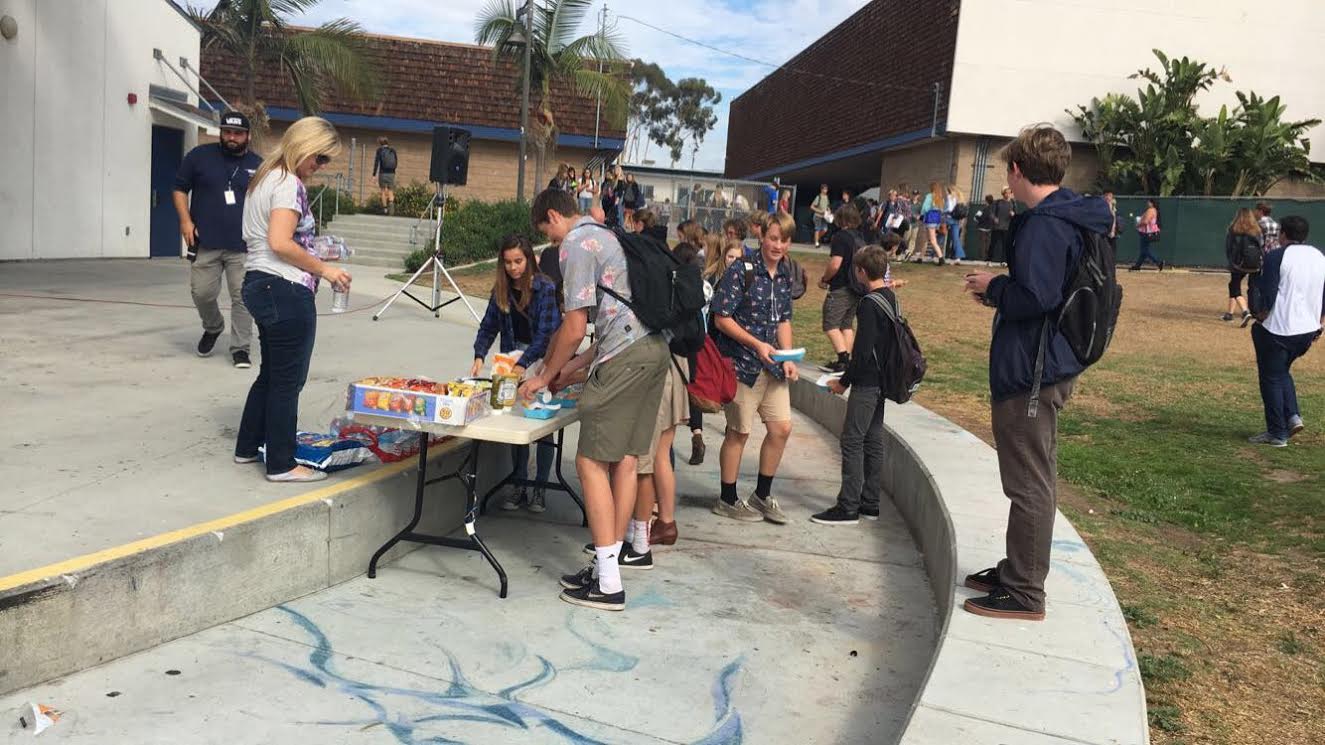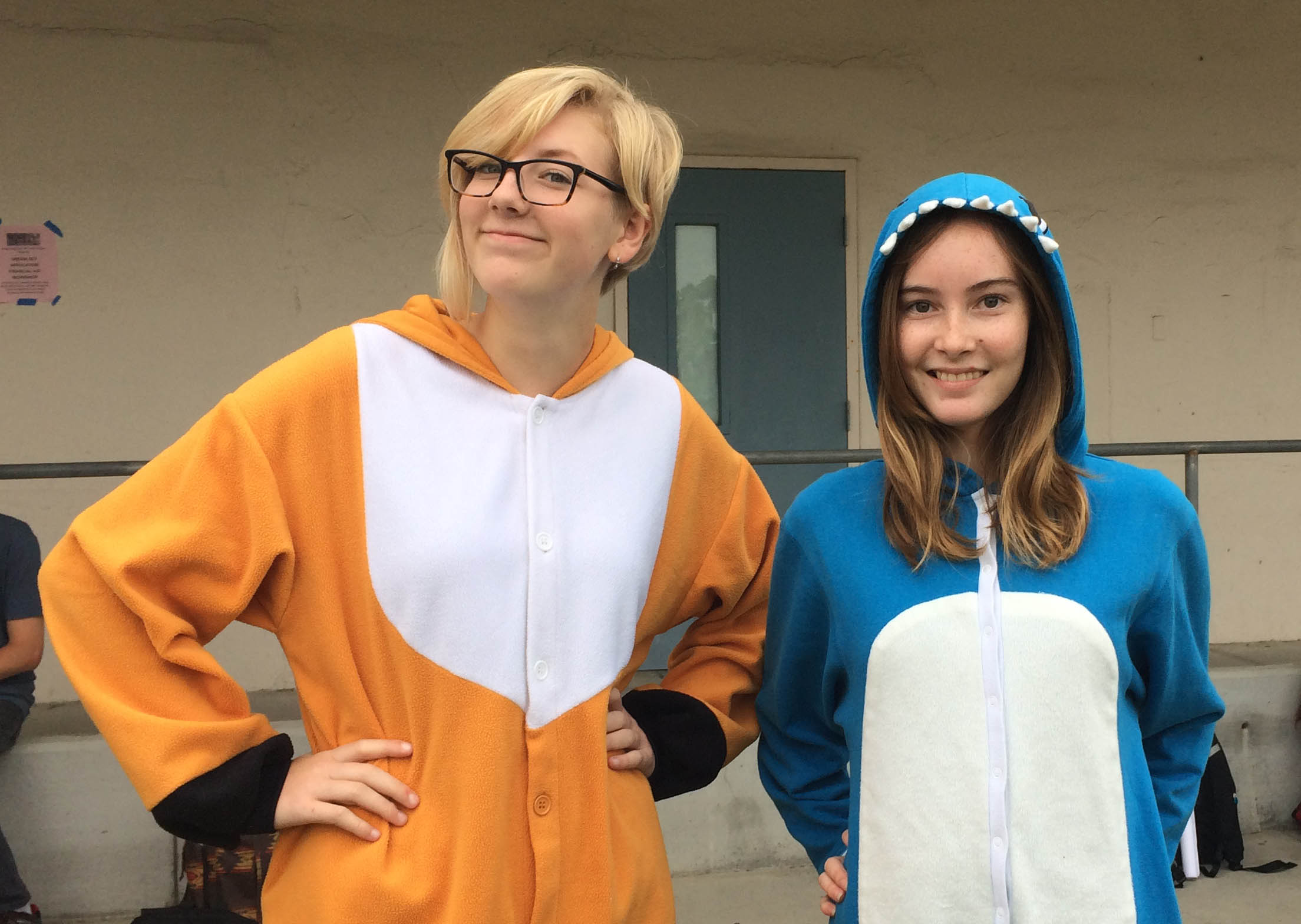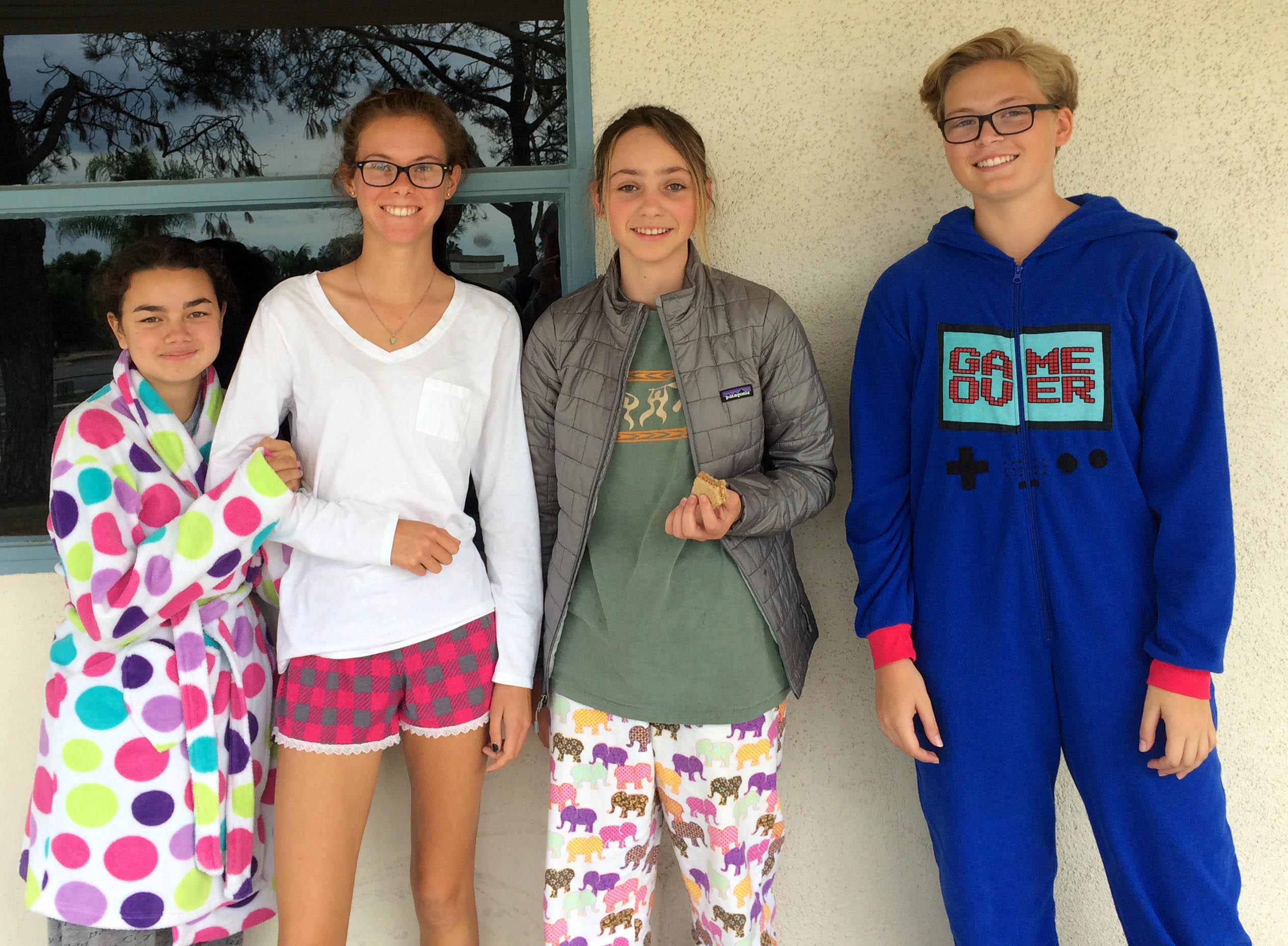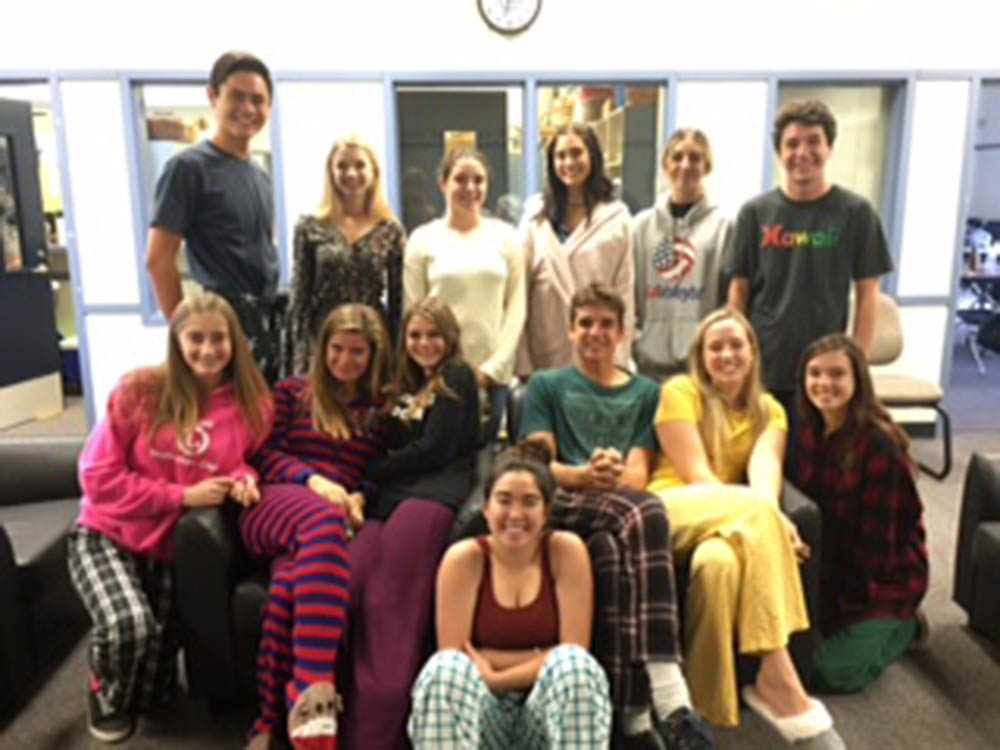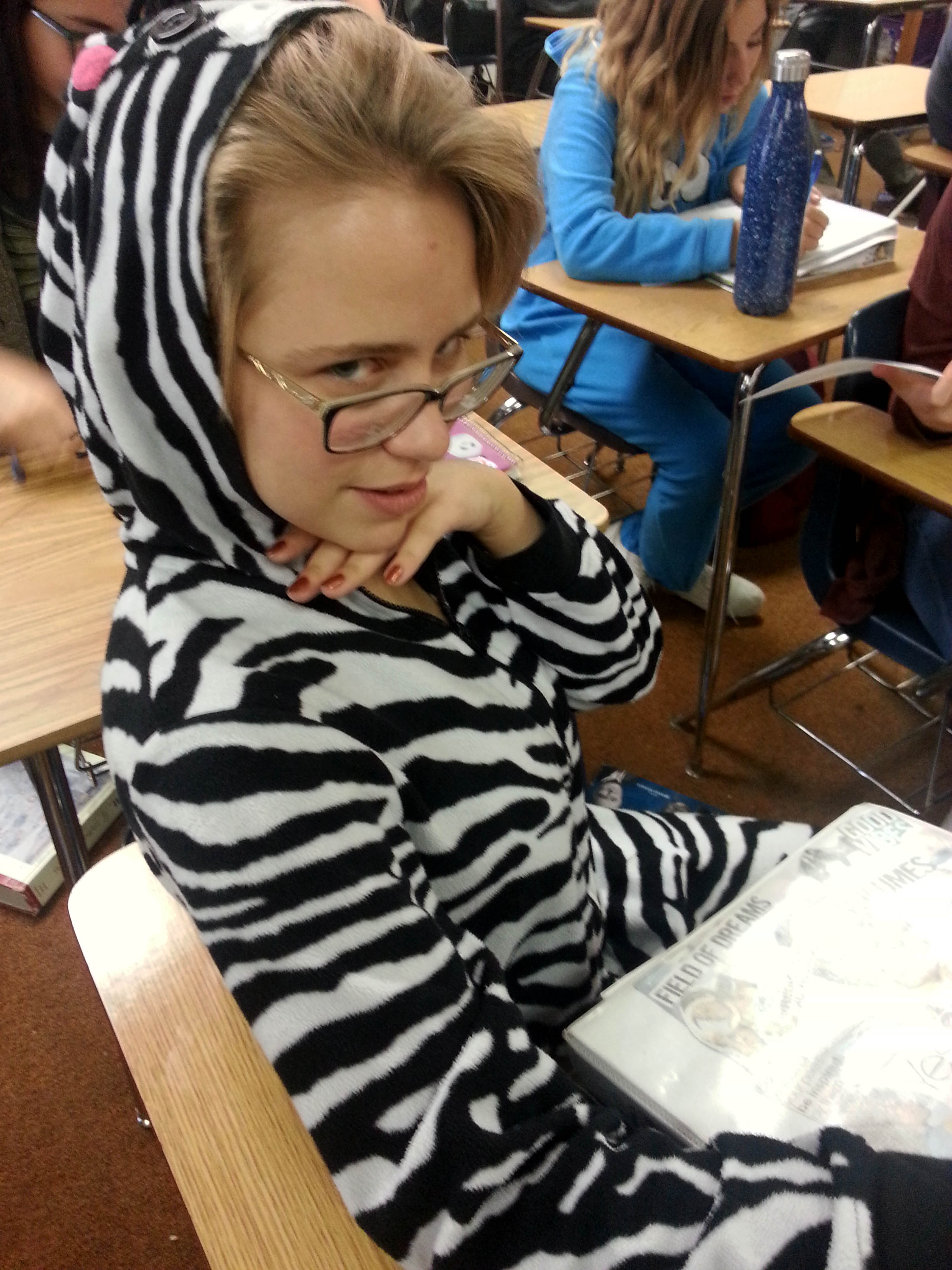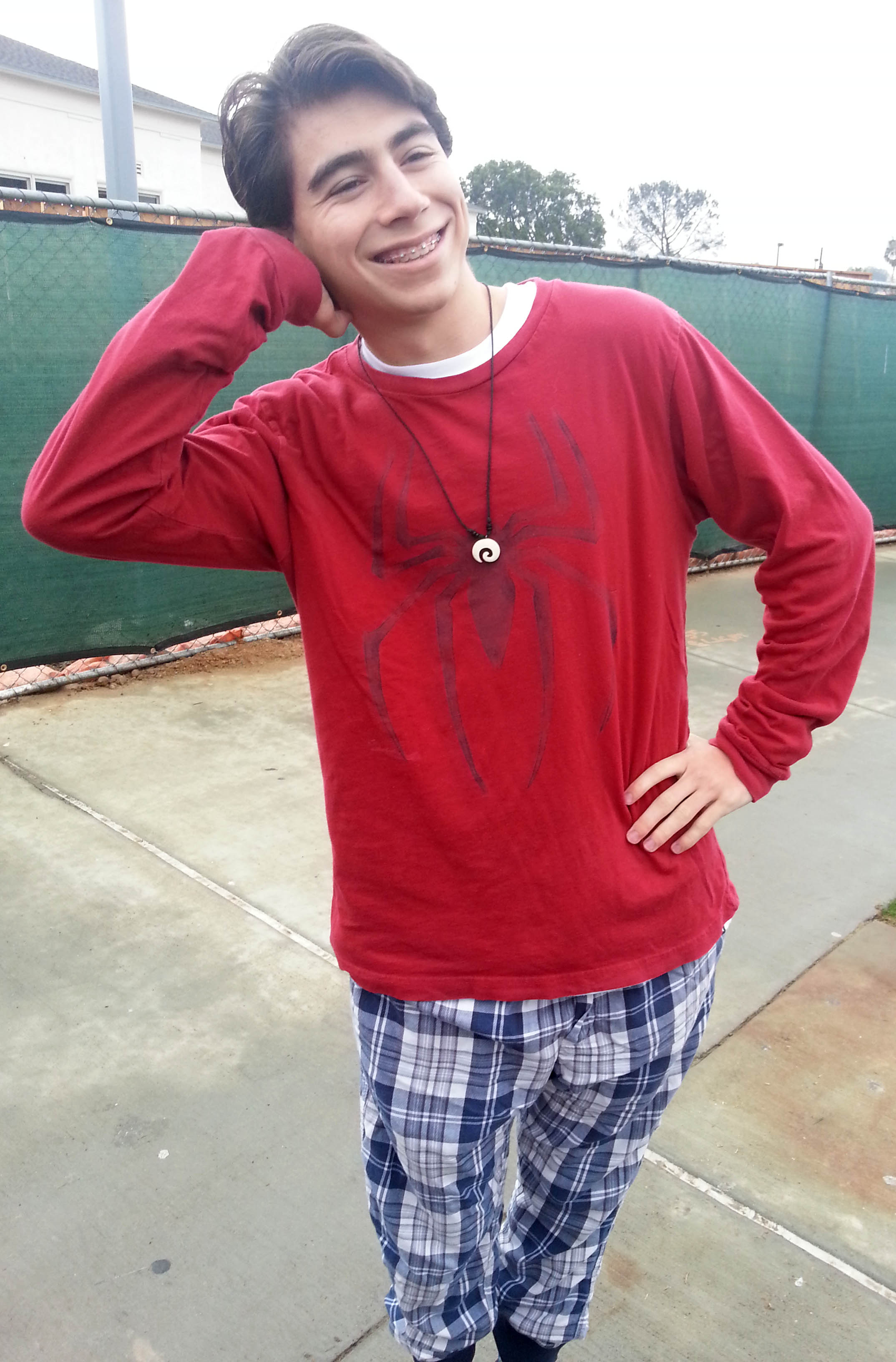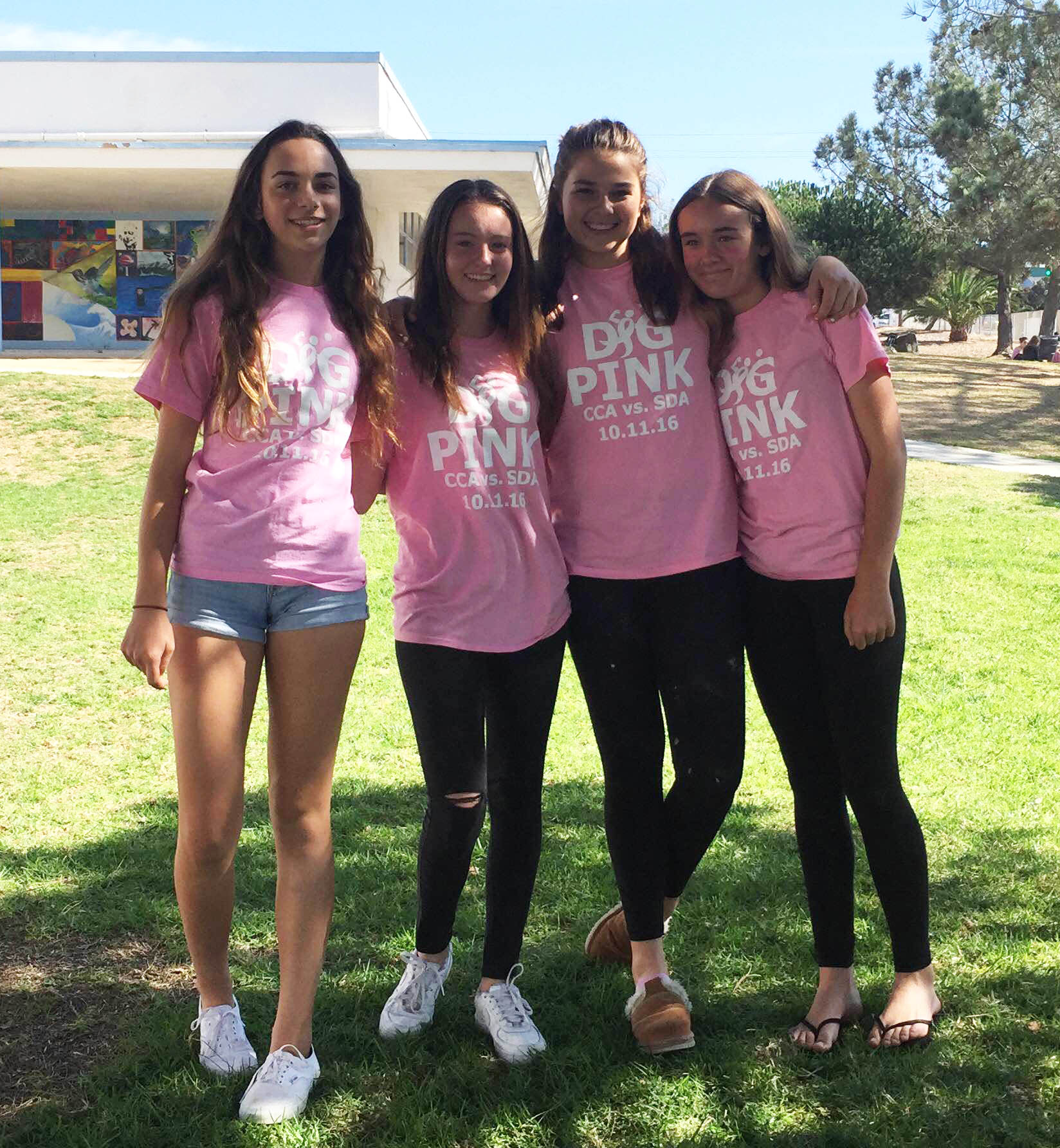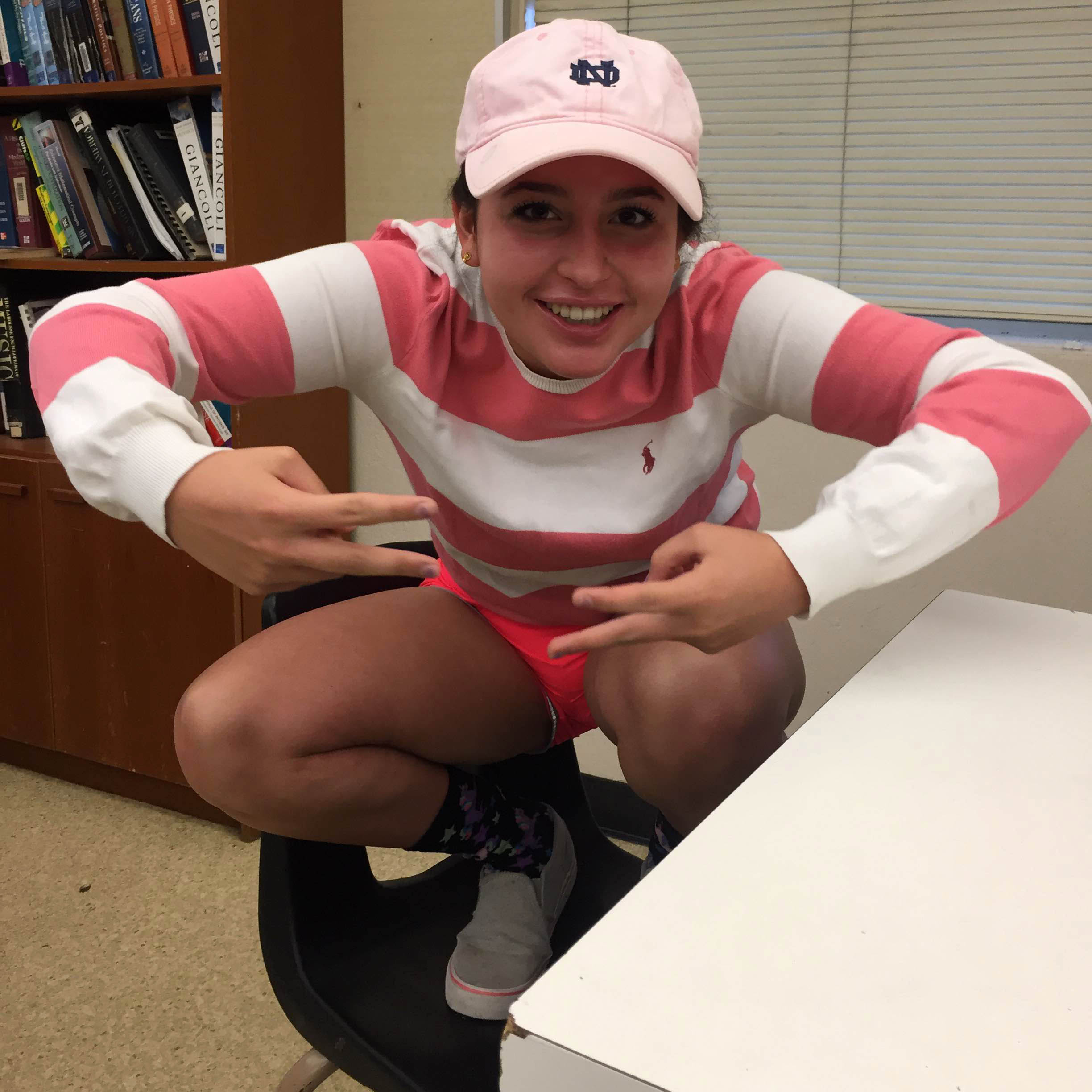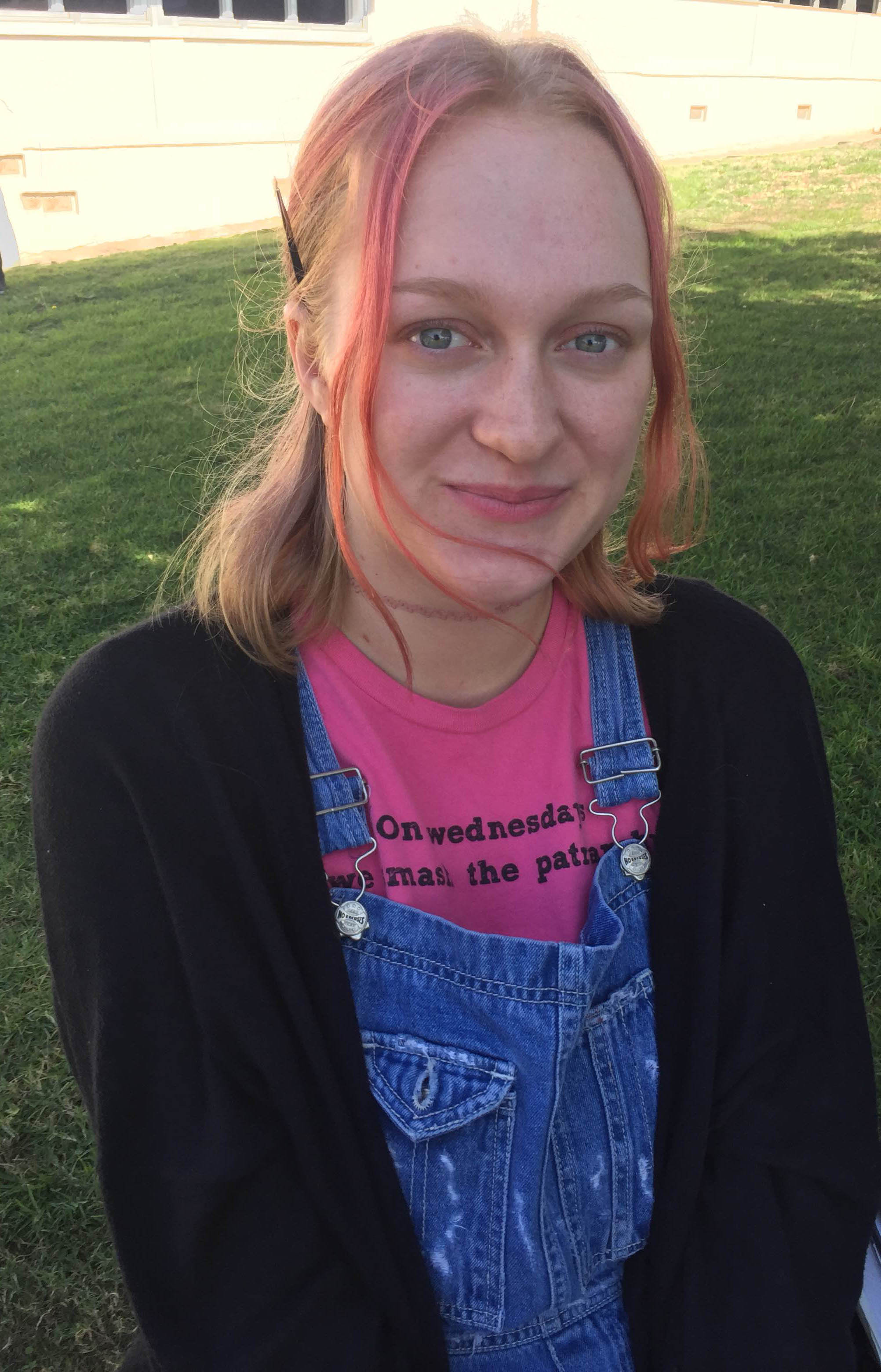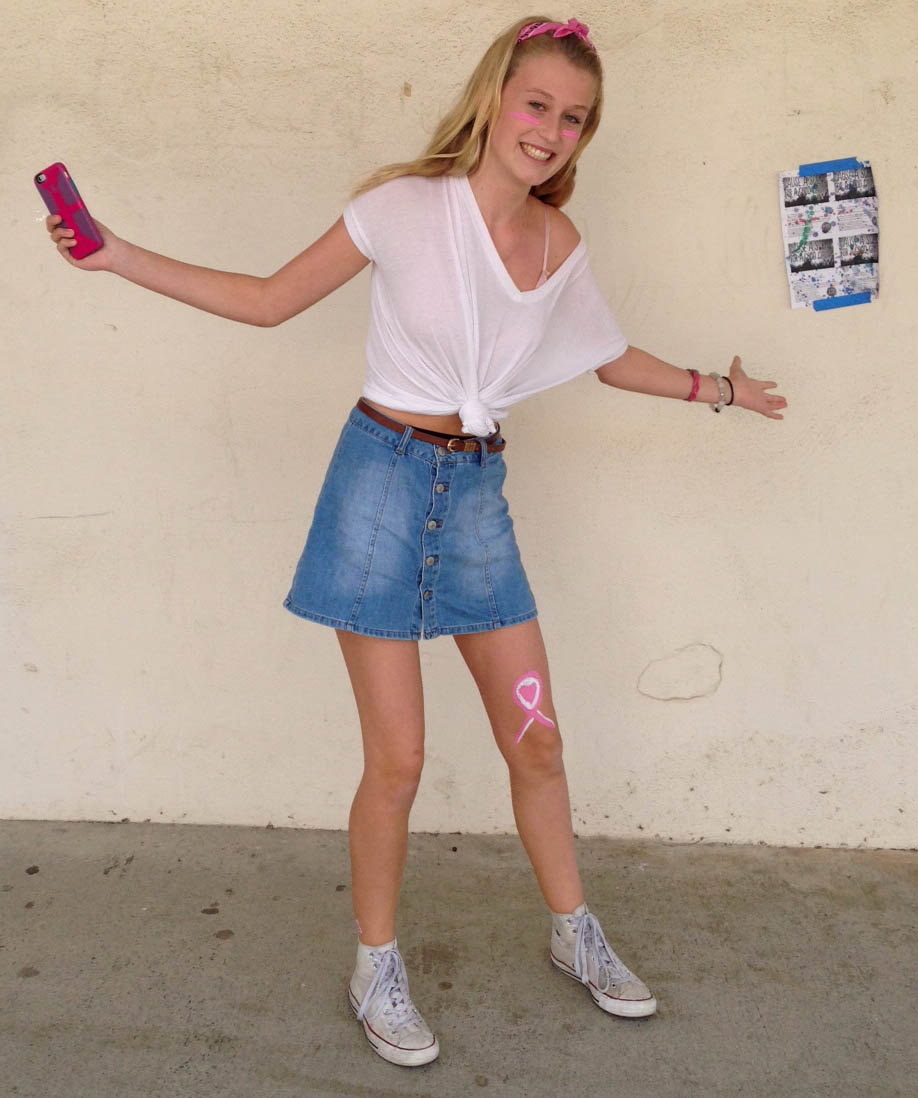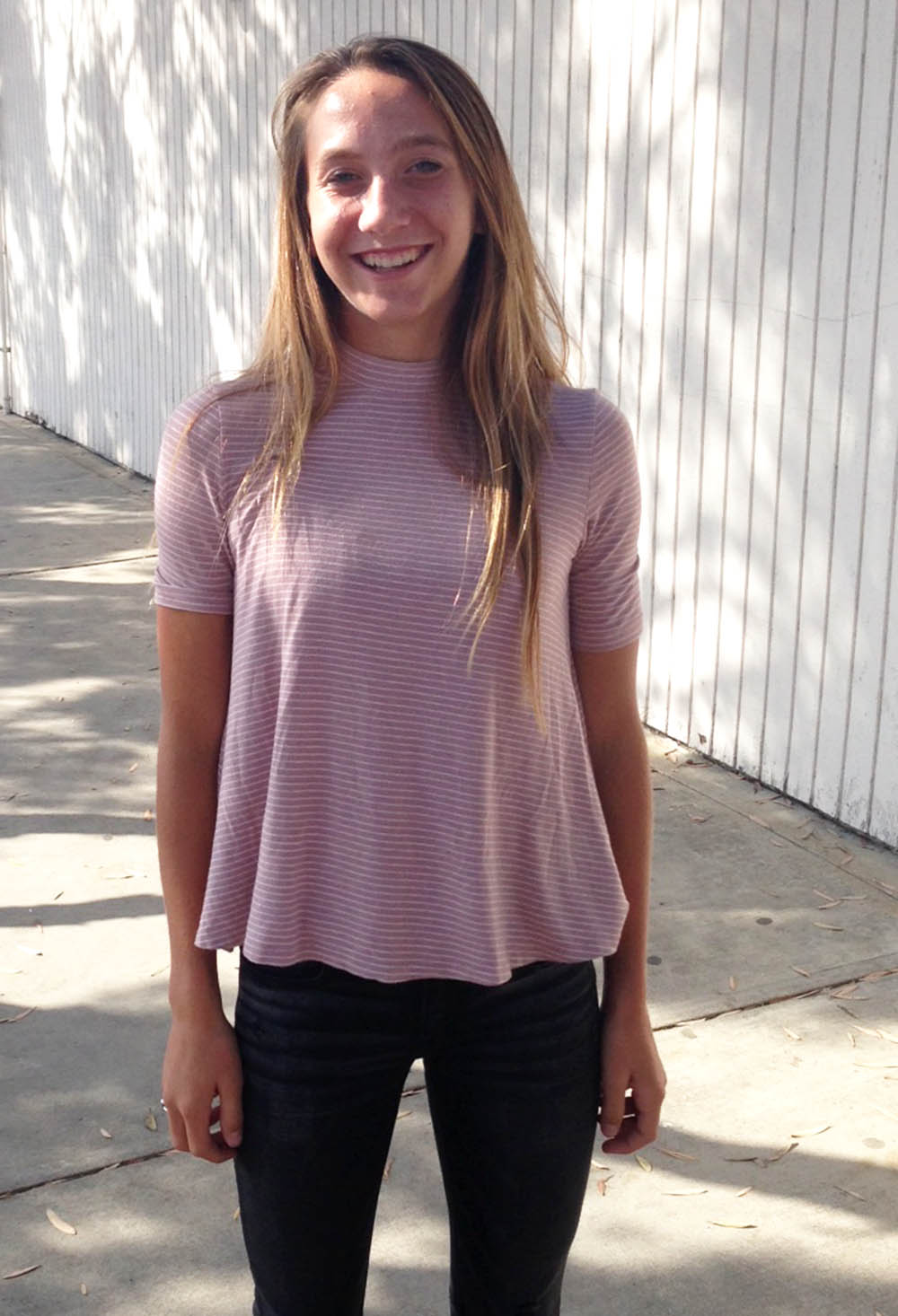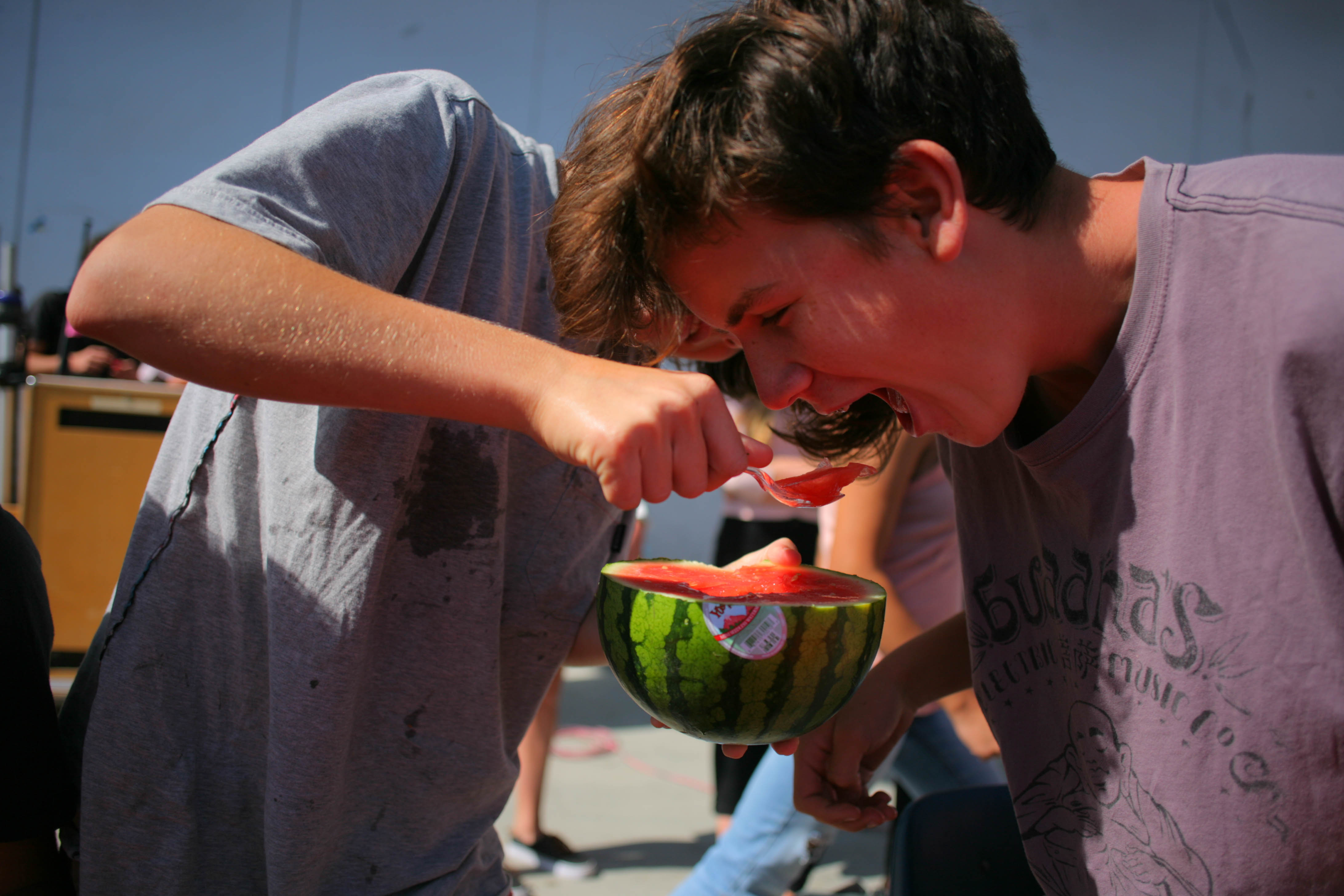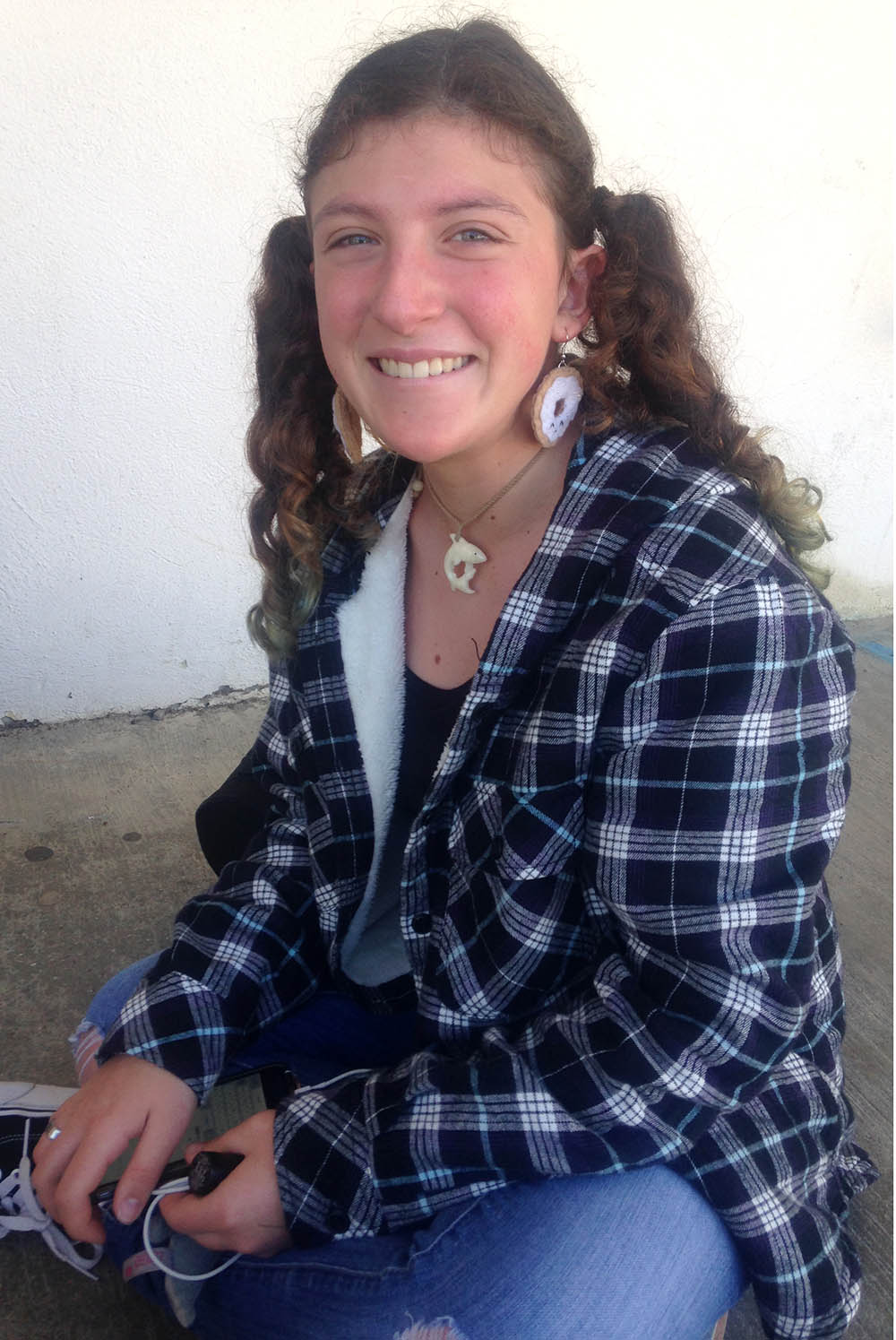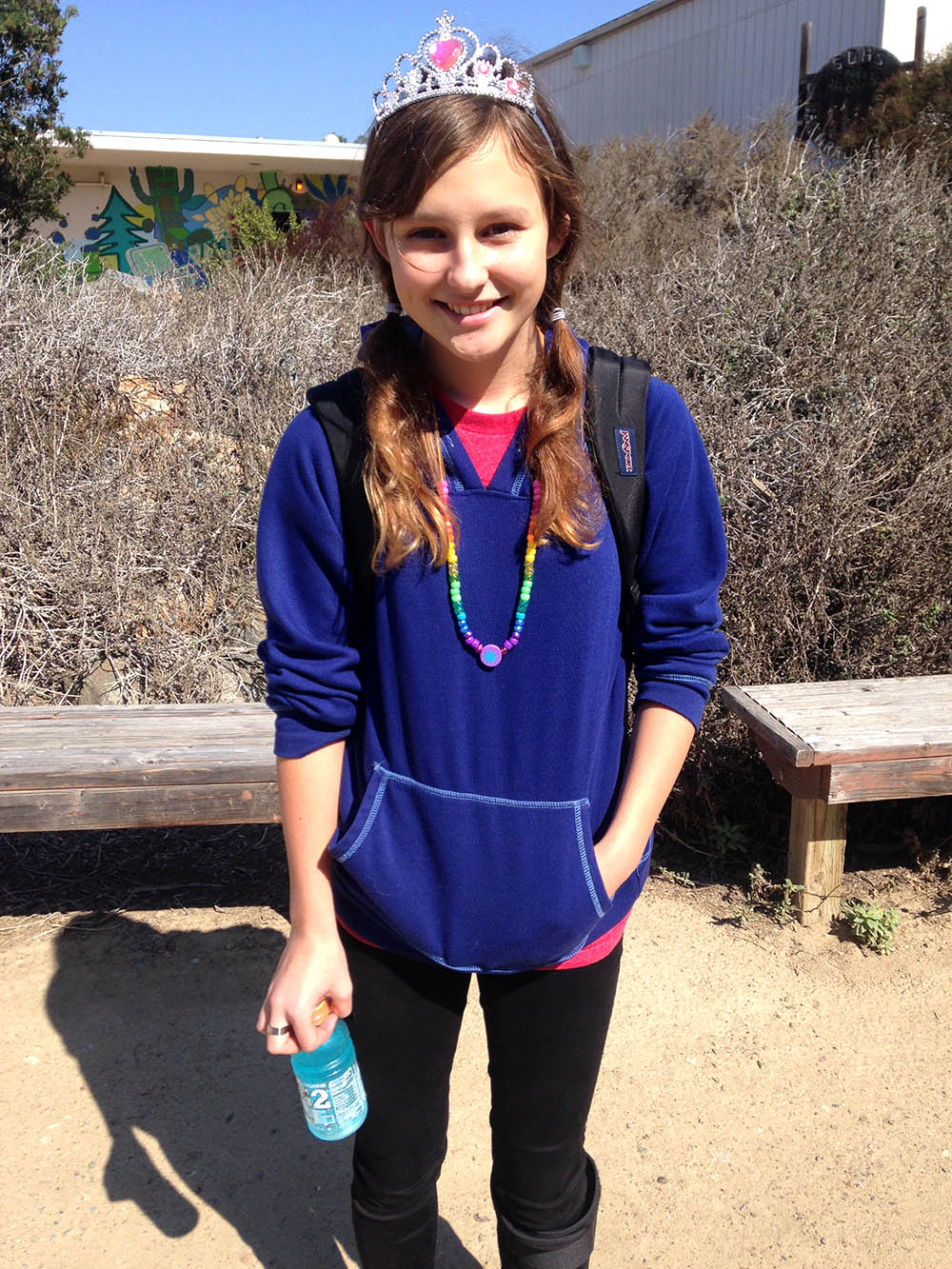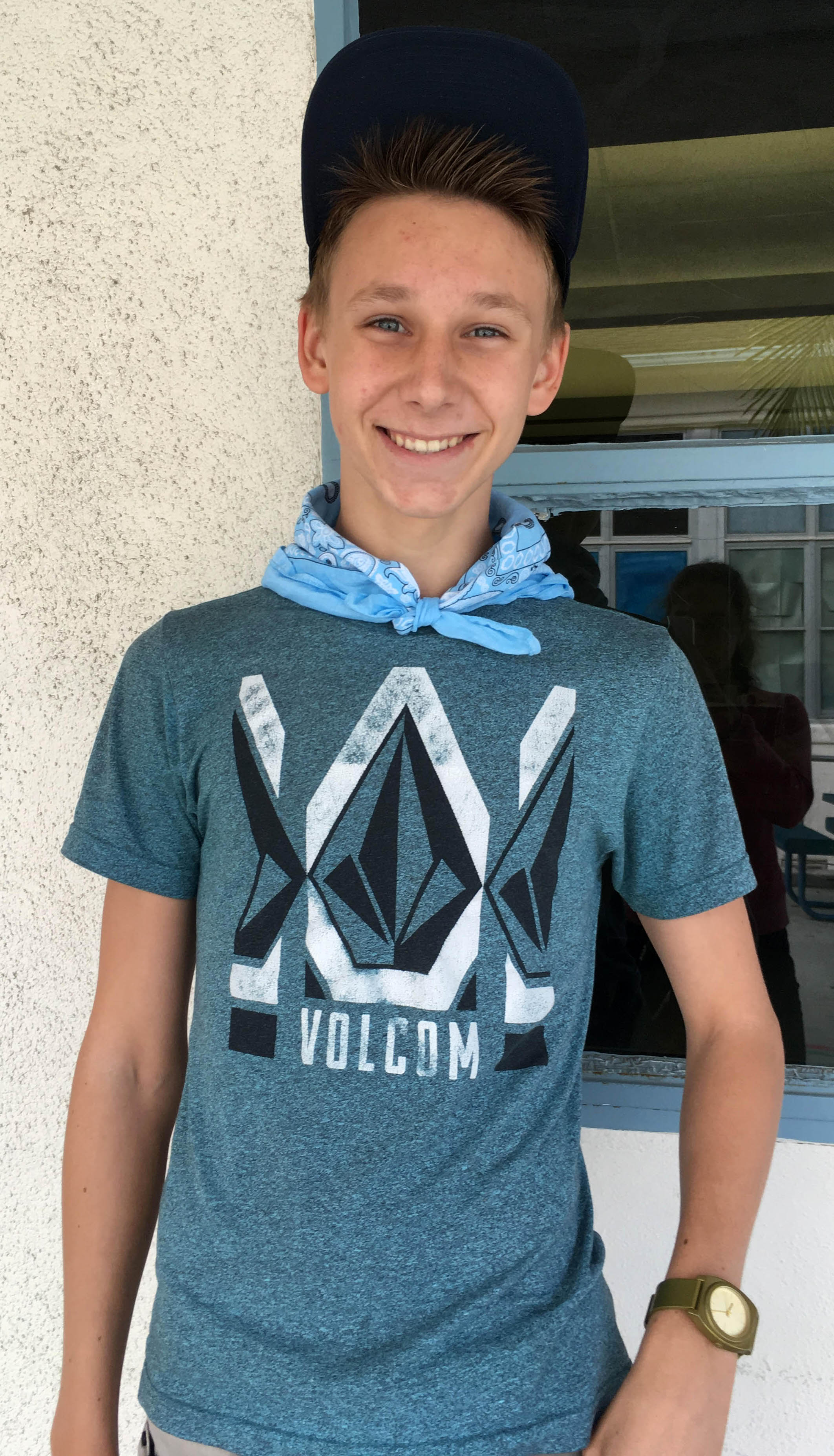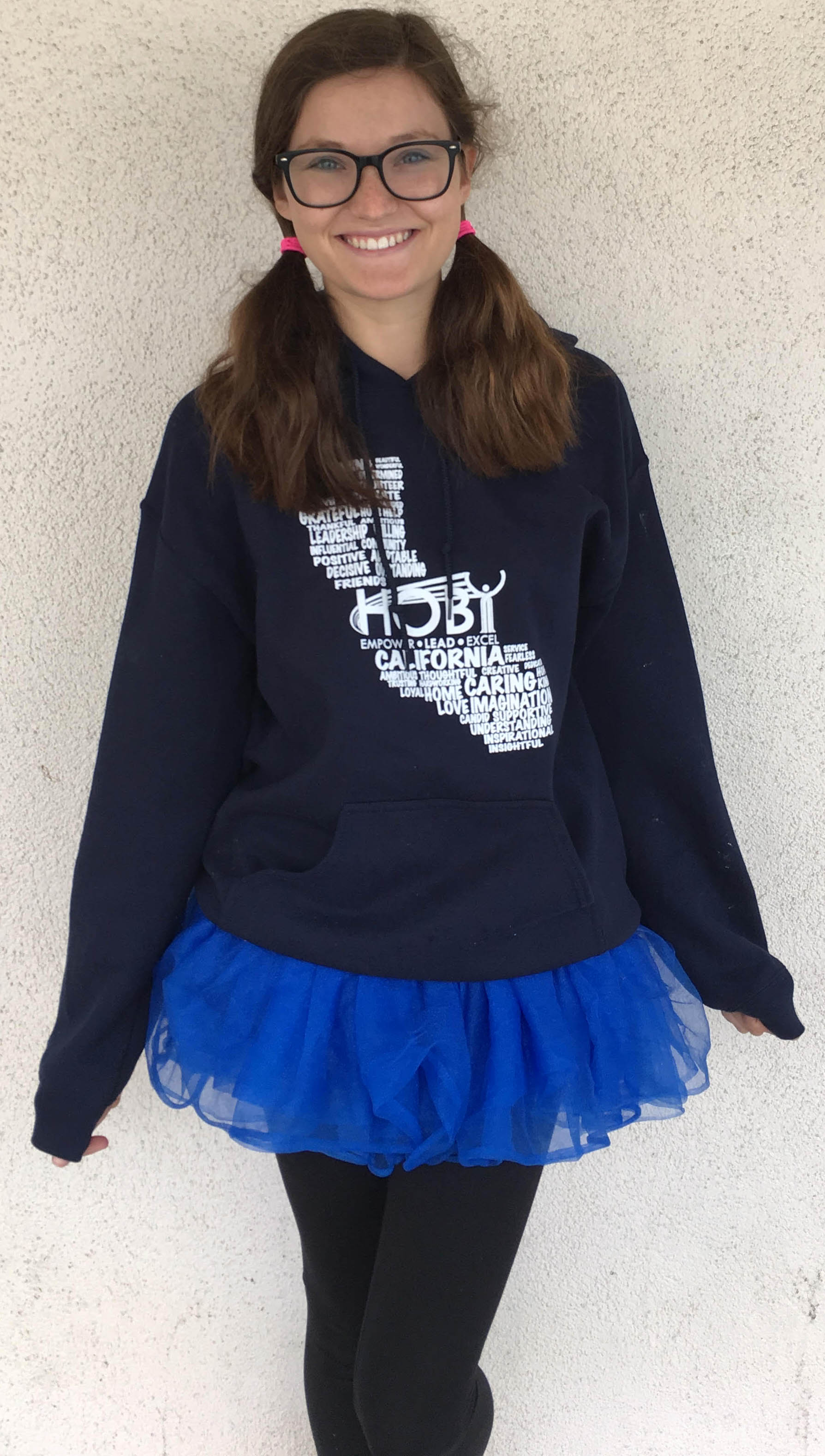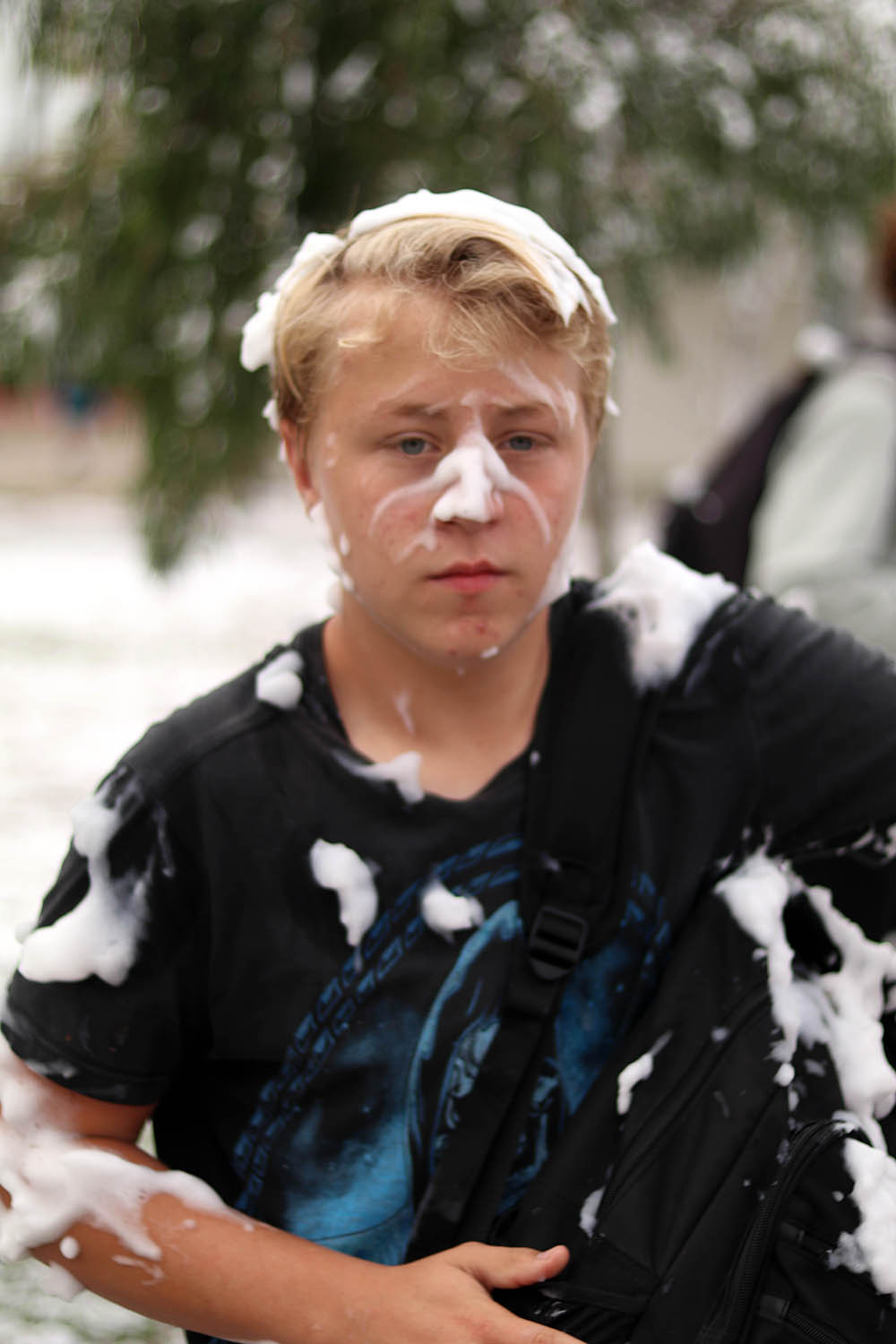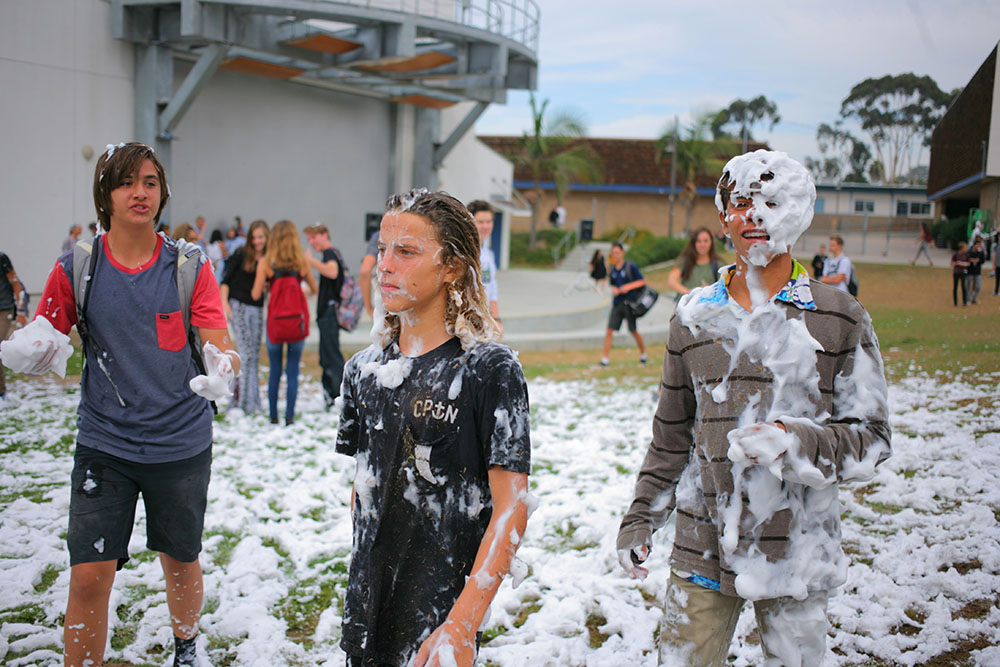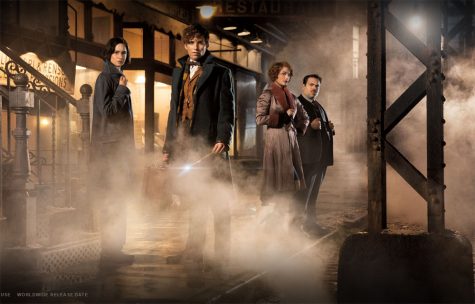 Story by Mallika Seshadri, Assistant Opinion Editor
Exciting many Harry Potter fans, J.K. Rowling began a new chapter in her writing with a screenplay for the movie "Fantastic Beasts and Where to Find Them," which was released... Read More »
Nov 28 • No Comments
Recent Arts & Entertainment Stories
View All »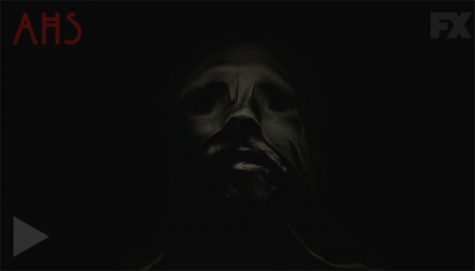 Story by Nadia Ballard, Staff Writer
We begin episode nine of season six of "American Horror Story" with the introduction of three teenagers Sophie, Milo and Todd, complete with a hunger for Instagram likes... Read More »
Nov 16 • No Comments
"American Horror Story:" Season Six Episode Eight
November 8, 2016
View All »
Links
Facebook The Mustang's Official Facebook Page!
Instagram The Mustang's Official Instagram!
Our Staff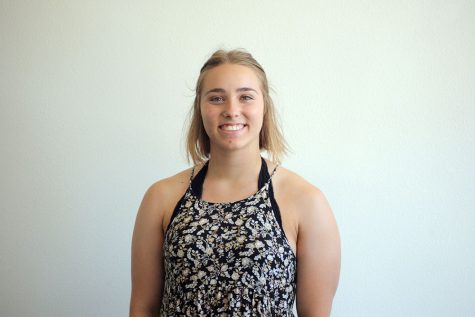 Julia Shapero
Managing Editor
I'll never let go