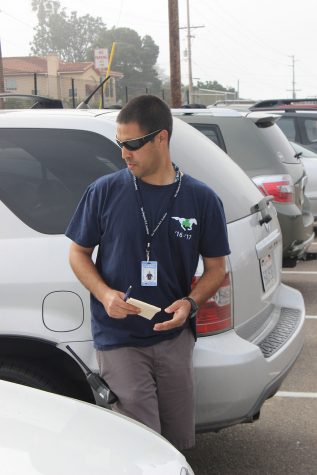 Story by Wyley Sharp, Staff Writer
"I have three dogs, they're all Yorkies, and they're kind of like my kids. Right when I get off work, I'm gonna go tend to them cause I know they're missing me. Their names are Allie, Rudy, and Boomer." That's not something you'd normally hear from a security guard, but Anthony Valencia was glad to share it. San Dieguito Academy's campus security supervisor is the proud owner of a new job and the three little dogs. Hired about a month ago, Valencia said SDA welcomed him with open arms, "At the end of the first day I just thought SDA was the best," he said. "It was just a great beginning...
March 24
Recent News Stories
View All »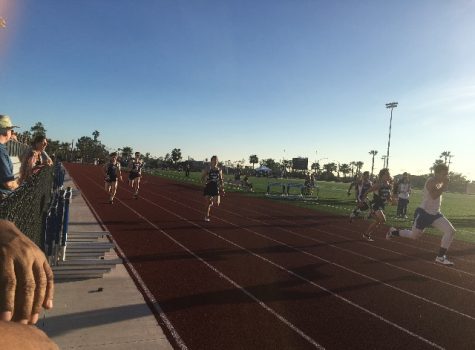 Story by Yarisette Sequeira, Business Manager
The SDA track team had a strong kick off the season during their first meet of the season against Orange Glen High School and La Jolla Country Day School,...
March 13 • No Comments
View All »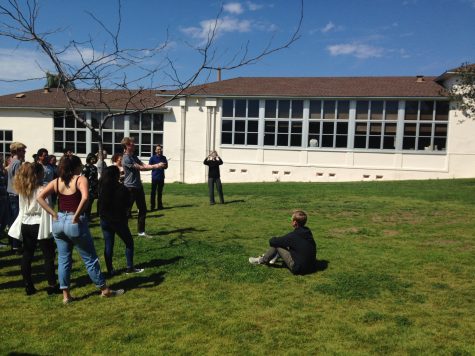 Students in teacher Ryan Cardena's chemistry class tested rockets today during class.
March 15
The Mustang
Check out the latest Mustang Print Edition!
Recent Sports Scores
Tuesday, March 21

Baseball

SDA 2 - Carlsbad 0

Saturday, March 18

Softball

SDA 18 - El Camino 1

Saturday, March 18

Softball

SDA 4 - Mission Hills 14

Friday, March 17

Softball

SDA 1 - West Hills 18

Tuesday, March 14

Baseball

SDA 1 - Torrey Pines 4

Tuesday, March 14

Boys Tennis

SDA 1 - Ranch Bernardo 17

Tuesday, March 14

Softball

SDA 0 - Patrick Henry 14

Tuesday, March 14

Boys Lacrosse

SDA 6 - Pacific Ridge 17

Monday, March 13

Girls Lacrosse

SDA 11 - Fallbrook 3

Saturday, March 11

Softball

SDA 0 - Point Loma 9
Links
Facebook The Mustang's Official Facebook Page!
Instagram The Mustang's Official Instagram!
Our Staff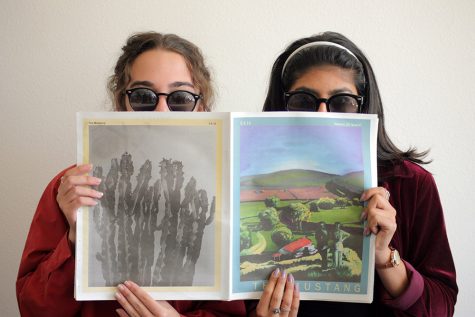 Melody Sobhani
Staff Writer
Why not? ;)